About this Event
An Exclusive Seminar by Professor Kisou Kubota for Parents to Master on Baby Development Month by Month.​
You should attend this if you want to:-​
Learn about baby brain stimulation activities​
Implement the right stimulation on each stages of baby brain development​
Build strong foundation for baby to maximize their learning abilities​
Equip yourself with these valuable tips and knowledge to train your baby confidently at home!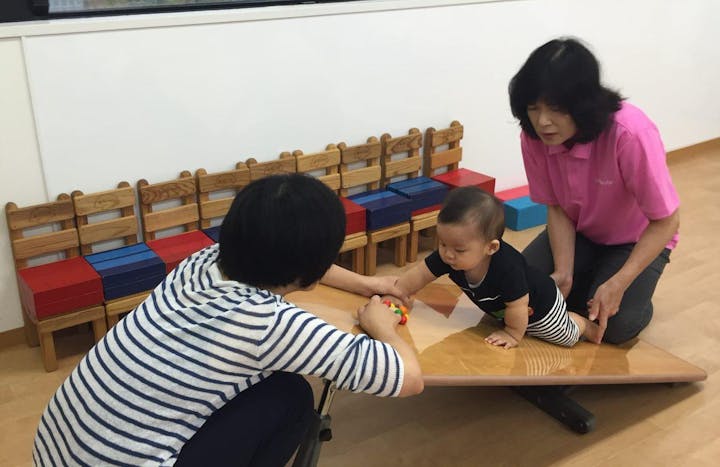 This is the ONLY SPEECH in Malaysia deliver by Professor Kisou Kubota with the topics below:​​
Understand baby's brain development and the best timing to start training your baby's brain
The Importance of Prefrontal Cortex - How it affects your baby's behavior and learning ability in future
Brain Science Stimulation Activities - The benefits and ways to practice in daily life
If you got no idea why this "scientific" term – Prefrontal Cortex is important to your child, here's why!​
Prefrontal Cortex is an important brain area that affects human thinking ability such as memory, cognitive behavior, judgment, social behavior, and problem solving. If this part is stimulated intensively at the golden age (0 – 5 years old), it builds a solid foundation in the future.​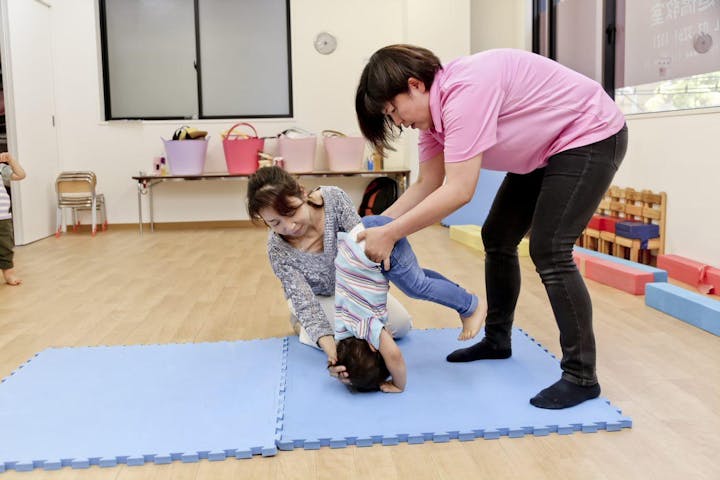 ABOUT PROFESSOR KISOU KUBOTA
Profesor Kisou Kubota, the prominent Brain Science Authority in Japan, with 60 years of research publication and 30 years solid practical experience in Baby Brain Development field. He had published numerous books related in this field and sold over 100 million copies in Japan.​
He was the director of the Primate Research Institute of Kyoto University, and currently serves as the Honorary Professor of Kyoto University. In 2011, he was awarded Orders of the Sacred Treasure for his lifetime achievements in brain science research and is the first person from the Brain Science Research to publish a research paper in "Nature", the world-renowned science magazine. ​
And now, Professor Kisou Kubota has been invited to give a speech on his lifelong knowledge in Malaysia! ​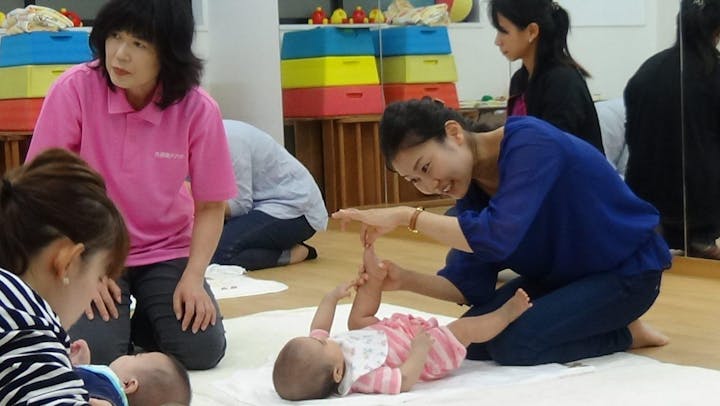 All babies can be SMART if suitable stimulation is carried out at every critical timing! ​​
If you care about your baby's growth, you must not miss The One and Only seminar in Malaysia given by Professor Kisou Kubota! ​
---------------------------------------------------------------
Ticket Details:
1 ticket RM 199 (Original Price: RM 299)
2 tickets RM 298 (50% off on 2nd ticket)
3 tickets RM 348 (50% off on 2nd ticket & 75% on 3rd Ticket)
​Kindly call us at 016-215 3071 for any enquiries. See you there!​
*The seminar will conduct in English.