About this Event
NOTE: Pre-registration is now closed. Day of register will be available at the event location. We look forward to seeing you Saturday!
On Saturday, February 15th, Baby Day will host specialized activities that promote bonding and delight and foster early brain development at locations across the state of Texas for families and caretakers with very young children
Baby Day activities are tailored for infants and toddlers from ages 0-3 and range from infant yoga to music classes to dancing, curated art, story time and more.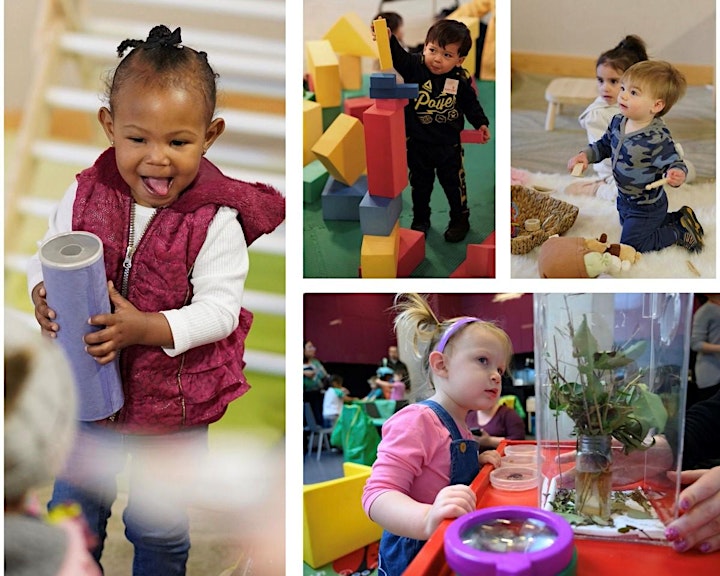 Event Schedule
10:00 AM | Baby Day Begins | Activity Stations Open
10:30 AM | Infant Massage Demo -Meliss Loyola from Blessed Baby Infant Massage
11:30 AM | Baby Storytime -New Braunfels Public Library
12:00 PM | Baby Food & Nutrition Demo-Jennifer Lankford with New Braunfels Food Bank
1:00 PM | Mommy & Me Yoga with Jessica Brischke w/Holistic Empowerment Resources
2:00 PM | Baby Day Concludes
Thank you to our partners:
-City of New Braunfels Parks & Recs
-ECI Camino Real
-Familia Dental
-Molly Grace & Birth Boot Camp
-New Braunfels Public Library
-Renee Nunez Photographer
-SJRC Texas PAT Program
-Tough Tots
-Valeo Chiropractic