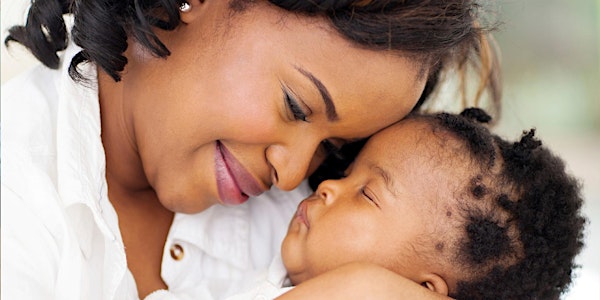 Baby Care Webinar (Memorial Hospital Miramar)
Join us live online for a baby care class hosted by a Certified Childbirth Nurse Educator
Refund Policy
Refunds up to 7 days before event
About this event
This webinar will help you learn how to take care of your baby. Current information for expectant parents will be presented and topics will include:
Basic baby care
Crib safety
Sudden Infant Death Syndrome (SIDS) prevention
Signs of illness
Car seat safety
Bonding pointers
Characteristics of newborns
Expectations during your newborn's hospital stay are discussed
There will be a Q&A session at the conclusion of the webinar.
Attend via the website link provided in your registration.
Contact mhmchildbirth@mhs.net or call 954-538-5180.
**Memorial employees contact our department for discount information at mhmchildbirthed@mhs.net
Keywords: MHS, Online, Family Birthplace