Description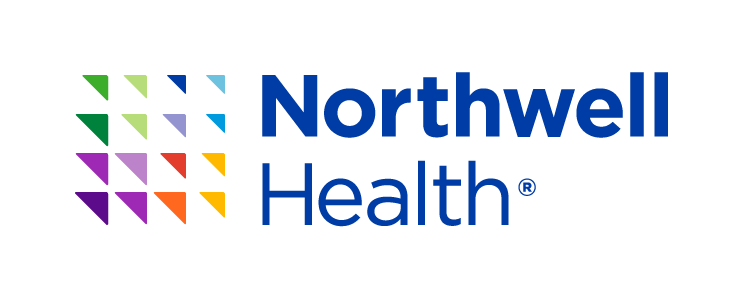 Our Baby Care Basics class teaches expecting parents, as well as grandparents and childcare providers, about caring for a newborn.
Topics include:
Feeding
Bathing
Diapering
Cord and circumcision care
Temperature taking
Baby equipment
Safety
Sleeping patterns
Immunization
Bring a baby doll or stuffed animal to class.
Other parenting classes offered include Preparation for Childbirth, Baby Safe, Infant-Child CPR and Child Car Seat Safety Checkups. Free Car Seat Safety check-ups are held at Cohen Children's Hospital. Please call 718 470-7178 (Appointments required).
For weather related announcements call the Childbirth Education Office at 718 470-5134.