Description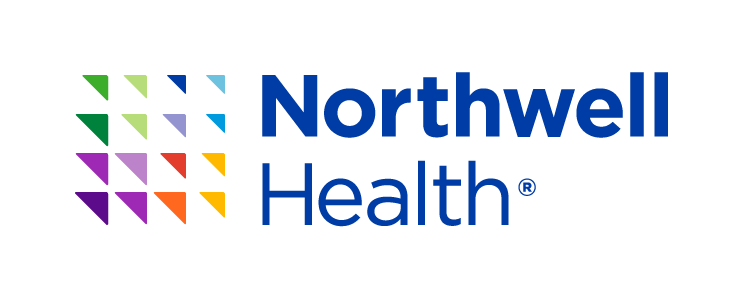 Our Baby Care Basic Class teaches expectant parents, grandparents and childcare providers about characteristics of a newborn, feeding, bathing, diapering cord and circumcision care. You may bring a baby doll or stuffed animal.
Class begins promptly at 7 pm.
Other parenting classes offered include Childbirth Education and Breastfeeding Class.
Child Car Seat Safety Checkups are held at Cohen Children's Hospital. Please call 718 470-3352 for more information.