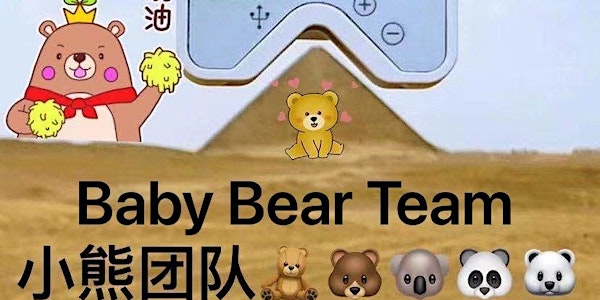 Baby Bear Team Healy Health International Event 小熊团队希利健康国际活动
Healy is a FDA certified Class II medical wearable device; AI tests & frequency procedures for health, wellbeing & banlanc, made in Germany.
Refund Policy
Contact the organizer to request a refund.
Eventbrite's fee is nonrefundable.
About this event
Share Healy's Everthing with you!
与你分享希利的一切!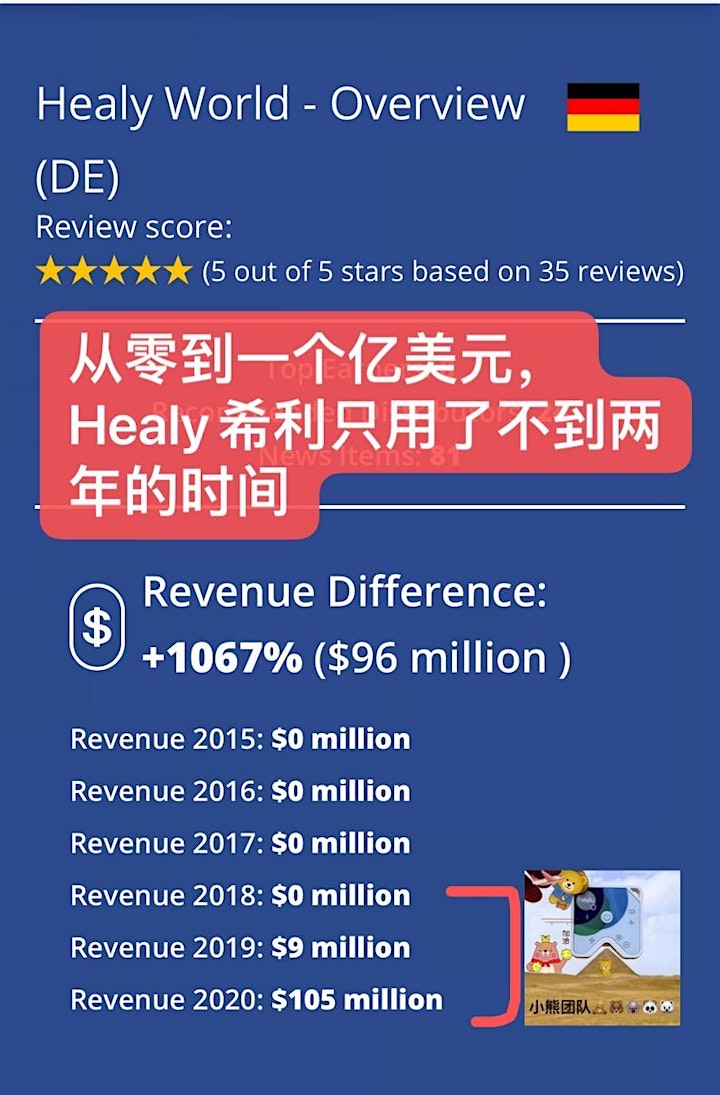 Baby Bear Team Healy Health International Event (English & Chinese)
Free Healy Body, Mind & Soul Test
Free Healy Healing
Free Healy International Business Consulting
Free Health Care Consultation
Healy Products & Business Lectures
Healy Experience & Testimonyies
Time: 6PM-9PM, East Time, Saturday
Location: Online (We will send contact info through registration emails. Please check and reply. Thanks! )
Baby Bear Team Members come from all over the world, who are working in different fields:
Chinese medicine doctors, yoga instructors, acupuncture doctors, moxibustion doctors, health gurus, hypnotists, nutritionists, physical therapists, chiropractors, psychological counselors, military service members,veterans, different religion believers, investment & financial experts, IT experts…
小熊团队希利健康国际体验活动(英文&中文)
免费希利身心灵测试
免费希利疗愈
免费希利国际事业咨询
免费养生保健咨询与分享
希利产品与事业讲座(英文&中文)
希利经验与见证分享
时间:周六晚上6点~9点(东部时区)
地点:线上(我们会通过报名时登记的邮箱通知线上联系方式,报名后请查收邮箱并回复。谢谢!)
小熊团队来自全球五湖四海、各行各业:
中医,瑜伽老师,针灸医生,艾灸医生,养生大师,催眠师,营养师,物理治疗师,脊椎指压治疗师,心理咨询师,军人,退伍老兵,修行人士,投资专家,IT专家,金融专家……