B2Me: Innovation Gets Personal

Tuesday, February 20, 2018 from 5:30 PM to 8:00 PM (CST)
Event Details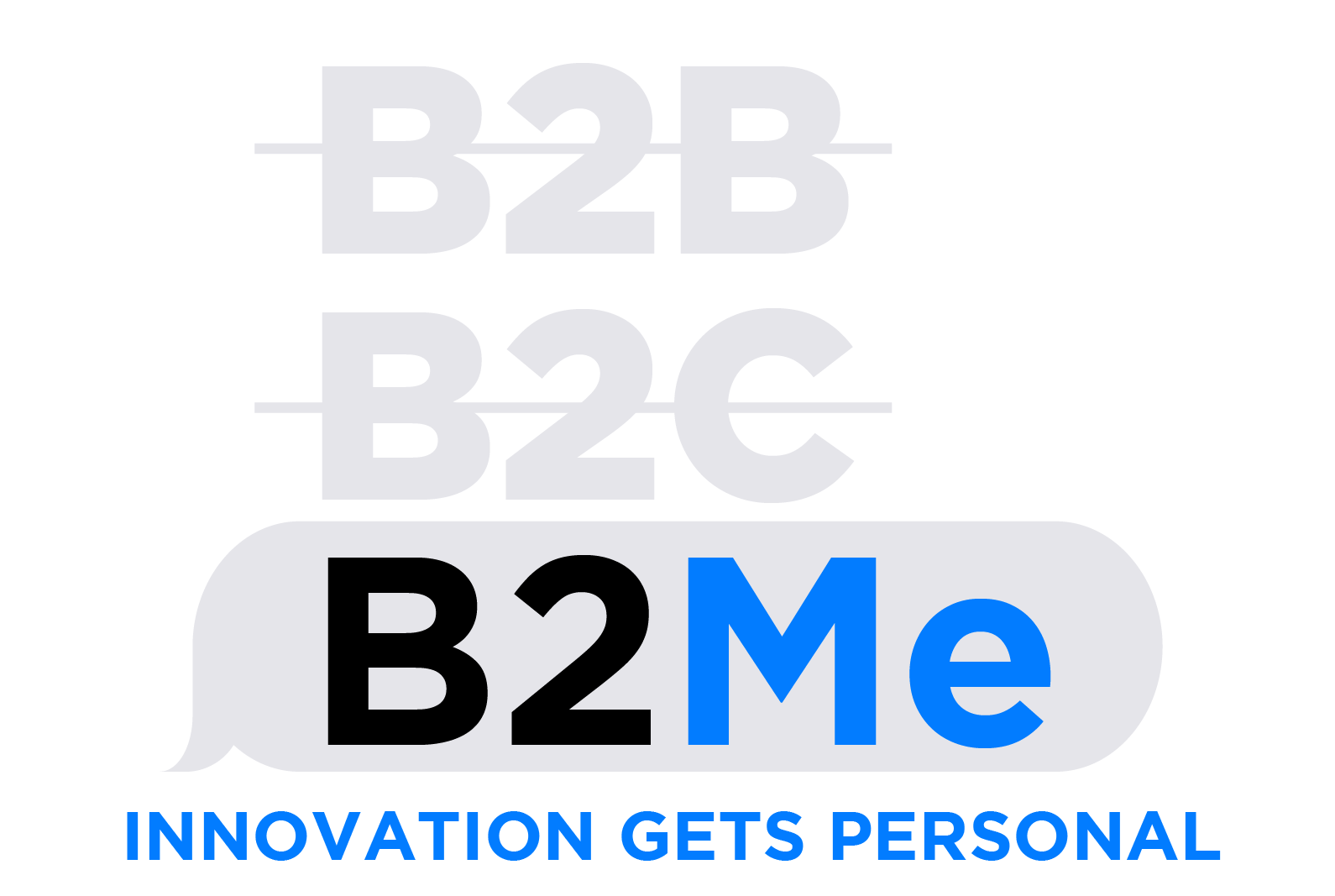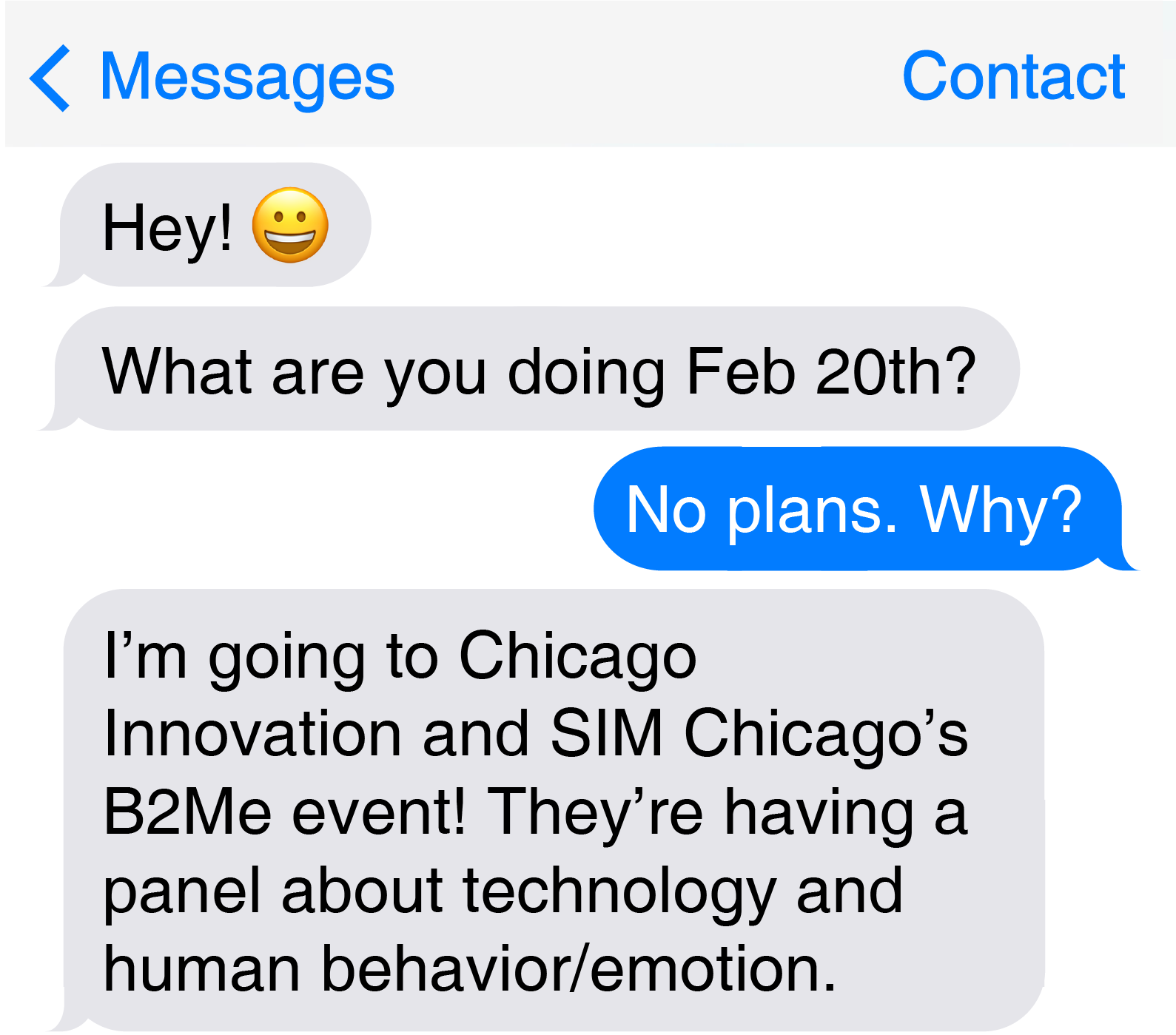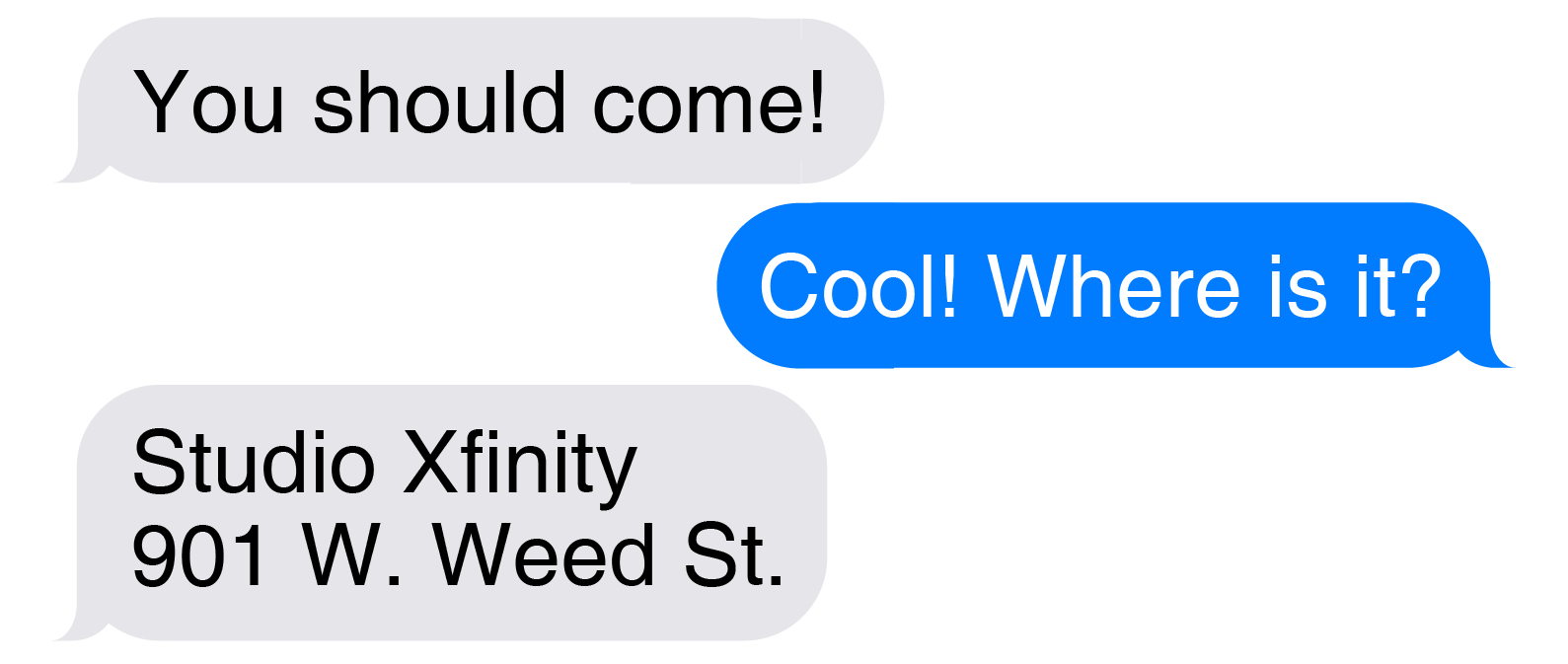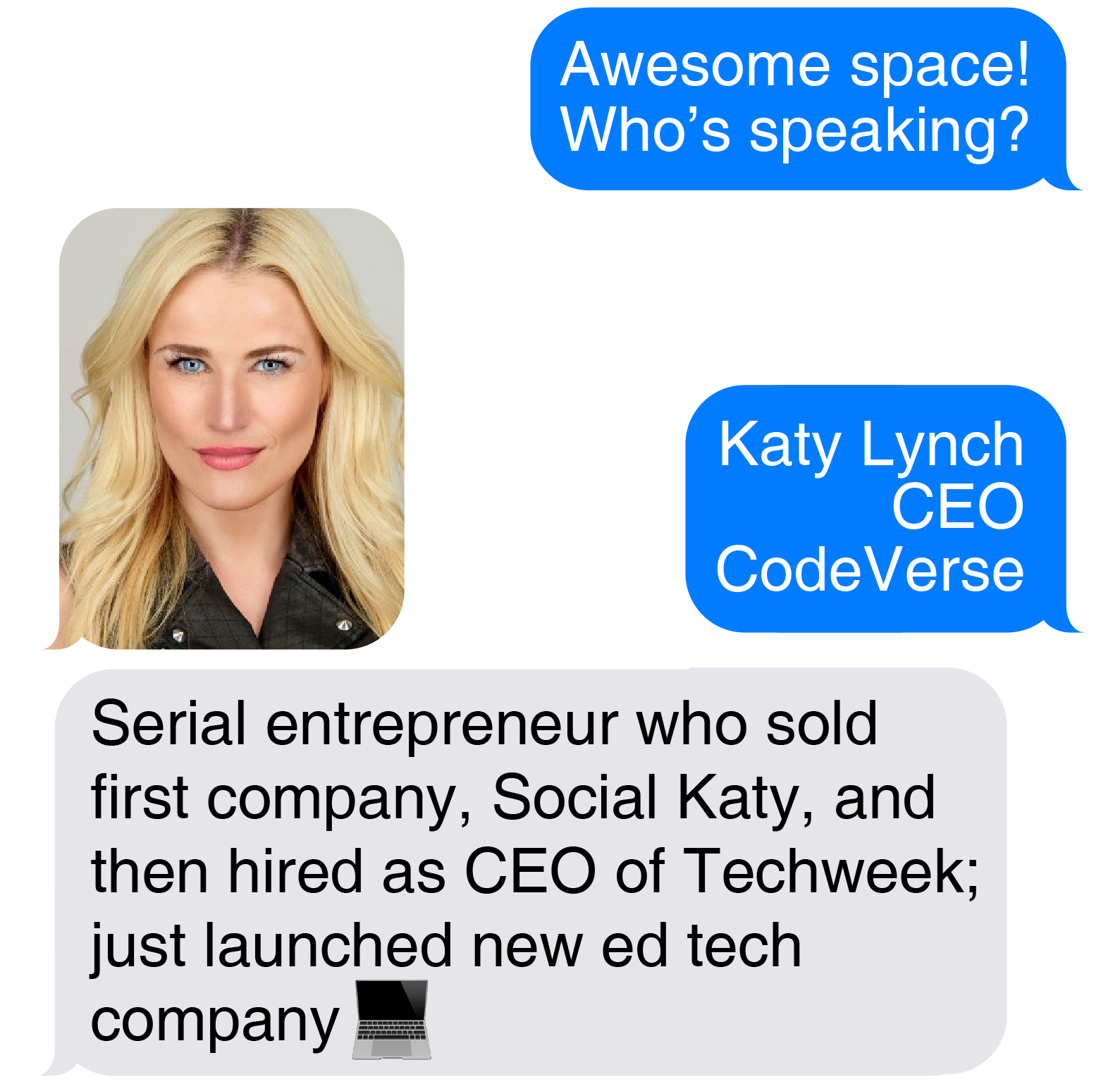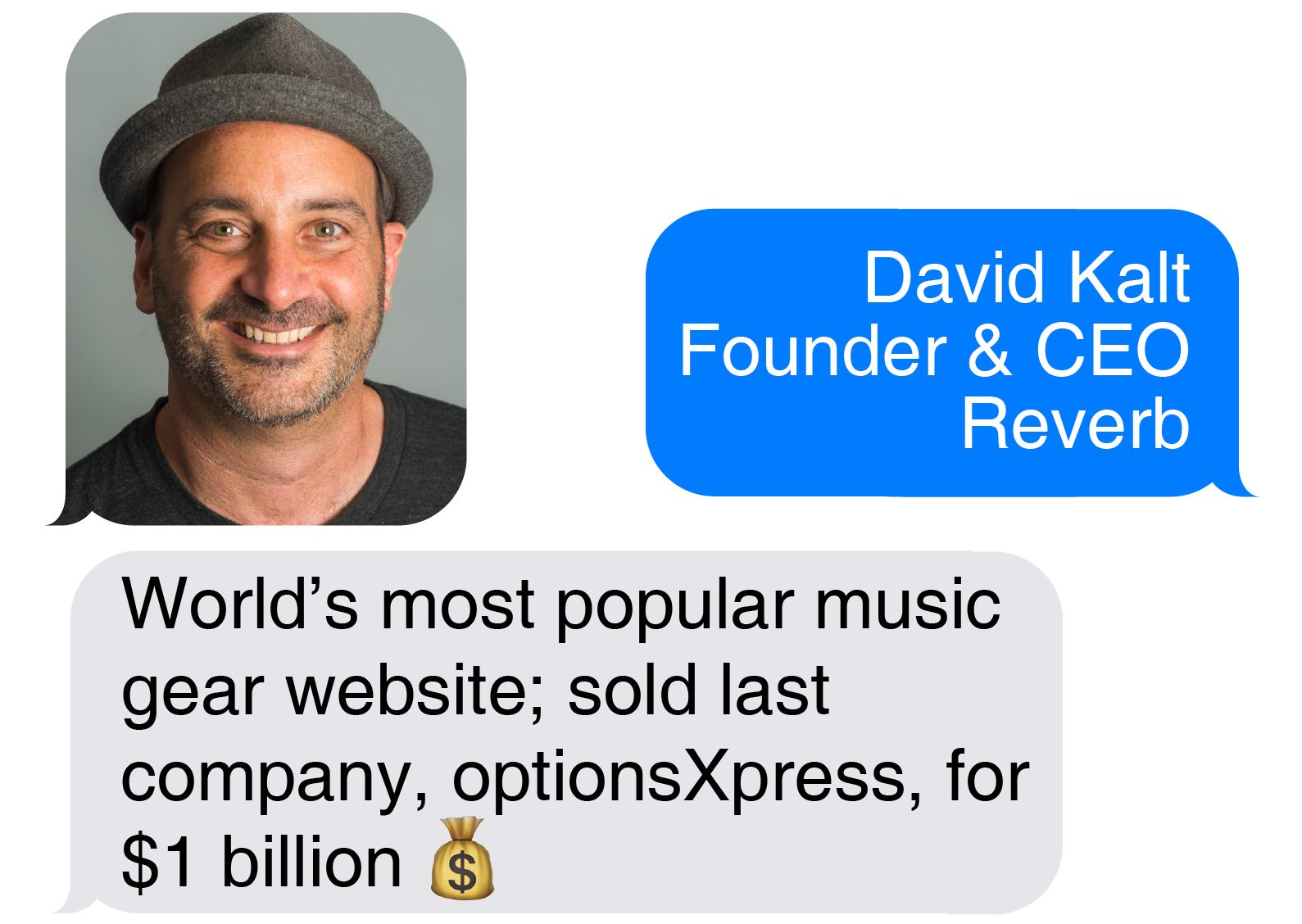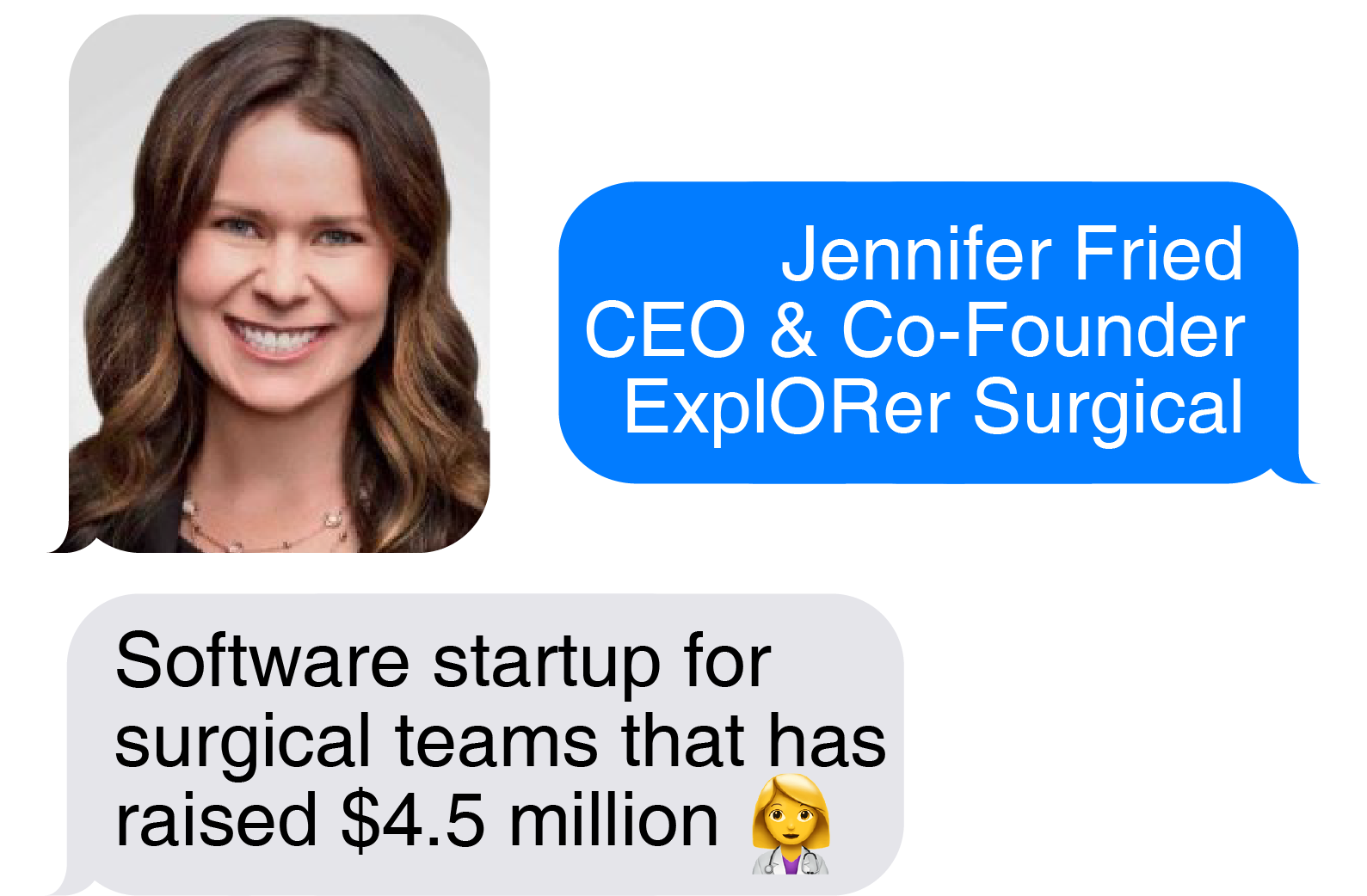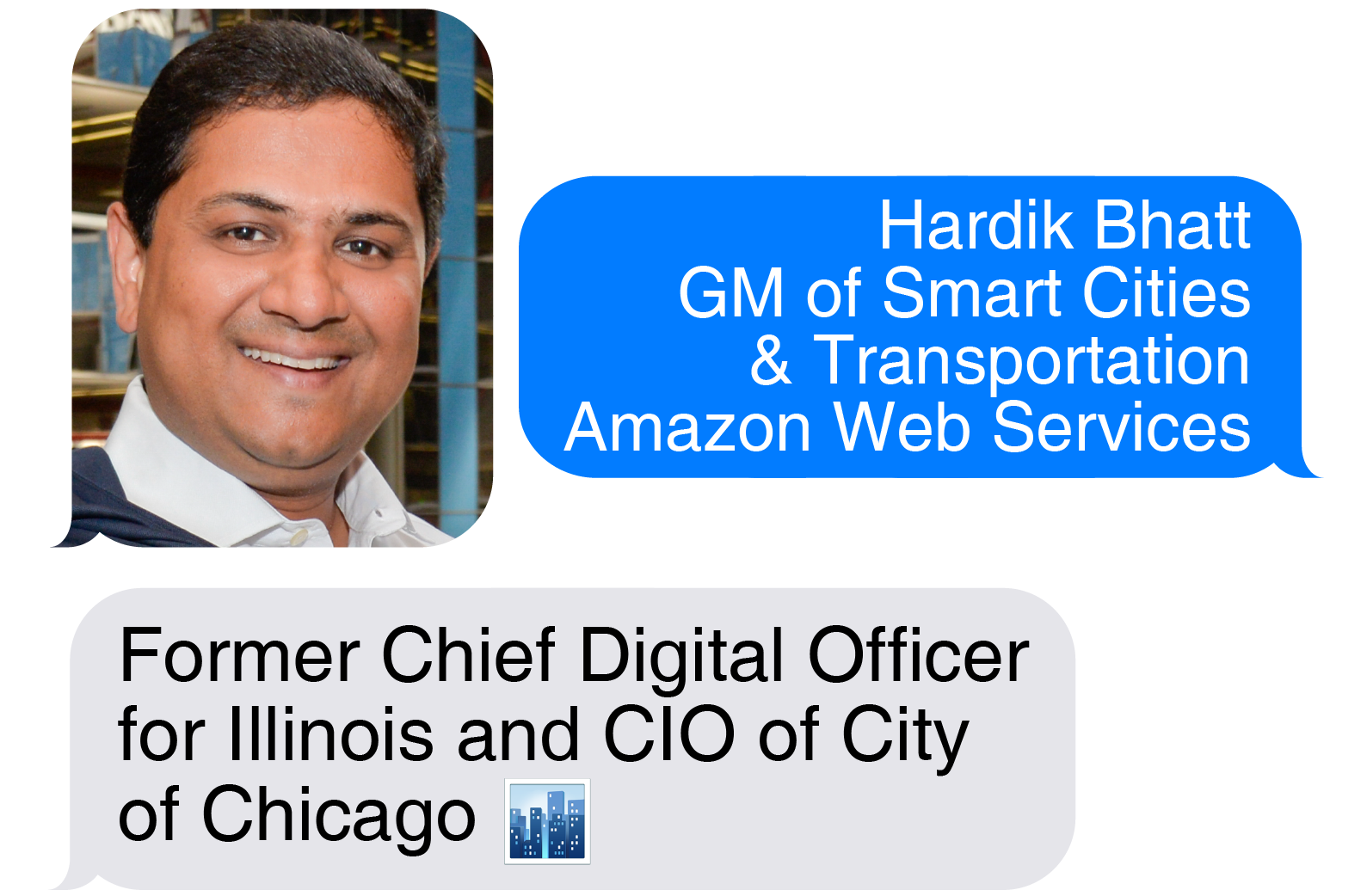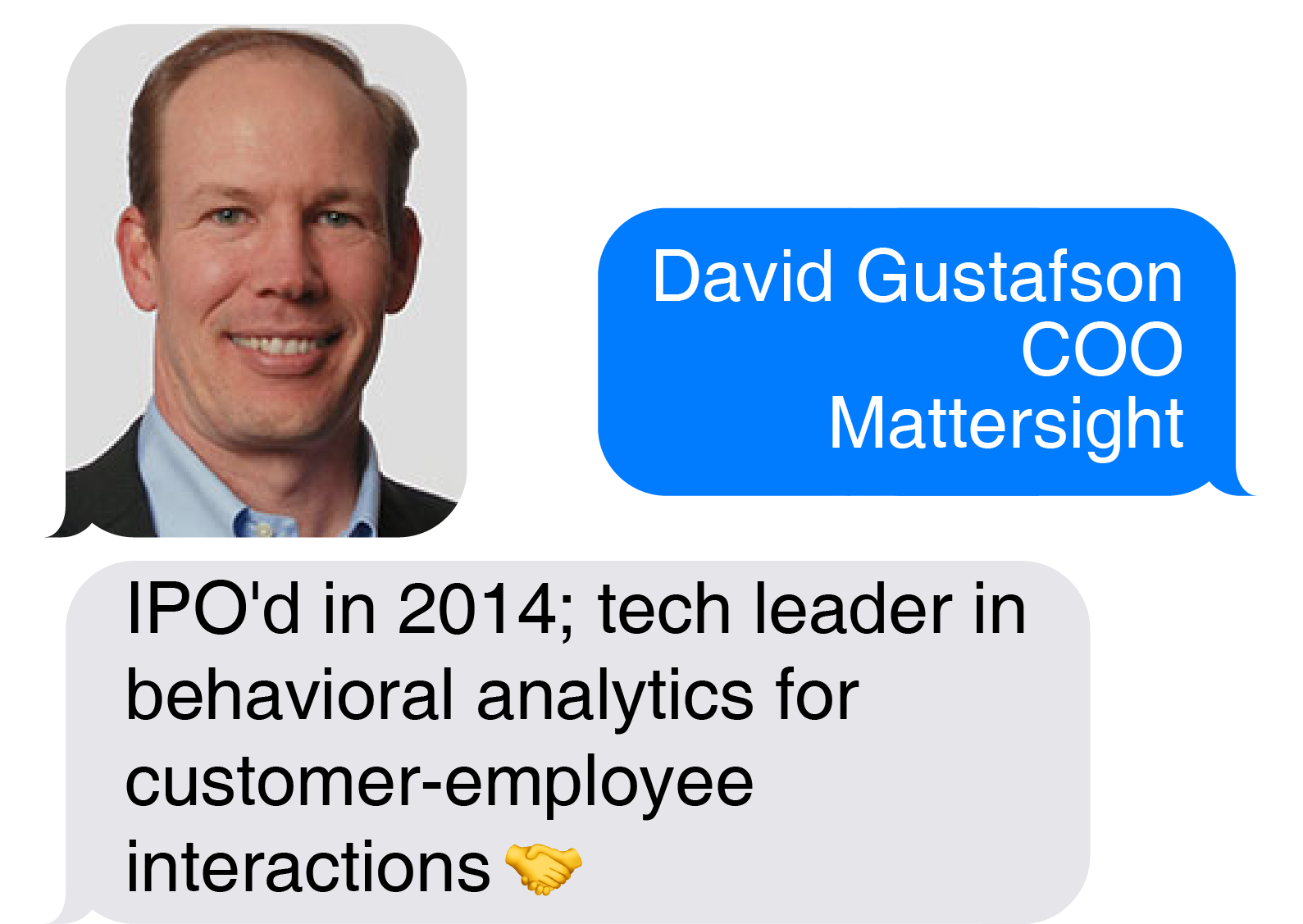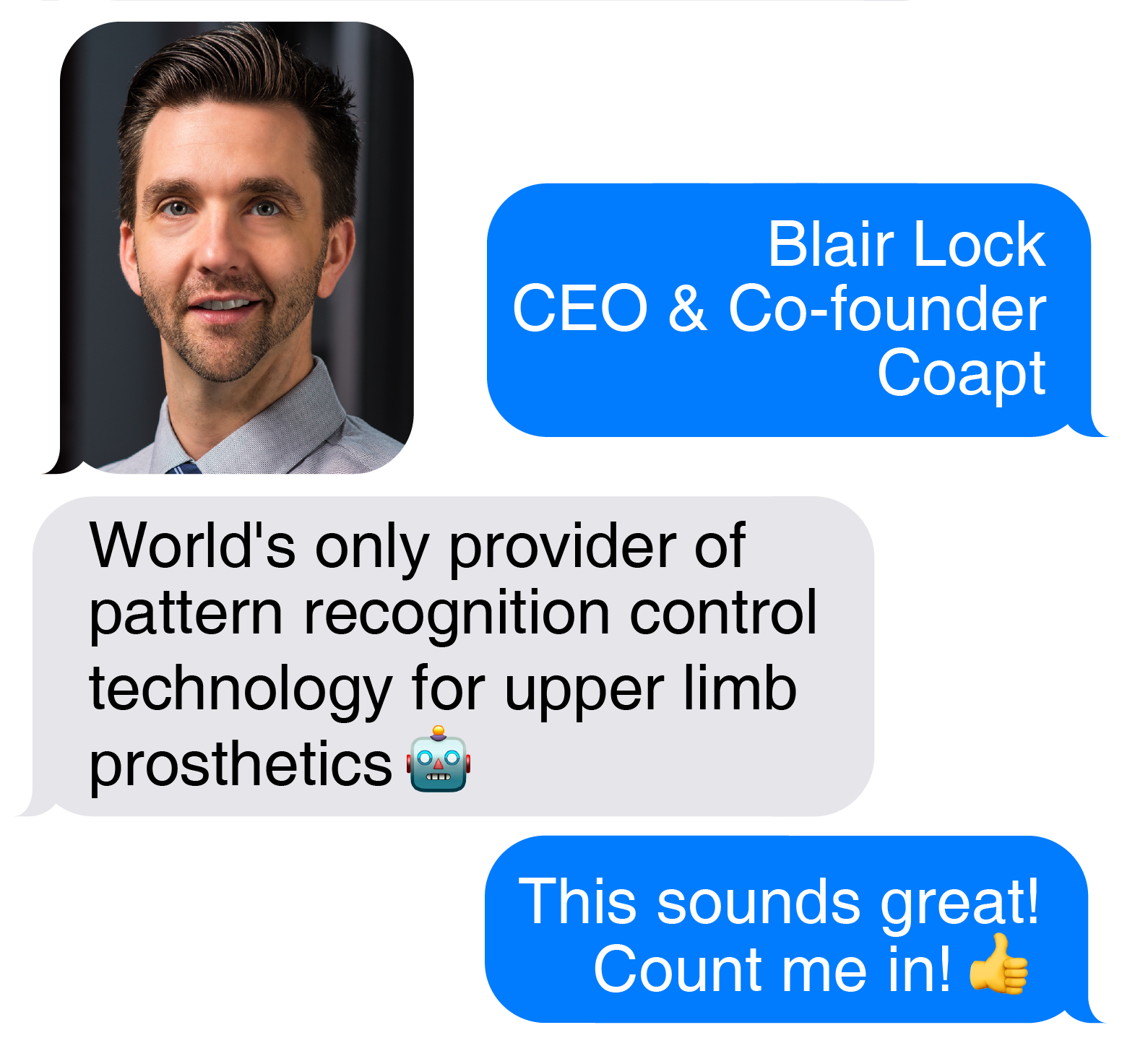 Speaker Bios
Hardik Bhatt
Hardik is a business leader with tremendous acumen in both strategy and execution for large growth and transformations. As leader of Amazon Web Services' (AWS) Smart cities and mobility business, Hardik is responsible for helping state and local governments become more efficient, effective, accessible and competitive with the optimum use of cloud, data analytics, Internet of Things, artificial intelligence, machine learning, etc.
Previously, Hardik has also served as the Chief Digital Officer for Illinois, a senior director for Cisco, and the CIO of City of Chicago.
Jennifer Fried
Jennifer Fried is the CEO and Co-Founder of ExplORer Surgical. She founded the company with Dr. Alex Langerman as an MBA student at the University of Chicago Booth School of Business. Previously, Jennifer was a Vice President at Park Lane Ventures, a healthcare-focused venture capital fund spun out of Essex Woodlands. She and ExplORer Surgical have been featured in periodicals like the Chicago Tribune, Wall Street Journal, and Crain's Chicago Business. In October, the ExplORer Surgical team won a Chicago Innovation Award, the Up-and-Comer award. Recently, Jennifer's pitch led ExplOrer Surgical to win First Place in the MedTech Innovator Midwest Region.
David Gustafson
David serves as the Chief Operating Officer for Mattersight. In this role, he's responsible for product strategy and innovation, deploying Mattersight's solution to customers, and ensuring customers are continually delighted while realizing significant benefits. To accomplish this, he has a great team of people leading product management, product delivery, implementation services, service delivery, customer success, and behavioral and data science functions. David has been instrumental in the original conception, strategy and evolution, and go-to-market planning for Mattersight's solutions.
David Kalt
David Kalt is founder and CEO at Reverb.com, the online marketplace for buying, selling, and learning about music gear. As the company's evangelist and product visionary, David has grown Reverb.com into the most popular music gear website in the world.Prior to Reverb, he made a name for himself as co-founder and CEO of online broker optionsXpress, which he took public in 2005 before the company was sold to Charles Schwab, and as founder of ClientBASE, the first CRM solution for travel agents and tour group operators
Blair Lock
Blair Lock is Co-Founder and CEO Coapt, the world's only provider of pattern recognition control technology – a product line that has revolutionized the way arm amputees command their bionic prostheses. Blair holds graduate degrees in engineering, entrepreneurship, and management and has become a well-known researcher and leader in the niche field of upper limb prosthetic control. Prior to launching Coapt, he was the Operations Director helping build the Center for Bionic Medicine at the Shirley Ryan AbilityLab (formerly the Rehabilitation Institute of Chicago) into a team achieving $40+ million in R&D funding.
Katy Lynch
Katy Lynch is the Co-founder and CMO at Codeverse, the world's first full interactive coding school and educational tech platform for kids that was founded on the mission to teach one billion children to code.Prior to Codeverse, Katy was the CEO of Techweek, the nation's largest traveling technology festival, as well as the President and Co-founder of SocialKaty, a full service social media marketing agency. In 2014, SocialKaty was acquired by award-winning digital agency, Manifest. Katy has appeared on FOX, NBC, Inc, Huffington Post, and Today.com, amongst others. Follow her on Twitter @thekatylynch.
When & Where

Studio Xfinity
901 W Weed St
Chicago, IL 60642


Tuesday, February 20, 2018 from 5:30 PM to 8:00 PM (CST)
Add to my calendar