Join the Georgia MBDA Business Center our "B2C Marketing Series: Branding Essentials"
About this event
B2C Marketing Series: Branding Essentials
Is your brand helping or hurting your business? Discover the essentials of developing and leveraging a consistent brand and distinguishing yourself in the marketplace.
PRESENTERS:
Isham Colosetti, Chief Strategist and Founder, Creative Mischief LLC
Isham began his career as a consultant through IBM's Creative Services department launching websites for Honeywell, Arrow Shirts, and Bombardier. Leaving the agency world, he then worked at a series of start-ups, as well as Fox Interactive Media, where he worked with the R&D team delivering new ways to advertise and share online content. For more than a decade, Isham has been leading his agency's marketing and branding, working with a broad array of client partners, including New York Life, FirstData, UBS and United Way.
25+ years strategic and creative marketing
Award-winning strategist and designer
Board Member Georgia River Keepers
United Way of Greater Atlanta and Easter Seals of North Georgia Marketing Committees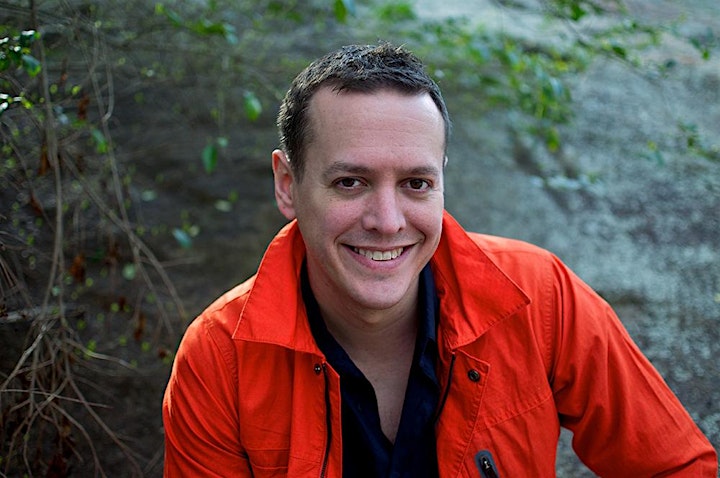 Karen Murphy, Chief Marketing Officer, Creative Mischief LLC Working as CMO, Senior Copywriter and Brand Strategist, Karen's goal is to get to the heart of an organization, to uncover its true nature, and spread the good news using all the channels available to reach audiences when, how and where they want.
25+ years writer and award-winning brand and marketing strategist
15+ years association management and event marketing
Board Member, Easter Seals of North Georgia
CMO Board Member, Atlanta Area Council, BSA