B2BDMV is forging the Creative Economy, one entrepreneur at a time. This event is for people looking to grow diverse social capital.
About this event
DC Life Magazine Presents:
B2BFridays @Studio52. The B2BDMV community is growing fast, and local entrepreneurs of all levels are finding support at our events. Our community is comprised of local influencers, business owners and creatives who are actively advancing the depth of the creative-economy of the region through the arts & entertainment. DC Life Magazine hopes to showcase the brightest and best the region has to offer in entertainment, audio & visual arts, as we continue to impact the social fabric of the DMV through cultural-diversity.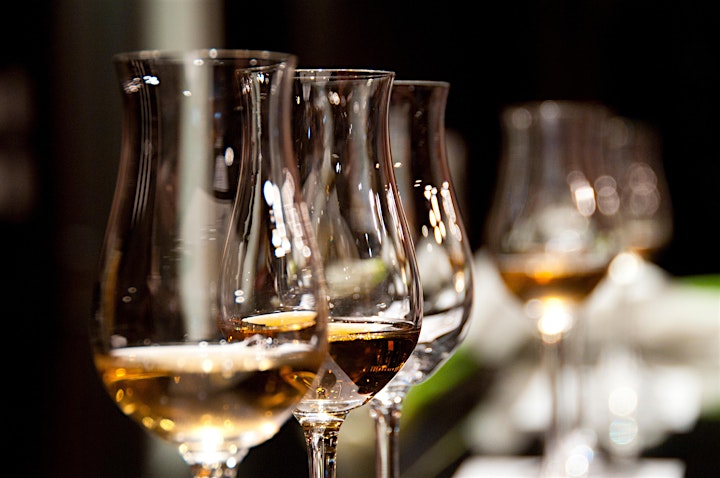 Organizer of B2BFridays: Entertainment, Media & Inflluencer Business Mixer
DC Life Magazine is a family-owned and operated online publication committed to showcasing cultural diversity in the Washington DC Metropolitan region. DC Life Magazine reaches over a quarter of a million people with over 3 million impressions every fifteen days. Through a nationwide network of web properties and online sister publications, DC Life Magazine has sustained growth in traffic, readership, and revenue for nine years and running. We are at a crossroads in our business and our community, we would love to grow with you and yours through for decades to come. Please attend!
We hope to see you there!