Join Edmond Banayan as he covers Branding & B2B Marketing
About this event
Often, founders and entrepreneurs think of marketing as advertising or (these days) along the lines of digital marketing and social media influencers. This is a mistake. There is much more that goes into effectively planning, developing, and executing any/all aspects of your "marketing." Moreover, Marketing Management is not just about your 4Ps. There are more factors at play and, once you determine the space you're going after (B2C, B2B, B2E, B2G, etc.), your objectives, actions, decisions…become more tailored, dynamic, and significant.
In this session, Mr. Banayan will take you through relevant considerations for your brand and the what/when/how to maximize the ROI for your B2B marketing campaigns.
OUR SPECIAL GUEST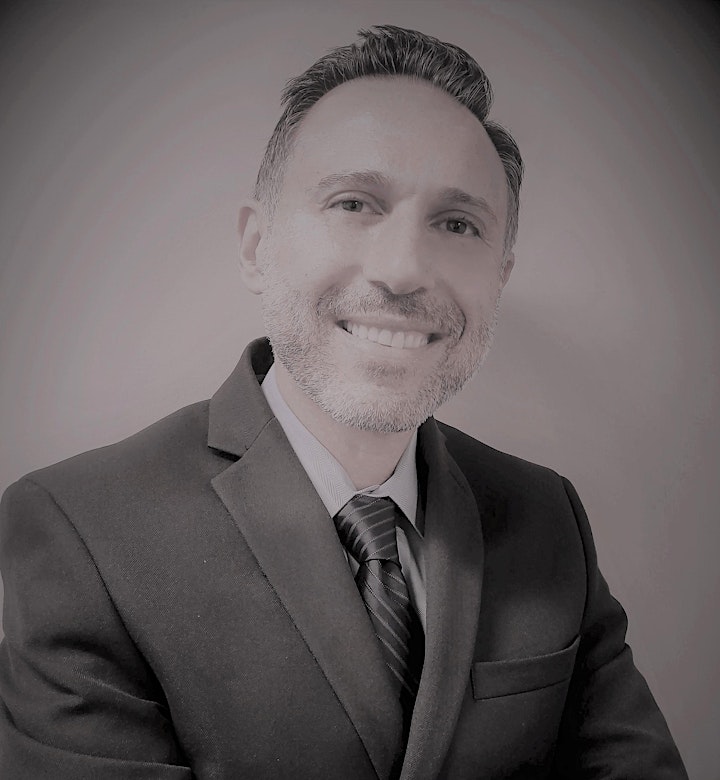 Edmond Banayan, MBA, MSIMC
Executive I Faculty & Lecturer I Innovation Enthusiast I Knowledge Seeker
Edmond is a seasoned healthcare and digital tech executive with more than 30 years of combined experience in healthcare, technology, management consulting, and capital raise / funding. He has managed and led teams in strategic planning, marketing, sales, account acquisition/management, and business development - while being affiliated with more than 60 organizations (early-stage companies, seed-stage companies, private companies, Fortune 500 companies). On the leadership front, Edmond's management experiences have included Kaiser Permanente, Universal Health Services, Indiana University Health, PricewaterhouseCoopers, Chronaly Inc., Laynadane Inc., and more. Among his professional affiliations are the Parkinson's Foundations, American Friends of Tel Aviv University, and the Los Angeles Venture Association (LAVA) where his leadership appointments involved areas such as Committee Chair, member of the Board, and more. Moreover, he enjoys working and collaborating with innovators, founders, and executives as demonstrated by his affiliation with multiple accelerators. Edmond received his undergraduate degree from UCLA and graduate degrees from University of Illinois (MBA) and Northwestern University (MSIMC).

The Nasdaq Entrepreneurial Center is a 501c(3) public charity whose mission it is to make entrepreneurship accessible to all. We deliver world-class resources and mentoring to enable every entrepreneur across the globe to realize their maximum potential. Please join us and make your gift to ensure these transformative programs may continue to reach the underserved.