About this Event
Join AMA San Antonio for our March Luncheon. You will learn how to set up your B2B influencer strategy – from business objective to identification to activation and measurement – from Janine Wegner, Technology Thought Leadership Manager at Dell Technologies.
Key Learning Objectives:
Why engage influencers in your marketing mix
How to set up your strategy
How to scale your influencer engagements
Members: $25 early bird / $30 at the door
Non-Members: $35 early bird / $40 at the door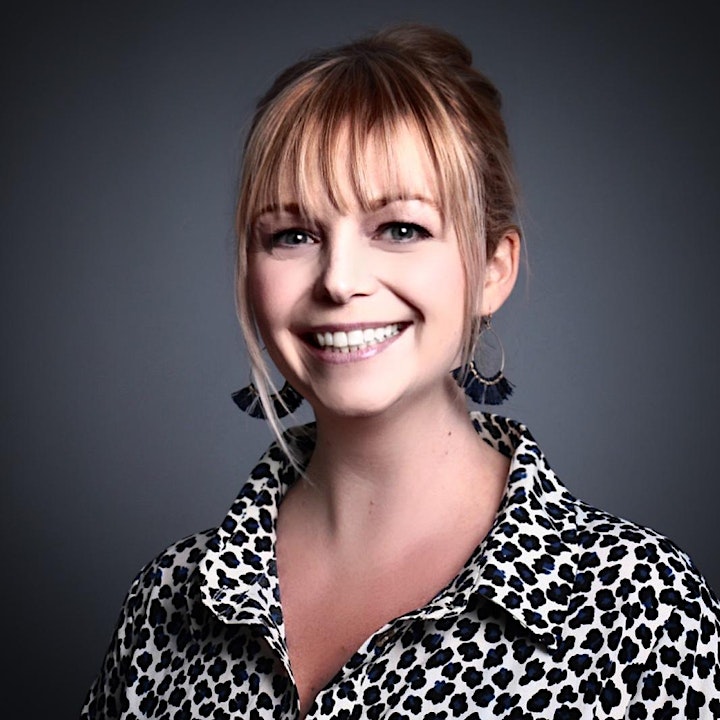 About the Speaker
Janine Wegner
Technology Thought Leadership Manager, Dell Technologies
Janine is the amplification and activation lead for Dell Technologies' thought leadership and CxO content. Once insights from third party research and Dell Technologies' point of view have been formed, she is responsible for turning these into engaging, easy-to-consume assets for multi-channel, multi-vehicle programs. She is also responsible for the "mesh" where she activates a choir of compelling voices – executives, external industry experts and customers – sharing thought leadership content to key audiences. Janine's background is in digital, social and brand marketing at Dell, eBay and Philips International.
Facebook: fb.com/dell
Twitter: @JanineWegner | @DellTech
Instagram: @jwegner | @DellTech
Linked In: /janinewegner