About this Event
What's the single biggest factor preventing companies from doing Growth Marketing successfully? Marketing and sales working in silos.
The only way to scale your B2B results is by enabling close collaboration between sales and marketing.
In this event you will learn:
Why sales and marketing alignment is key for scaleable Growth Marketing
How the two teams can establish a continuous process to grow B2B sales
How to scale marketing efforts in collaboration with sales
Expert opinions from guest speakers and client cases
The event is for in-house B2B Marketers and B2B Sales Team Leaders only.
Get your ticket now!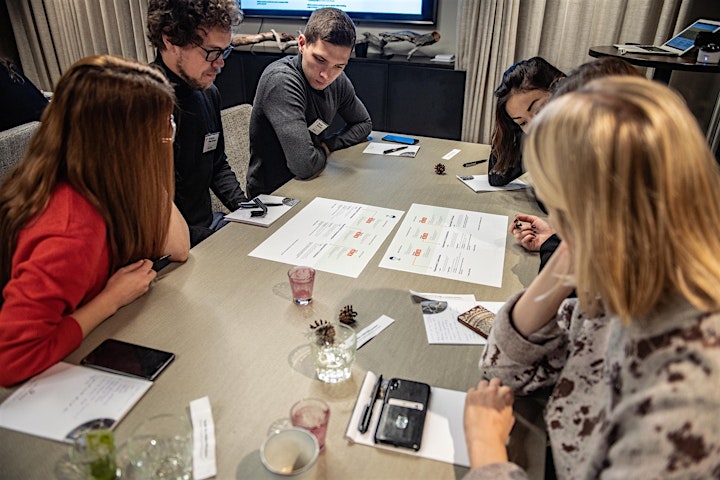 Reviews from the previous events
The first two Growth Marketing Breakfasts were rated 9.5 out of 10 by the attendees. Here's what people had to say:
The event was amazing, start to finish. It went by quickly but it was full of useful, no BS content.
Very, very good event - great concrete and usable stuff and good insights! I was really inspired and energized after the event. Good job!! :-) Will definitely attend next time.
Great venue, great theory+examples combo and great vibe! Will attend again!
It was great to recognise that others have similar struggles and I like the initiative of discussing those as a community.
Thank you for organizing such an amazing workshop! It is by far the best one I have ever attended.