About this Event
Tired of marketing events where you learn nothing? We are.
Join our monthly B2B Growth Marketing Breakfasts to learn the practical skills you need to get real results.
This event is all about using B2B customer journeys as the basis of your growth marketing strategy. Come and you will:
Understand how to build customer journeys
Learn how to use them to improve your B2B growth marketing
Hear practical insights from our customer cases
The event is for in-house B2B marketers only.
Get your ticket now!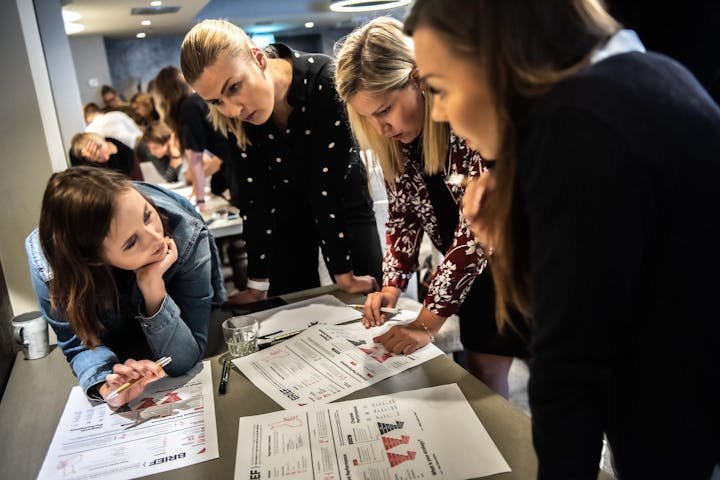 Reviews from the first event
The first one was reviewed 9.6/10 points by the attendees. Here's what people had to say:
Thank you for organizing such an amazing workshop! It is by far the best one I have ever attended.
The general vibe was very professional, laid-back and inspiring, I wasn't bored for a second.
Very, very good event - great concrete and usable stuff and good insights! I was really inspired and energized after the event. Good job!! :-) Will definitely attend next time.
It was great to recognise that others have similar struggles and I like the initiative of discussing those as a community.