B2B Customer Engagement Leadership Series- NYC

Tuesday, July 28, 2015 from 1:00 PM to 5:30 PM (EDT)
Event Details
What do today's fastest-growing companies all have in common? They're obsessed with customer experience. From top to bottom, and from the back end to the front lines, everything these companies do strengthens the connections they have with their customers. In an age where the customer experience has the most influence over buyers, customer engagement has emerged as the new foundation of marketing.
Creating impactful experiences for your customers doesn't happen by accident, however. It requires a deliberate strategy in which every part of the organization plays an important role -- whether you have the word "customer" in your job title or not. Marketing, sales, customer success, product and even the leadership team must be focused on engaging customers in order to reduce churn, generate new revenue, and grow the business efficiently.
Join Influitive for an afternoon event in NYC on Tuesday, July 28th to learn from industry-leading experts on how to drive customer engagement in B2B.
As a bonus, each attendee will receive a free copy of Joseph Jaffe's new book Z.E.R.O: Zero Paid Media as the New Marketing Model.
Speakers:
Megan Heuer, VP and Group Director at SiriusDecisions, @megheuer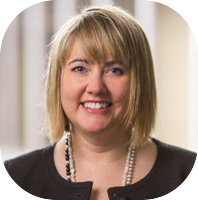 Megan is a sales and marketing thought leader with more than 20 years of industry and professional services experience. She has worked both in – and for – organizations to build a wide variety of collaborative sales and marketing deliverables that drive systematic, predictable growth. She leads SiriusDecisions' Account-Based Marketing and Marketing Operations services. Megan's goal is to help clients bridge the divide between best-practice theory and real-world requirements to deliver exceptional customer experiences.
Joseph Jaffe, Founder & CEO of Evol8tion, @jaffejuice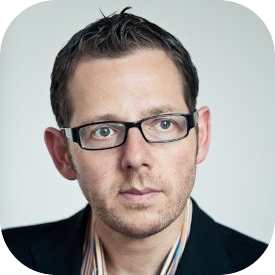 One of the most sought-after consultants, speakers and thought leaders on innovation, marketing, new media and social media, Joseph Jaffe is Founder and CEO of Evol8tion, LLC, an innovation agency that connects early stage startups with established brands to partner via acceleration, pilot programs and/or investment. Evol8tion's clients include Mondelez International, Kraft Foods, Time Warner Cable, Zenith Optimedia and Jarden Consumer Solutions. Jaffe is an influential four time published author, popular blogger and host of the audio podcast, "Jaffe Juice", which provides daily and weekly commentary respectively on all things new marketing. You can join the conversation at www.jaffejuice.com.
Chris Fralic, Partner at First Round Capital, @chrisfralic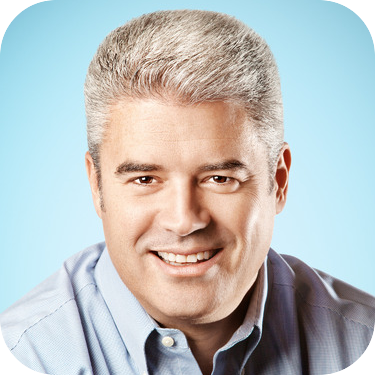 Chris Fralic is a Partner at First Round and is based in our New York office. He joined the firm in 2006 and has focused on a number of the firm's investments in areas such as Advertising and Marketing Technology, Social/Mobile, eCommerce/Travel, Connected Devices and Gaming. Some of his exited investments include Flurry, Invite Media and Demdex, and some of the current investments he led include Warby Parker, Percolate, LiveIntent and Influitive. Chris has 30 years of technology industry experience, with significant Internet business development roles since 1996. Chris was VP of Business Development at social bookmarking and tagging company del.icio.us through the Yahoo! acquisition. Chris was also one of the early employees and VP of Business Development at Half.com starting in 1999, and after the eBay acquisition spent six years with eBay in a variety of entertainment, business development and media roles.
Mitch Rose, SVP of Marketing at Billtrust, @mitchbrose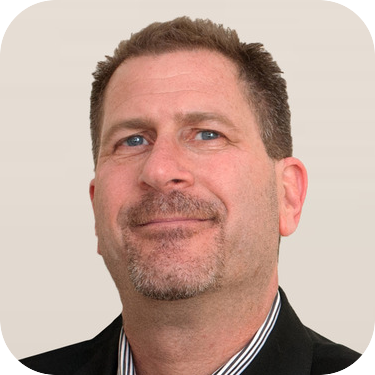 Mitch has led the Marketing effort at Billtrust for over 8 years as the company has grown from a start up to the leading player in payment cycle management. He has held senior level marketing roles with Fortune 100 companies including The Coca-Cola Company, Mattel and Warner Lambert, along with startup companies PointRoll and Seven Echo.
Michael Beahm, Customer Advocate Marketing Manager at Blackbaud, @mabeahm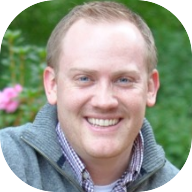 Michael Beahm is Customer Advocate Marketing Manager at Blackbaud, the global provider of software and services for nonprofits. He currently manages the company's customer advocate marketing program, Blackbaud Champions, a mutually beneficial community that delights customers and generates demand for Blackbaud. Michael has worked in B2B Marketing for six years, holding positions at Blackbaud in Marketing Operations, Channel Marketing, and now Advocate Marketing. He is a graduate of Appalachian State University, holds his Master's Degree from Gordon-Conwell in Massachusetts, and is a Freedom Partner for International Justice Mission, a nonprofit that rescues victims of individual human rights abuse.
Jim Williams, VP of Marketing at Influitive, @jimcwilliams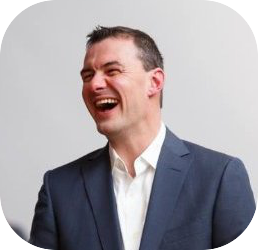 Jim is a veteran marketer for early and growth stage tech companies that loves bringing new concept products to market. Before joining the Influitive team he held marketing leadership roles at Eloqua, Unveil Solutions, Lernout & Hauspie, and several PR agencies. Even though he loves startups, most of Jim's energy is directed towards ensuring that his two kids have a fantastic and memorable childhood.
Agenda:
1:00 pm to 1:30 pm - Registration and Networking 
1:30 pm to 5:30 pm - Sessions, Speakers and Networking 
* Detailed agenda and topics will be announced soon 
What topics matter the most to you? Get them on the agenda by submitting them to the discussion here!
Venue:
Projective Space L.E.S
72 Allen Street, New York, NY 10002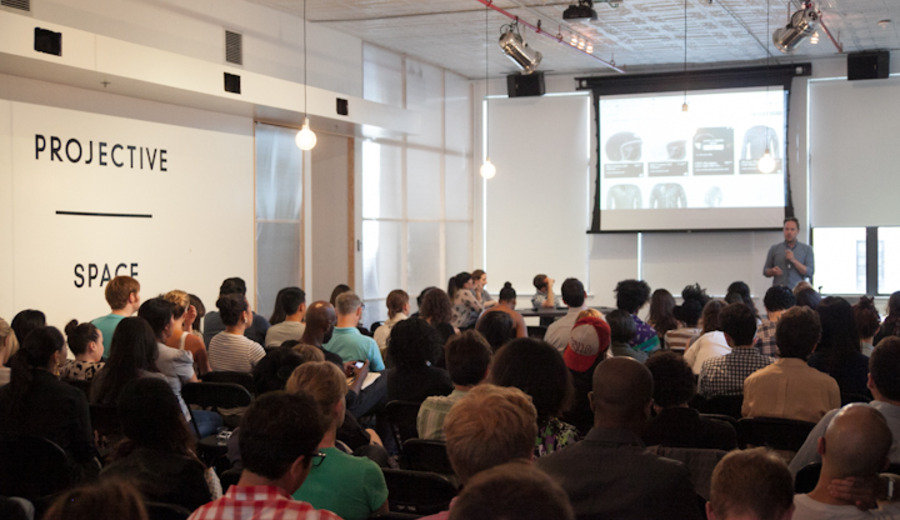 Presented by:

*We are unable to offer refunds for purchased tickets but ticket transfers will be permitted
Organizer
Influitive
Influitive is driving the shift from company-centric marketing to advocate marketing. Influitive helps B2B companies to spark, build and sustain a movement behind their brands through the voice of their most passionate advocates. Influitive's advocate marketing platform is purpose-built for driving deep human engagement at scale – persistently engaging customers, employees and partners to participate wherever advocacy happens. Influitive makes marketing investments better, giving companies an overwhelming advantage in expanding reach, accelerating sales revenue, and increasing customer retention and growth. To learn more, please visit influitive.com.
B2B Customer Engagement Leadership Series- NYC