B2B Customer Engagement Leadership Series - Atlanta

Thursday, July 16, 2015 from 1:00 PM to 5:00 PM (EDT)
Event Details
What do today's fastest-growing companies all have in common? They're obsessed with customer experience. From top to bottom, and from the back end to the front lines, everything these companies do strengthens the connections they have with their customers. In an age where the customer experience has the most influence over buyers, customer engagement has emerged as the new foundation of marketing.
Creating impactful experiences for your customers doesn't happen by accident, however. It requires a deliberate strategy in which every part of the organization plays an important role -- whether you have the word "customer" in your job title or not. Marketing, sales, customer success, product and even the leadership team must be focused on engaging customers in order to reduce churn, generate new revenue, and grow the business efficiently.
Join Influitive for a free afternoon event in Atlanta on Thursday, July 16th to learn from industry-leading experts on how to drive customer engagement in B2B.
Agenda:
1:00 pm to 1:30 pm - Registration and Networking 
1:30 pm to 5:00 pm - Sessions, Speakers and Networking 
* Detailed agenda and topics will be announced soon 
Speakers:
Megan Heuer, VP and Group Director at SiriusDecisions, @megheuer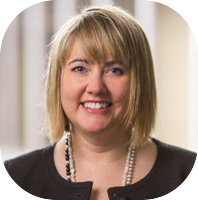 Megan is a sales and marketing thought leader with more than 20 years of industry and professional services experience. She has worked both in – and for – organizations to build a wide variety of collaborative sales and marketing deliverables that drive systematic, predictable growth. She leads SiriusDecisions' Account-Based Marketing and Marketing Operations services. Megan's goal is to help clients bridge the divide between best-practice theory and real-world requirements to deliver exceptional customer experiences.
Jessica Cooper, Senior Manager of Global Customer Advocacy at Alfresco, @CoopJessicaann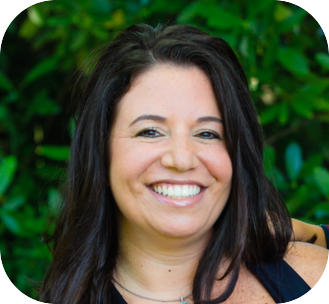 Jessica is an Atlanta native and proficient in global strategic marketing and program management and has worked for multiple high technology companies in her career. She most recently has been building the Alfresco Ambassadors program to empower and mobilize Alfresco's breadth of customers to be advocates in the marketplace. 
Angela Higgins, Customer Engagement Manager at Code42,  @ahiggins385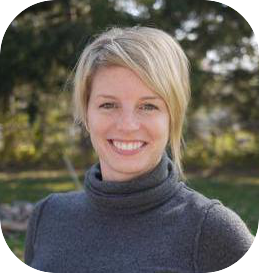 Angela develops and leads customer programs and communications at Code42 to enhance relationships with technology personnel throughout the world and carve a return path for customer feedback. She assembled the first Code42 Customer Council, launched a customer Advocate Hub for business customers, and runs user groups throughout the U.S. She has 10 years of marketing experience at enterprise technology companies Stellent and Oracle Corporation and customer marketing expertise earned at Fairview Health Services.
Heather Pepe, Sales Enablement Manager at PGi, @HeatherPepe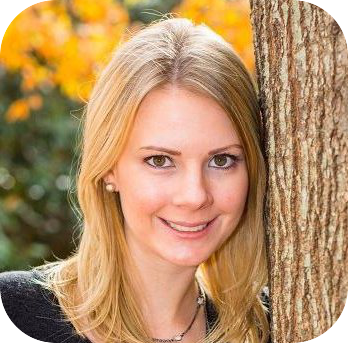 Heather has worked in marketing for the past five years and is now the main administrator for PGi's customer advocacy community, PGi Insiders, that launched at the end of January. She manages over 320 customers in Insiders as well as the customer reference and case study program at PGi. She resides in Atlanta with her husband and son, who love spending their time cheering on the Atlanta Braves.
Sophie Brown, Customer Marketing Manager at Bomgar, @Bomgar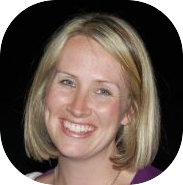 Sophie has been part of the dynamic Bomgar Sales and Marketing team for the last 9 years. She began her career at Bomgar as the International Account Executive and then after 6 years transitioned into leading the Customer Marketing vision. In her current role, Sophie is responsible for driving customer engagement and success, primarily through the Influitive hub, the Bomgar Insider. She and her husband own a Crossfit gym in northeast Georgia and are kept on their toes by their three young children.
Jim Williams, VP of Marketing at Influitive, @jimcwilliams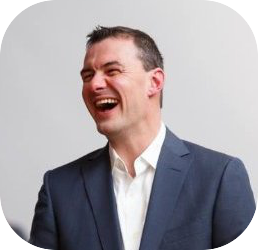 Jim is a veteran marketer for early and growth stage tech companies that loves bringing new concept products to market. Before joining the Influitive team he held marketing leadership roles at Eloqua, Unveil Solutions, Lernout & Hauspie, and several PR agencies. Even though he loves startups, most of Jim's energy is directed towards ensuring that his two kids have a fantastic and memorable childhood.
What topics matter the most to you? Get them on the agenda by submitting them to the discussion here!
Venue:
Atlanta Tech Village 
3423 Piedmont Road Northeast, Event Center, Atlanta, GA 30305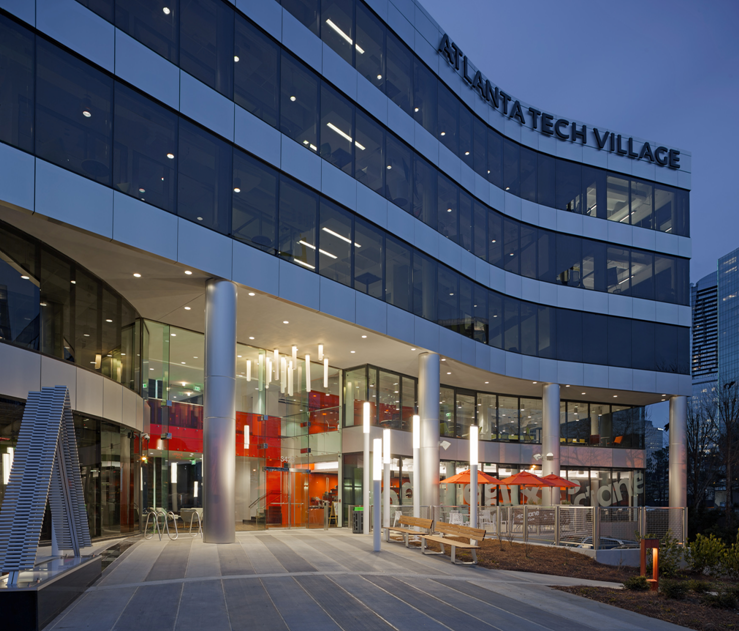 Presented by:

Have questions about B2B Customer Engagement Leadership Series - Atlanta?
Contact Influitive
Organizer
Influitive
Influitive is driving the shift from company-centric marketing to advocate marketing. Influitive helps B2B companies to spark, build and sustain a movement behind their brands through the voice of their most passionate advocates. Influitive's advocate marketing platform is purpose-built for driving deep human engagement at scale – persistently engaging customers, employees and partners to participate wherever advocacy happens. Influitive makes marketing investments better, giving companies an overwhelming advantage in expanding reach, accelerating sales revenue, and increasing customer retention and growth. To learn more, please visit influitive.com.
B2B Customer Engagement Leadership Series - Atlanta