Event Information
Refund policy
Refunds up to 1 day before event
Join us and delegates from around the world for this important 2021 B1G1 Business for Good Week marking the 14th anniversary of B1G1.
About this event
!! Limited tickets for Special Activities have just been released. Scroll down for more information.
The 2021 Conference:
BUSINESS FOR GOOD WEEK
A WEEK OF INSPIRATION AND IMPACT
B1G1 Conferences bring you extraordinary results. They're designed from the ground up to be decidedly different, highly meaningful and powerfully purposeful.
The feedback from past conferences has been universally great. "The best conference I've ever been to in my life" is the common theme. And this 2021 Conference is going to be a stand-out event for 3 special reasons:
1. THE EXTENDED CONNECTION:
It's going to be a 3-day event + special optional activities. This extension (previously, all B1G1 Global Conferences were 2-day events) gives you the time to make even deeper connections and formalize new ideas.
2. THE GOALS:
The 2021 Business for Good Week comes exactly 9 years before time runs out on the Global Goals. It gives you the opportunity to plan your next 9-year goals for your business and together explore how we will support the world to meet its Sustainable Development Goals by 2030.
3. THE IMPACT ON THE GROUND:
Being online, we have the opportunity to connect you with even more Worthy Causes and we will learn more about the impact on the ground from our Worthy Cause partners. You get to participate in powerful discussions to make a real impact together both here and at home.
Imagine what we can achieve in the next 9 years by aligning our efforts and direction.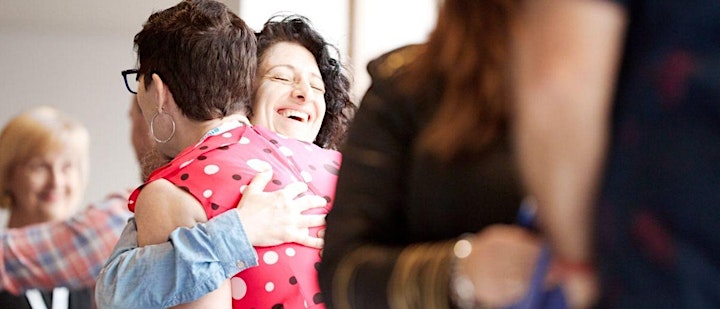 And most importantly, you'll connect with fellow B1G1 Members across all professions and industries. People who came to any of the previous conferences said:
" This is the best conference I have been to."
" Fantastic. I really loved every moment."
" Everyone comes to this conference wanting to give more to each other and to the world. Including world-class speakers. There is no other place like this."
The previous B1G1 Conferences set a high bar as you'll see here.
This year, we're curating a week of extraordinary connection, celebration and inspiration for you.
We hope you will join us to share in some rare and unique opportunities to celebrate the collective impacts created by the B1G1 Movement in the past year.
Each of the fast-paced sessions during the week features a combination of stories from B1G1 Worthy Causes and their projects, ideas from other purpose-driven giving businesses from around the world and tips and news from B1G1 insiders. These interactive sessions help you make the most of your giving efforts, and inspire you, your team and all those you work with.
And just like all things B1G1, each session and its attendees will create global impacts. When you're part of this event, you're gaining ideas that you can implement in your own business ⏤ to innovate, to inspire, to impact, to engage, to connect AND to celebrate.
This unique online conference helps you to:
grow your impact by integrating effective giving into your business, more powerfully than ever before
really understand the genuine difference your giving makes on the lives of people around the world
interact, connect and build stronger relationships with the B1G1 Community including other B1G1 Members, their friends and colleagues and your B1G1 team
Your ticket gives you access to all of the sessions, however you can choose whether you want to attend all of them or individual sessions throughout the week. You can find out more below about what's in store.
We would love you to invite your friends and team members to this event too. It means they can see for themselves how this movement is creating life-changing differences in the world and understand what they can do to contribute to the ripple effect as well.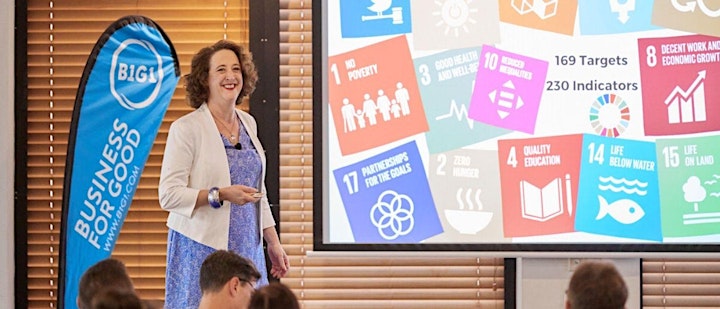 KEY HIGHLIGHTS
Engage in interactive activities to experience Inspiration and Impact together
Discover innovative ways others implement giving into their business
Celebrate collective achievements on Appreciation and Award Day
Discover the power of B1G1 projects you might not have noticed
Take part in specially curated opportunities and experiences
Interact with like-minded business owners, their team and family members
And there'll be lots of surprises too. So many highlights…. all of them designed with two main focal points: to give you a conference unlike any other. And to build your Business for Good. We look forward to sharing it with you!
MAIN SESSION TICKET OPTIONS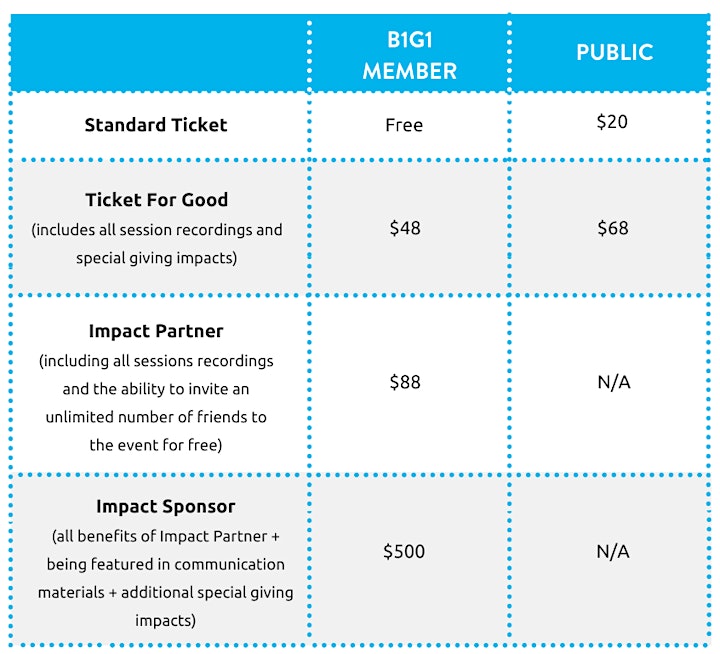 MAIN EVENT SCHEDULE
CHAPTER 1: Innovation, Inspiration and Impact
Come and learn innovative approaches that are tackling social issues in truly unique ways. On this day, you will take away lots of ideas that not only help you understand the impact of your giving but also help you create a greater impact.
CHAPTER 2: Engagement and Connection
Get inspired by the power of community and human connection. On this day, you will hear how B1G1 projects are uplifting communities around the world, as well as how businesses are engaging their teams, clients and customers in making a difference together.
CHAPTER 3: B1G1 Awards and Celebration
This special annual celebration not only acknowledges some of the special achievers in the B1G1 Movement, but also gives everyone the opportunity to interact through fun games and win prizes. In addition, there will be some unique surprise awards! All of this will help create even more global impacts. This really is a celebration for all.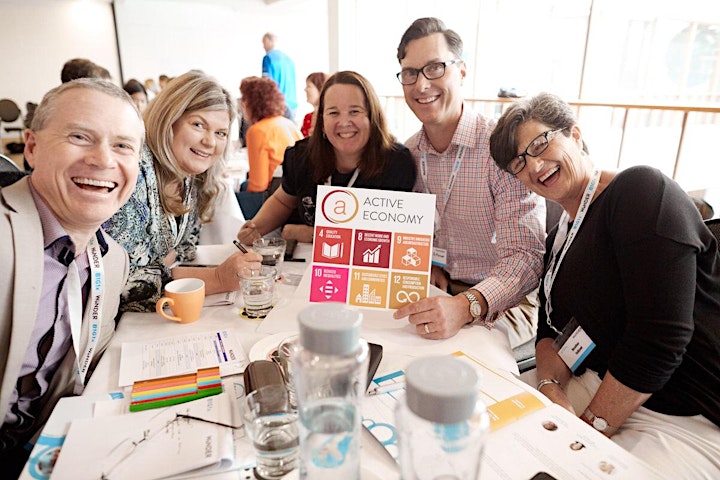 SPECIAL ACTIVITIES SCHEDULE
Cocktails & Mocktails with Sala Bai Hotel School
16 July 10:10am London time / 7:10pm Sydney time (Click for timezone converter)
*Only 35 seats available.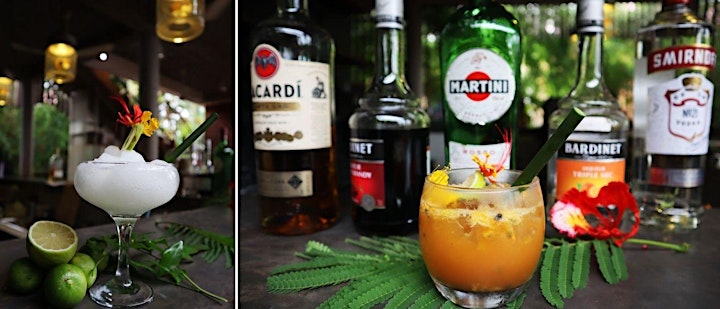 Sala Bai Hotel & Restaurant School is entirely and exclusively devoted to helping underprivileged young Cambodians. They provide them work skills training in the hospitality industry, thereby contribute to their future vocation and the development of responsible tourism in Cambodia.
Come join the students during this live session as they teach you how to make some classic cocktails (and there will be mocktail options too).
*A cocktail/mocktail kit list will be sent to you one week before the event. Please prepare the ingredients to maximise your experience during this class.
Cooking with Blue Dragon Childrens' Foundation
17 July 9.10AM London Time / 6.10PM Sydney time (Click for timezone converter)
*Only 35 seats available.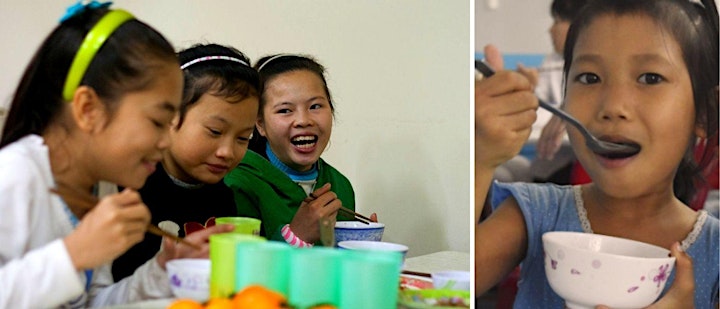 Blue Dragon Children's Foundation is a grassroots charity serving children in crisis throughout Vietnam. Blue Dragon kids are street kids, children with disabilities, and children who have been trafficked. They work to help children develop fully as they grow, providing a broad range of experiences and opportunities.
During this live cooking class, the children of BDCF will teach you how to cook some classic Vietnamese dishes, guaranteed to warm your stomach and soul.
*An ingredients list will be sent to you one week before the event. Please prepare the ingredients to maximize your experience during this class.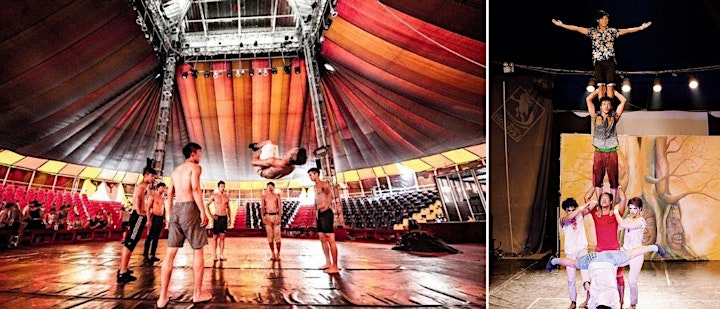 Phare Ponleu Selpak – meaning 'The Brightness of the Arts' – is a Cambodian non-profit art school offering support to children, youth and communities through artistic, educational, social and community outreach and engagement programs. This live show by the students will showcase their skills and training efforts by presenting a circus performance with live music while a contemporary art piece is painted live on stage at the same time.
As you sit back and enjoy the show, a few art students will (secretly) draw caricatures of select lucky participants, which will then be scanned and gifted to you!
SPECIAL EVENT TICKET OPTIONS
Single Ticket - $11
Provides access to any one of the LIVE sessions.
(You can join with your family/team using one device. For multiple participants using separate devices, please purchase separate tickets.)
Group Ticket - $33
*Only for the Circus show with Phare. This ticket gives you unlimited access to the link for the LIVE session. Invite your whole team and family! 👨‍👩‍👦‍👦
NOTE: All proceeds from the ticket sales will go to the Worthy Causes that are facilitating the sessions. Thank you for helping create greater impacts!
Date and time
Location
Refund policy
Refunds up to 1 day before event
Organizer of B1G1 Business for Good Week
B1G1 exists because businesses have the power to change lives. Simple as that.
So together with B1G1, business owners and their teams make giving a habit by linking their products and services to hundreds of high-impact projects around the world through the magic of B1G1 transaction-based giving. We call it 'embedding giving'.
And it's happening right now, every second, every day and in every way. 
So the coffee shop is able to say, 'Every time you buy our coffee, a child gets access to water'; every time a book gets sold, a tree gets planted; the recruitment company educates kids each time a candidate is placed.
With B1G1 the possibilities are endless, the impact is huge. And it's so easy to be a part of: www.b1g1.com