Description
✨ B12 HAPPY HOUR ✨
We want you to glow from the inside out. And it starts with happy hour! Join us at the spa to kick off our summer of detox happy hours. Our kickoff event will feature delicious smoothies and talks by doctors and nutritionists on how food plays a vital part in your skin's health. We'll be hosting these healthy happy hours complete with B12 shots and IV infusions every Friday throughout the summer. Join us for our kickoff on Friday June 14th from 4:30pm-7pm. The best part? It's totally free!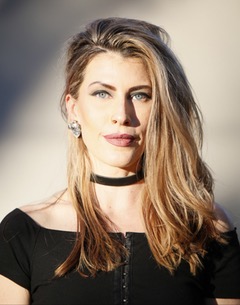 My name is Jillian Shannon and I'm a naturopathic doctor at San Francisco Natural Medicine. I am the one who will be facilitating and doing the B12 Happy Hours at ANITA B SPA beginning in June.
I specialize in regenerative medicine, specifically with therapies including joint injections for ligament/tendon tears, diminished cartilage, as well as injections for aesthetic purposes such as: hair regeneration, increased cellular turnover with micro needling and increased collagen production. I use platelet rich plasma (PRP) for the majority of my injections, however; I have been extensively trained in stem cell harvesting/administering as well as ozone therapy. My expertise in using PRP/prolo to enhance joint regeneration, hair growth, and collagen production, is now being offered at San Francisco Natural Medicine.
I also specialize in endocrine disorders with an emphasis on migraines and insomnia.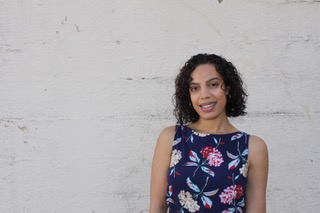 Sarina Irizarry, MS, Functional Nutritionist & Wellness Coach is dedicated to making wellness simple and accessible for individuals with autoimmune conditions, chronic health issues, and digestive conditions. Her challenges with her autoimmune condition has inspired her to help others to feel empowered and supported along their own health journey. Her goal is to get to know you personally and work collaboratively to guide you to live the life you want.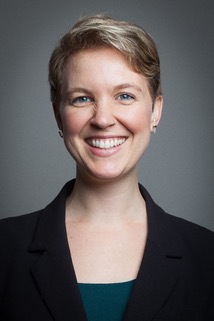 Dr. Claire Graser supports health and vitality with naturopathic medicine at San Francisco Natural Medicine and SenSpa in San Francisco, CA. Dr. Graser specializes in hormone balancing, insomnia, skin problems, holistic weight loss, chronic pain, anxiety and depression. She creates individualized treatment plans for her patients with expertise in clinical nutrition, botanical medicine, vitamins and supplements, counseling and physical medicine. She emphasizes foundational health, including sleep, diet, appropriate exercise, and healthy relationships with ourselves, others and our environment.

The talk I'll give will be about the effect of various hormones on skin health - particularly acne and aging - including thyroid, cortisol, estrogen and testosterone.