Location
b_together Singapore
16A Dempsey Road
Singapore, 247695
Singapore
Celebrate and play this National Day! Exclusively for this week, join one of our mini-camps for 3 hours of non-stop FUN at b_together :)
About this event
B_in our mini-camps this National Day week!
Sessions: 8 to 12 August 2022
Timings: Kindly refer to TICKETS for latest availabilities
Duration: 3 hours/session
Tickets: $80/session
Ages: 3.5 to 12 years old
Get ready to celebrate and play this National Day at b_together. From Monday to Friday, we'll be hosting all things festive and fun while learning about our beloved Singapore!
Drop your little one(s) off for a special mini-camp experience at our fabulous family club in the heart of Dempsey. What is 'mini-camp?' SO glad you asked! Think 3 hours of spectacular Singapore-themed fun.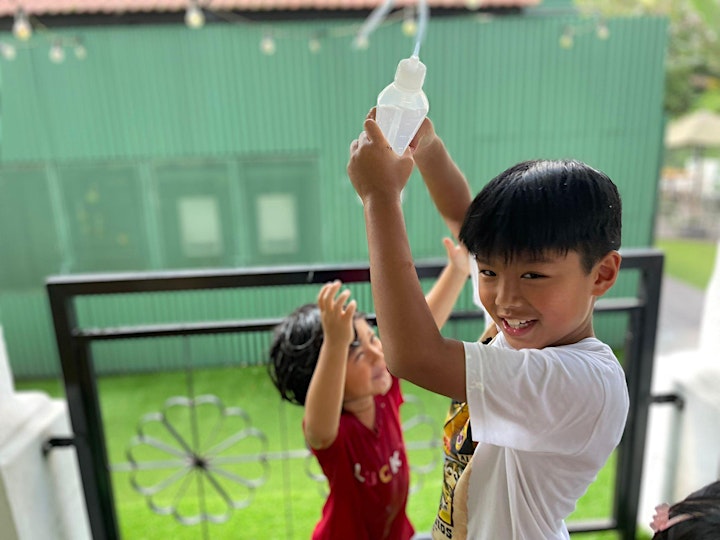 From water play to messy crafts to science experiments and treehouse climbing – all with a Singaporean twist, lah. We'll also be sharing stories written by local authors and discussing what we love most about our Little Red Dot!
Oh, did we mention it's drop-off? Yep! Mums and Dads, think 3 hours for a coffee date with a friend or to catch up on a few emails...or 3 hours of quiet while you sip smoothies AT feast!
Don your white and red, and encourage your little one to b_inspired this National Day week at b_together.
Join us 8th - 12th August from 09:00 - 12:00. Keen to come along but not free in the mornings? We get it! Our National Day mini-camps are also available on Monday (the 8th) and Wednesday (the 10th) from 14:00 - 17:00.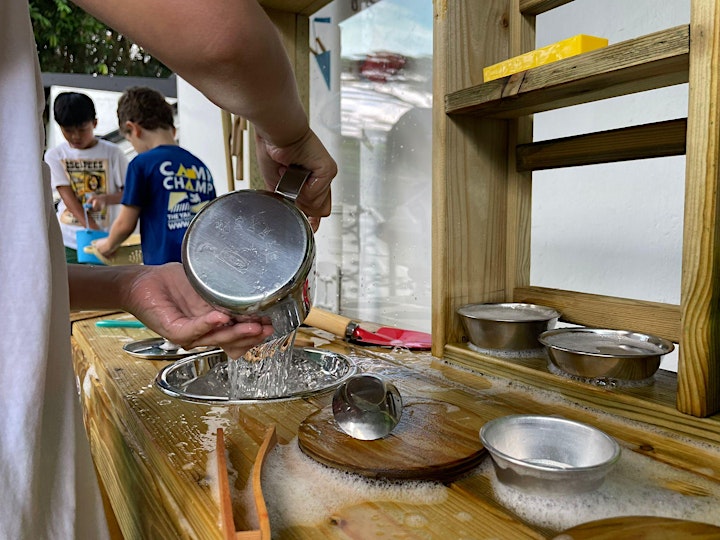 Can't get enough of the fun, but not yet a member of b_together? Oh, you simply MUST come check us out – we know you'll love being part of the b_family! Click here for more details or email us at sayhello@b-together.sg to get in touch with our Membership team :)