Event Information
Location
Lorry I. Lokey Graduate School of Business - Mills College
5000 MacArthur Blvd.
Oakland, CA 94613
Description
i-Immersion, B-Lab, and Lokey GSB Net Impact Chapter Present
"B" Socially Responsible Conference
Saturday, April 6, 2012
1:00 pm - 4:00 pm

As customers increasingly seek responsible products, services and companies, and as companies increasingly incorporate impact initiatives into their business models, the movement to categorize, legally support, and rate these businesses has become critical to the success of any venture. What does becoming a socially responsible business mean to the business owners and their customers? How does becoming a socially responsible business change the way in which business is conducted, affect how products and services are offered, and influence ways that consumers make purchasing decisions?

This year, i-Immersion, the B Lab, and Lokey GSB Net Impact Chapter at Mills College are co-hosting and recognizing the wide array of successful business enterprises that pride themselves in embracing the concept of "using the power of business to make a social change." Come join over 200 Bay Area business professionals and students in the First Annual "B" Socially Responsible Conference as we explore prospects in the dynamic fields of technology, education, finance and community development.
Keynote Speaker

Gary Barker- Ditto Sustainable Brand Solutions and winner of the Acterra 2013 Business Environmental Award
Additional Speakers Include

Phillip Gordon

- Neon Consulting Group
Carolyn McMaster - Thinkshift


Ryan Honeyman

- Honeyman Sustainability Consulting LLC
Lloyd Nimetz- Qrew
Diana Rothschild - NextSpace Kids
Ed Rainey- Back to the Roots
Kirk Grissom- SEO Slammer
Come Meet Our Supporters!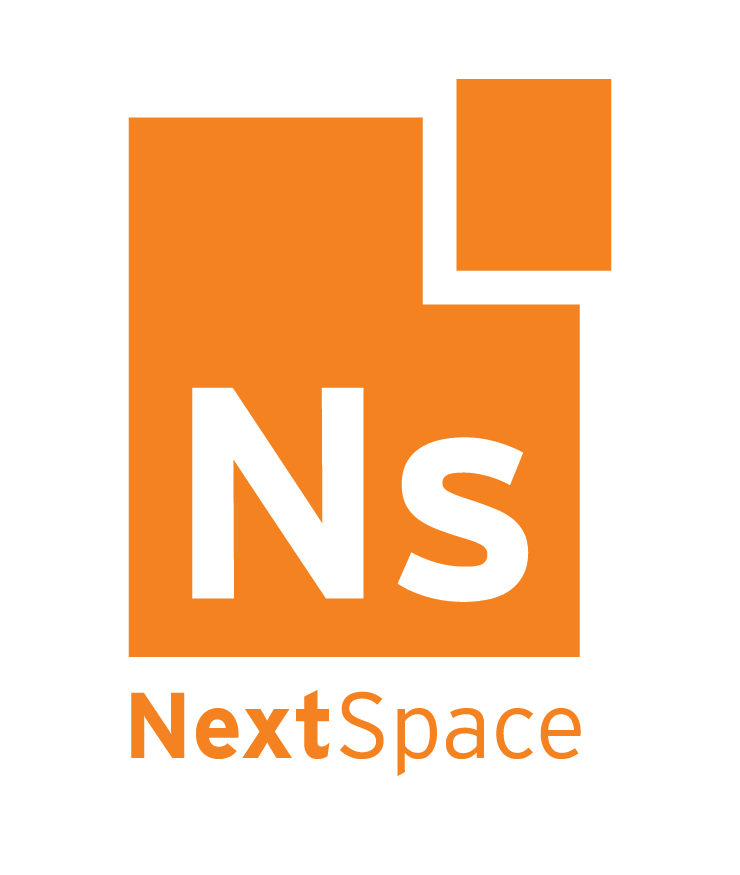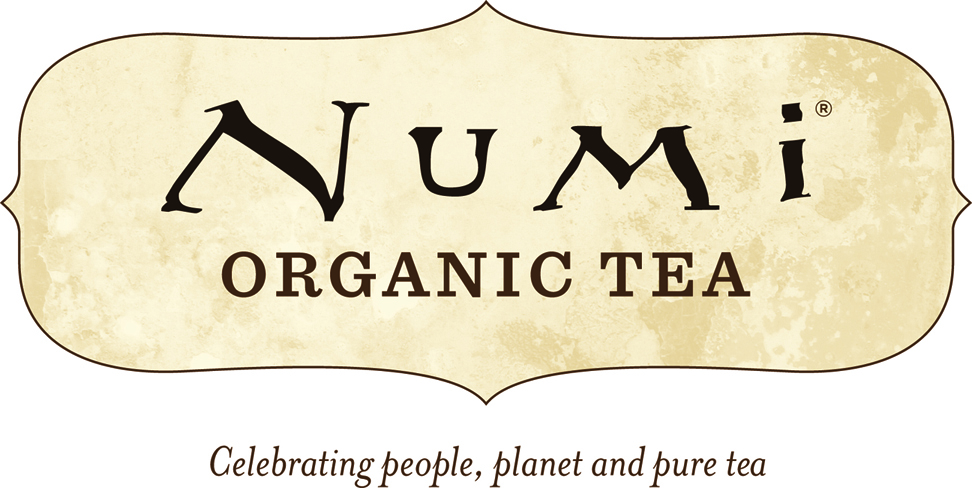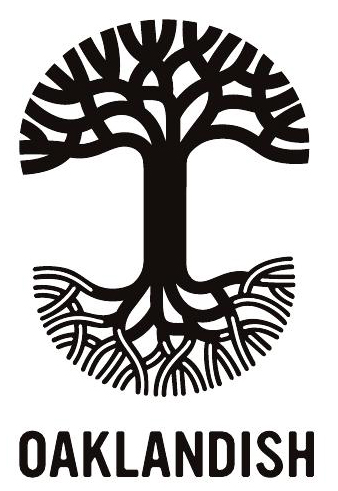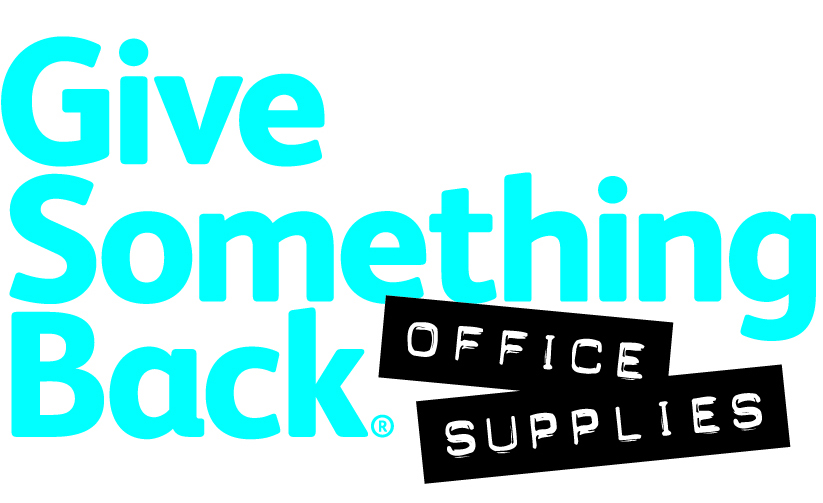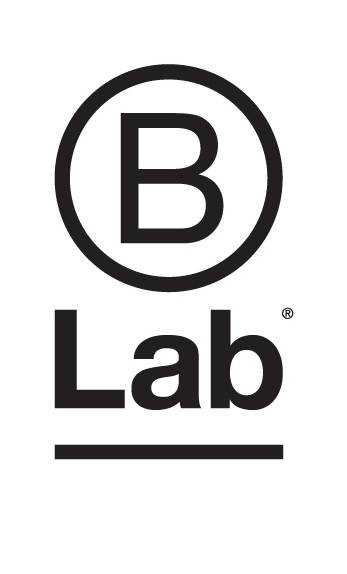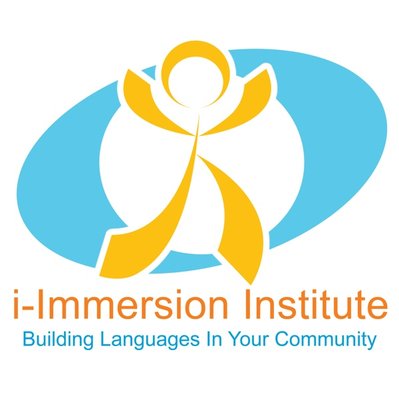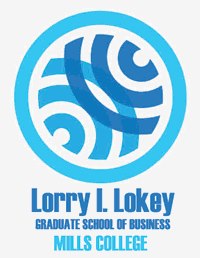 Date and time
Location
Lorry I. Lokey Graduate School of Business - Mills College
5000 MacArthur Blvd.
Oakland, CA 94613