Description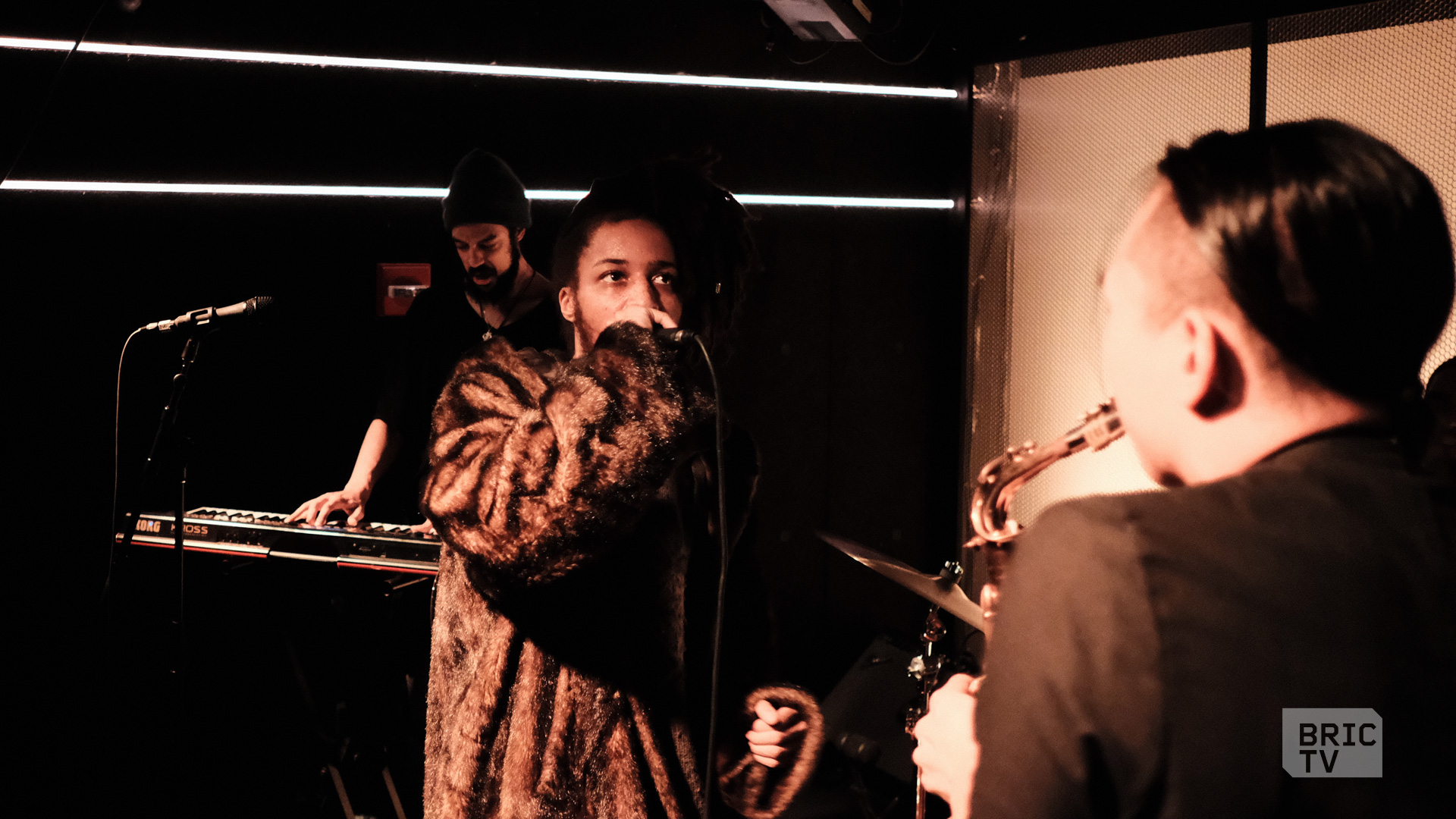 QNA to hip-hop is like Legos to industrial design; the possibilities are endless. QNA's cerebral lyrics work in tandem with formidable musicianship to create music that's simultaneously explorative and traditional. Its members have been under the mentorship of luminaries such as John Pattitucci, John Abercrombie, and The Last Poets. Building on the precedents set by their mentors, they follow the music across genres and cultures, beginning dialogues with new musicians and audiences alike. For this B-Side, watch them bring the sounds of the Caribbean to the corners of Crown Heights.
Hosted by Queen GodIs.
B-Side is BRIC TV's live in-studio music series and screening, featuring performances from emerging and established musicians -- free of charge. The in-studio seating is very limited and is FIRST COME, FIRST SERVED. RSVPs do not guarantee entry and are used solely for measuring attendance. These performances are open to the public, however our studio space is limited. For this reason, the performance will be broadcasted on the Stoop simultaneously.
IMPORTANT NOTE
Seating begins at 7:30PM
Doors close at 7:45PM
Performance begins at 8PM sharp
Can't make it to the show? B-Side airs live Thursdays at 8pm on BRIC TV.
STREAM LIVE!
@BRICTV | #BSideBK