Description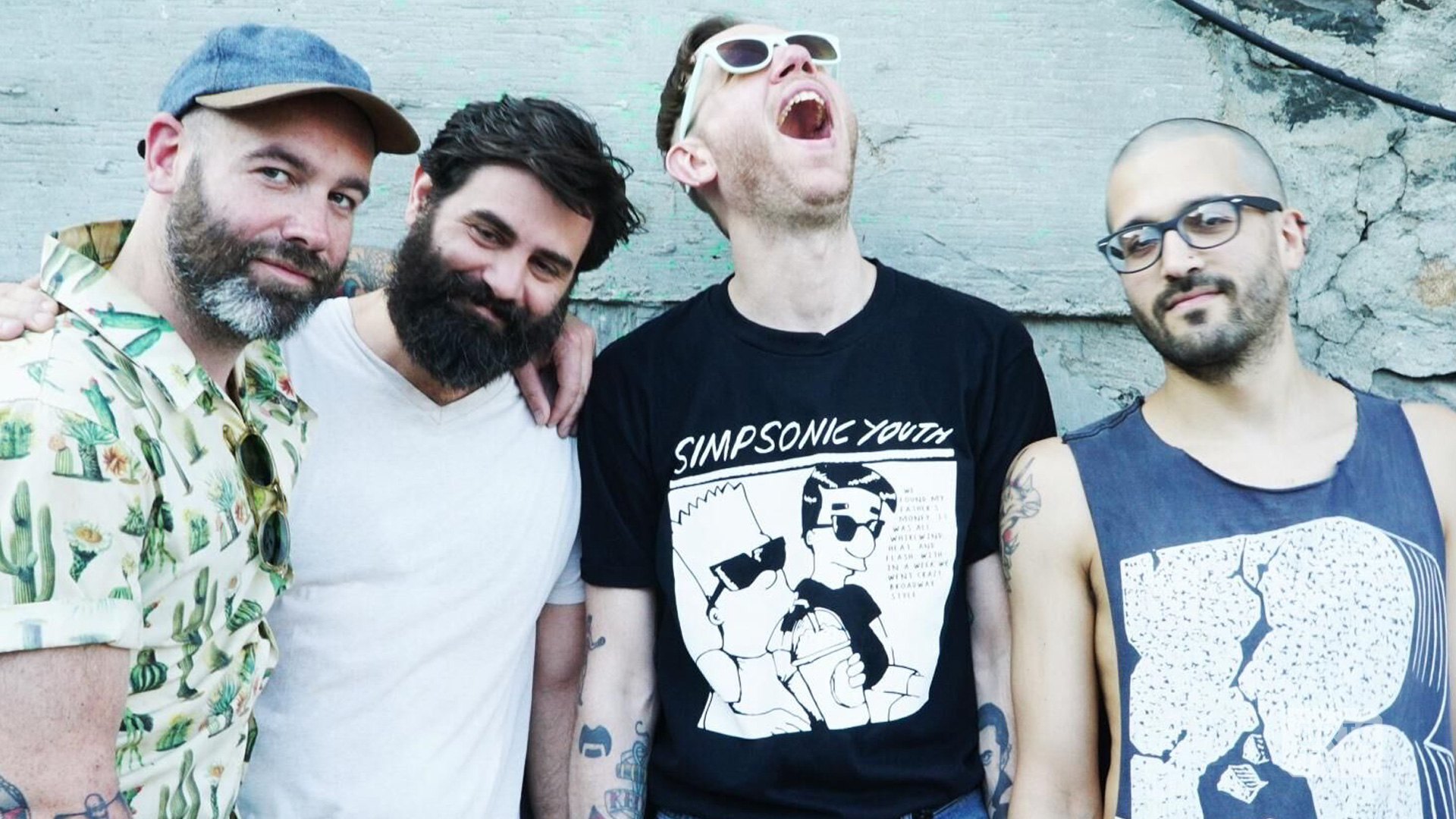 Monogold is a Brooklyn based band whose "Strange Wave" style seems to flow seamlessly thru the familiar and unfamiliar at all times. This couldn't be more apparent than on the 6th release of the "Babyfood" LP, released Sept 29th via Chill Mega Chill records. Consistently morphing sounds and styles each, release is something surprising and signature. Always staying conceptual in the music, artwork and videos they do, their art continues to evolve with each new venture.
Hosted by Rachael Pazdan.
B-Side is BRIC TV's live in-studio music series and screening, featuring performances from emerging and established musicians -- free of charge. The in-studio seating is very limited and is FIRST COME, FIRST SERVED. RSVPs do not guarantee entry and are used solely for measuring attendance. These performances are open to the public, however our studio space is limited. For this reason, the performance will be broadcasted on the Stoop simultaneously.
IMPORTANT NOTE
Seating begins at 7:30PM
Doors close at 7:45PM
Performance begins at 8PM sharp
Can't make it to the show? B-Side airs live Thursdays at 8pm on BRIC TV.
STREAM LIVE!
@BRICTV | #BSideBK