Description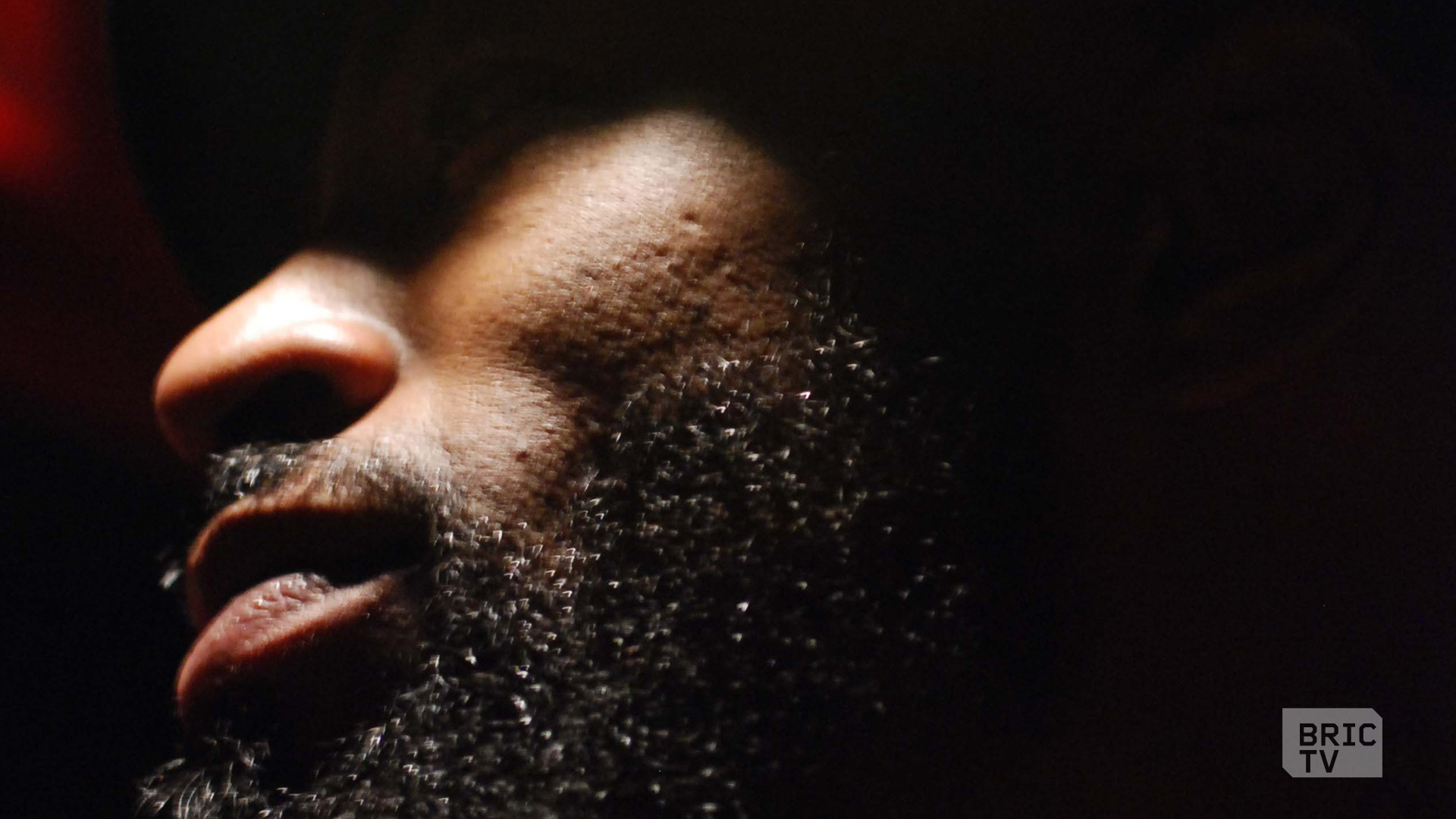 Join BRIC TV for an exclusive, live in-studio performance and interview with Len Xiang.
Len Xiang is an award winning singer/songwriter, acoustic guitar player and actor in New York City. His music is inspired by the likes of Sam Cooke, Nina Simone and Michael Jackson. Their influence has created in him a sultry sound that distinguishes his engaging acoustic soul folk style. This multi-talented artist was awarded New York's Star of the Day on New York's own televised talent showcase where he premiered his latest original work, "Waiting on the Sun".
A provocatively soulful guitarist vocalist. Len Xiang's acoustics tell a story of social consciousness that artfully addresses the issues of the collective masses. Whether they are matters of the heart, sacred relationships or civil injustices, his is folk music that strums your soul.
B-Side is BRIC TV's live in-studio music series and screening, featuring performances from emerging and established musicians -- free of charge. The in-studio seating is very limited and is first come, first served. RSVPs do not guarantee entry and are used solely for measuring attendance. These performances are open to the public, however our studio space is limited. For this reason, the performance will be broadcasted on the Stoop simultaneously.
IMPORTANT NOTE
Seating begins at 7:30PM

Doors close at 7:45PM

Performance begins at 8PM sharp
Can't make it to the show? B-Side airs live Thursdays at 8pm on BRIC TV.
STREAM LIVE!
@BRICTV | #BSideBK