Sales Have Ended
Registrations are closed
Looking forward to seeing you at Teatulia Tea Bar. Thank you for signing up!
Sales Have Ended
Registrations are closed
Looking forward to seeing you at Teatulia Tea Bar. Thank you for signing up!
Description
We are thrilled to have our first educational workshop for B Local Colorado and Friends.
Facilitated by the highly regarded (including 2019 community leader nomination) Dr. Mosby Tyler of the Equity Project LLC, come join us for this 90 minute workshop that will provide an opportunity to explore the multi-faceted (and sometimes, complicated) world of diversity, equity and inclusion in an environment that promotes sharing, learning and transformation. Meet amazing people and learn more about how you and your company can be a more equitable community member. This interactive workshop is skills-building - providing participants with real-life tools for challenging and managing their own biases without guilt or shaming, while understanding how to unpack/understand the continuum of equity.
Objectives include:
Deconstructing the definitions of diversity, inclusivity, equity, equality and fairness in a way that allows for a better understanding of bias and the continuum of equity.

Discussing what it takes to build systems of diversity, equity and inclusion.

Using the Continuum of Equity model, we will discuss the variety of ways our work and interactions show up in each "lane."

Explore how our personal power shows up as we explore equity.

Discuss and explore the impact of language on systems of equity.

Learn a variety of tips & tools for how to manage/navigate/evaluate in a diversity, equity and inclusion framework.
Note: Ahead of the workshop, each participant will receive a link to complete an Implicit Association Test (IAT). This assessment will provide a private assessment of individual biases that participants can use as context during the workshop. Participants will not be required to share their results during the workshop.
Schedule:
7:45-8:15am Coffee, Tea & Nibbles Social Time all provided by wonderful Bs!

8:15-9:45am Official Workshop Program

9:45-10:15am Post-Workshop Networking. Dr. Mosby Tyler will be present.
Cost:
We believe that education should be financially accessible for all B Corps and their employees. You can choose to pay $25 to attend, or you can choose to pay $45 and know that you are contributing to make more programming available to local B Corps. Our cost to host this training is approximately $50/person.
Hosted by: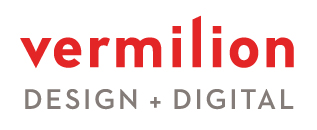 With Special Thanks to: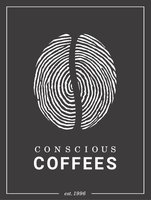 For more information on Dr. Nita Mosby Tyler
http://denverleadership.org/meet-dr-nita-mosby-tyler-2019-9news-leader-year-finalist/