Description



# B A E B R U N C H
Powered by @iamEntreVation
Why B R U N C H on a Wednesday evening?
Entrepreneurs don't have hours,
but we still like to hang with our friends after work!
| Business Networking & Strategic Branding event.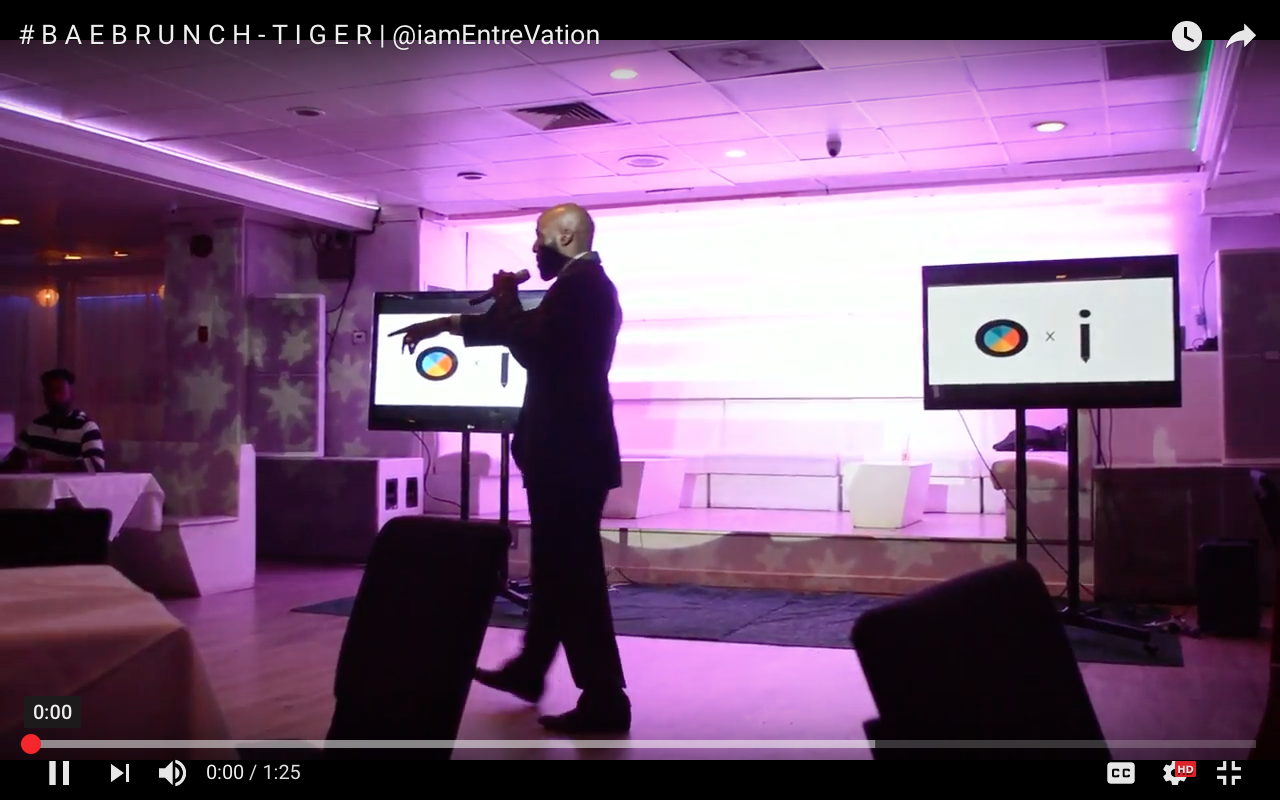 | #BAE |
provides a healthy alternative to the typical business events in DC. EntreVation has
developed a unique atmosphere and experience where party goers, entrepreneurs, and
aspiring business owners can network and learn from people with proven track records.
The goal of this event is to provide patrons with opportunity and that will enable their ultimate success whether they are in business or not. The #BAE brunch will provide:


| Head shots for all attendees

| A free video profile for any business owner

| 15 minute business related speeches for up and

coming owners in multiple industries

| Opportunities to pitch their businesses and/

or services to the others.

| Networking

| Icebreakers
5.10.17 | RECAP
TEAM TIGER LLC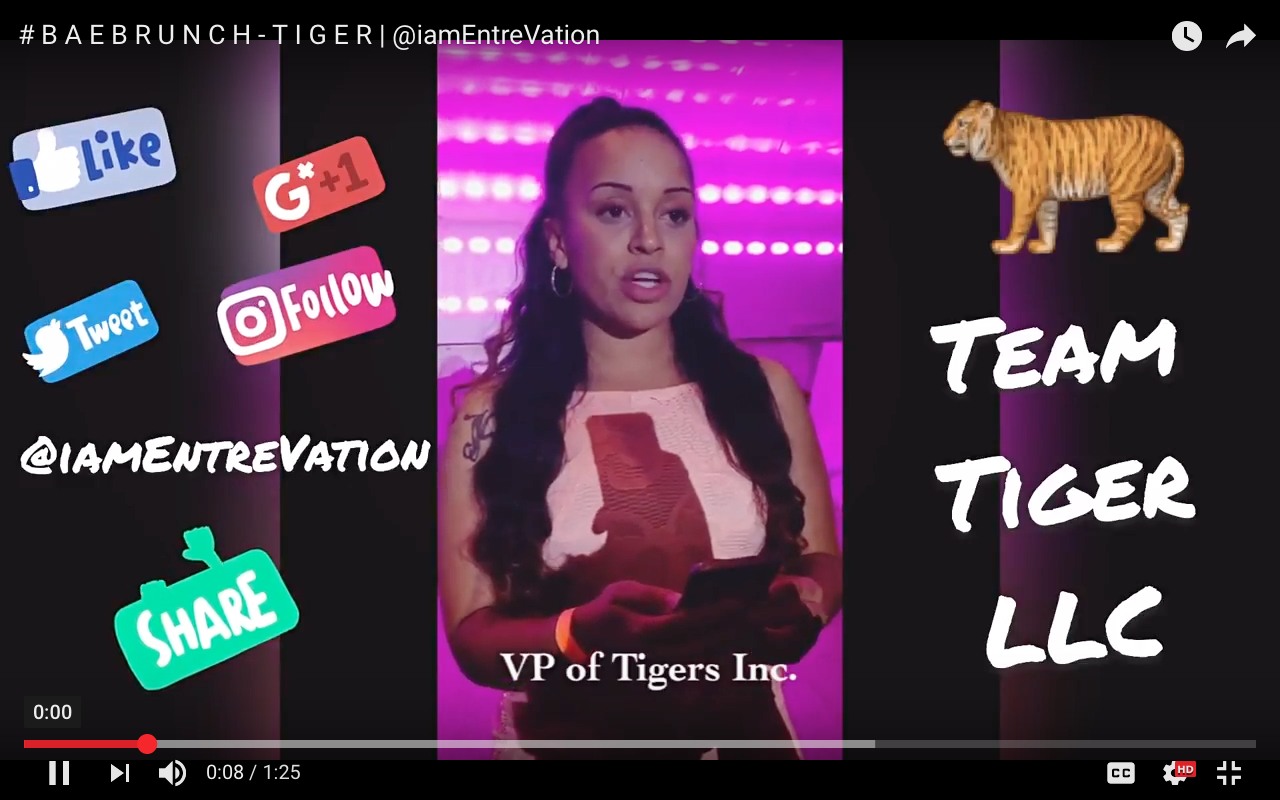 TEAM ELEPHANT LLC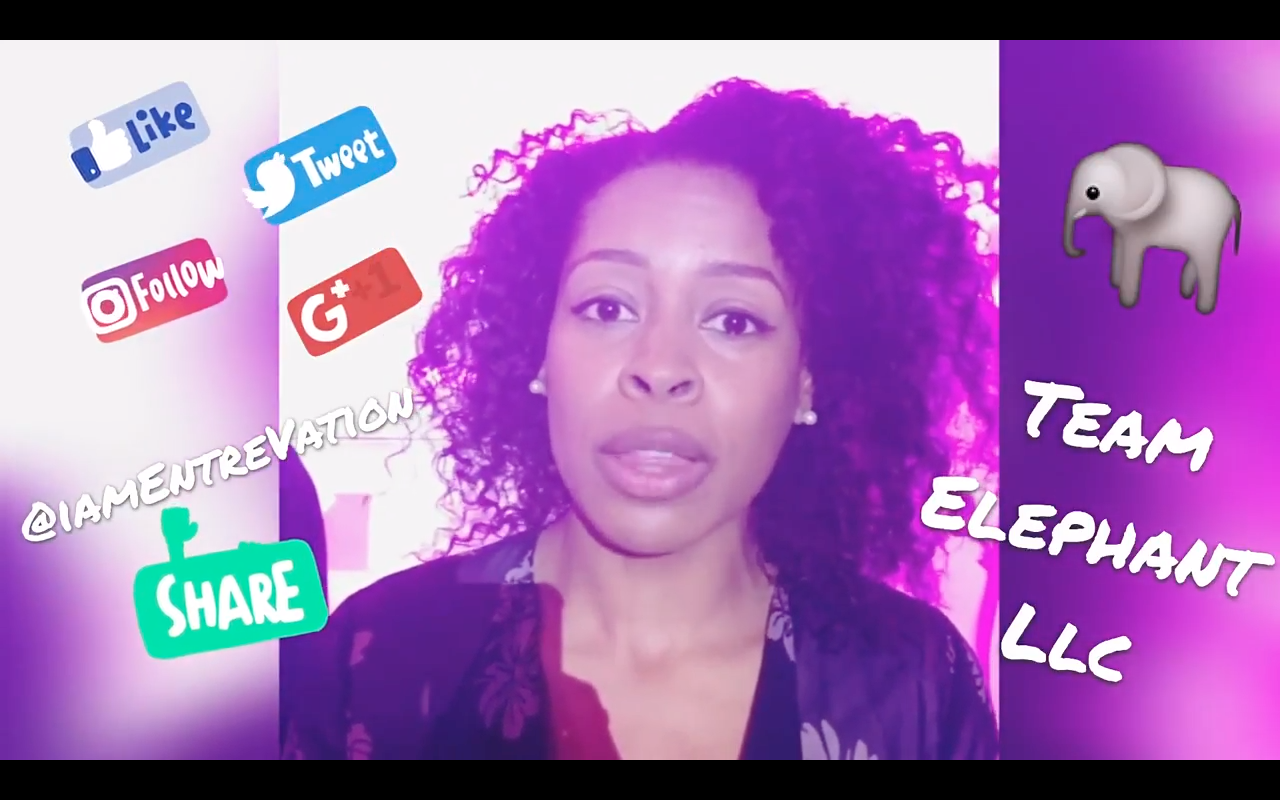 TEAM BULL LLC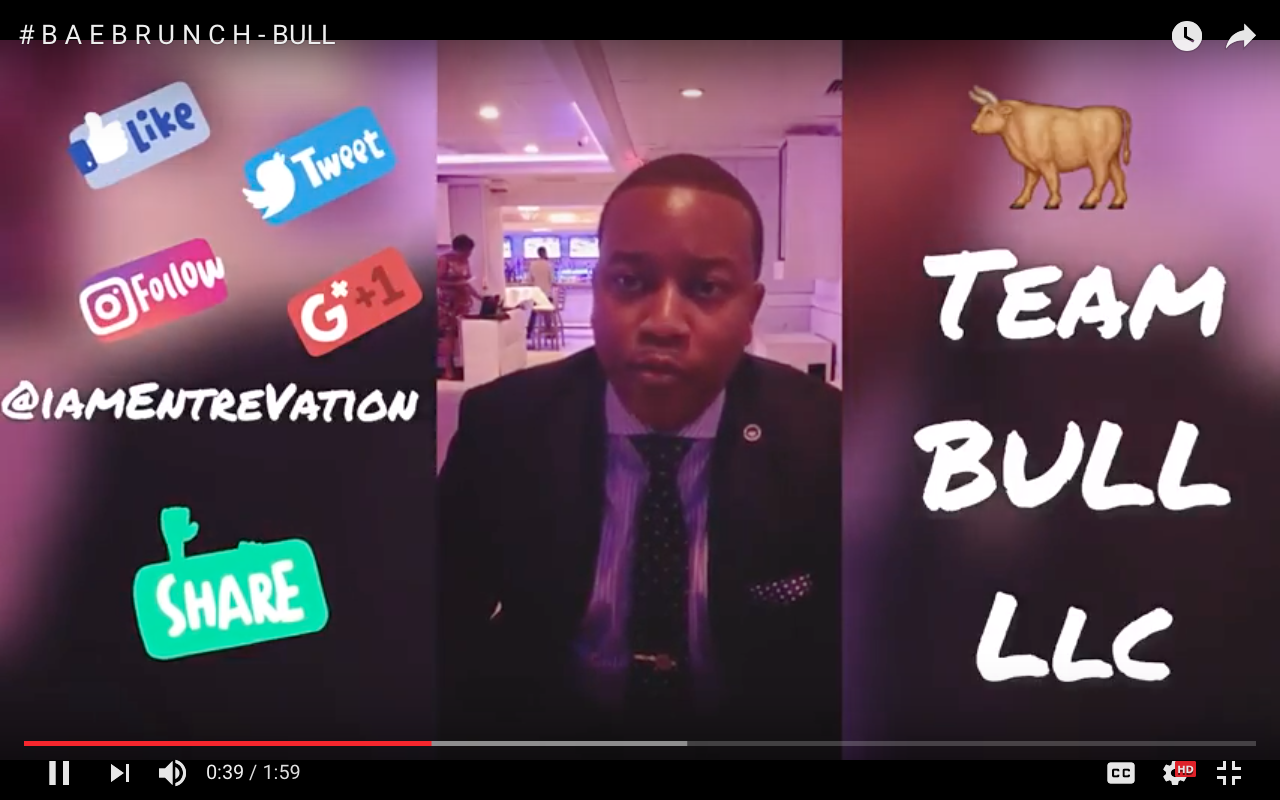 | About Hosts
Powered by









Cross-Promotional Event ( Goals & Purpose )
All vendors will have products reviewed in a series of segments & engaging games.
Influencers whom attend will be required to sign a release for Recap Video - Great opportunity for content!
Fashion bloggers / product & life style reviews encouraged, all press, publists, & brand ambassadors welcome!
We will all be LIVE - Instagram & Facebook
How you communicate determines your strongest platform.
Is your brand a great conversationalist? Do you love chatting with followers? Are you johnny-on-the-spot whenever someone mentions you.