Description
AZBIo Open House at HTG Molecular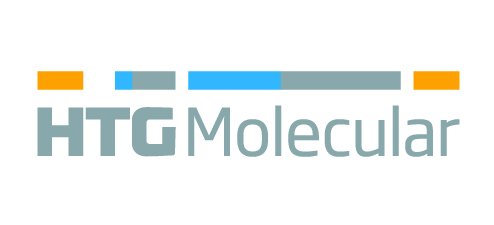 HTG Molecular's mission is to accelerate discoveries to improve patient care.
HTG Molecular's value proposition:
For biomarker discovery through clinical testing, qNPA technology from HTG Molecular is the best choice for extraction-free molecular testing. HTG Molecular's qNPA technology provides robust data, using minimum amounts of specimen, in aged or degraded formalin fixed paraffin embedded (FFPE) material, for both miRNA and mRNA results, even in the same well.
Join us on THursday May 2, 2013 from 5:30 PM to 8:00 PM (New Date)
for a gathering of Arizona's Bioscience Community
at HTG Molecular Diagnostics, Inc. for networking, tours and more.
3430 E. Global Loop
Tucson, AZ 85706
Admission is complimentary.
Donations are gratefully accepted to support the
KEYS High School Summer Internship Program at the University of Arizona.
Keep Engaging Youth in Science (KEYS) provides highly achieving Arizona high school students from diverse backgrounds the opportunity to participate in a greatly rewarding internship experience that shapes their lives forever.
Watch this UA+ video, Creating a future workforce of scientists, to see what KEYS participant, Caitlyn Myrdal has to say about her experience.