Description
NOTE: YOU MUST REGISTER FOR THIS FREE EVENT ON THIS PAGE TO ATTEND!
Join us for the Arizona World Usability Day Celebration at GoDaddy's Scottsdale office. The focus of the event will be on Sustainable UX and Biomimicry!
---
What if we told you that there was a huge reservoir of sustainable solutions waiting for you to learn from and apply in your daily work? In fact, this solution set has been in research and development over the past 3.8 billion years! Come to this year's WUD event where we will introduce you to Biomimicry, a new lens that allows you to learn from over 8.7 million species who have already solved many problems we face. This event will introduce you to what biomimicry is, where it is already applied, and lets you brainstorm how to apply some of Life's principles to an existing challenge or project to help you find new innovative ideas.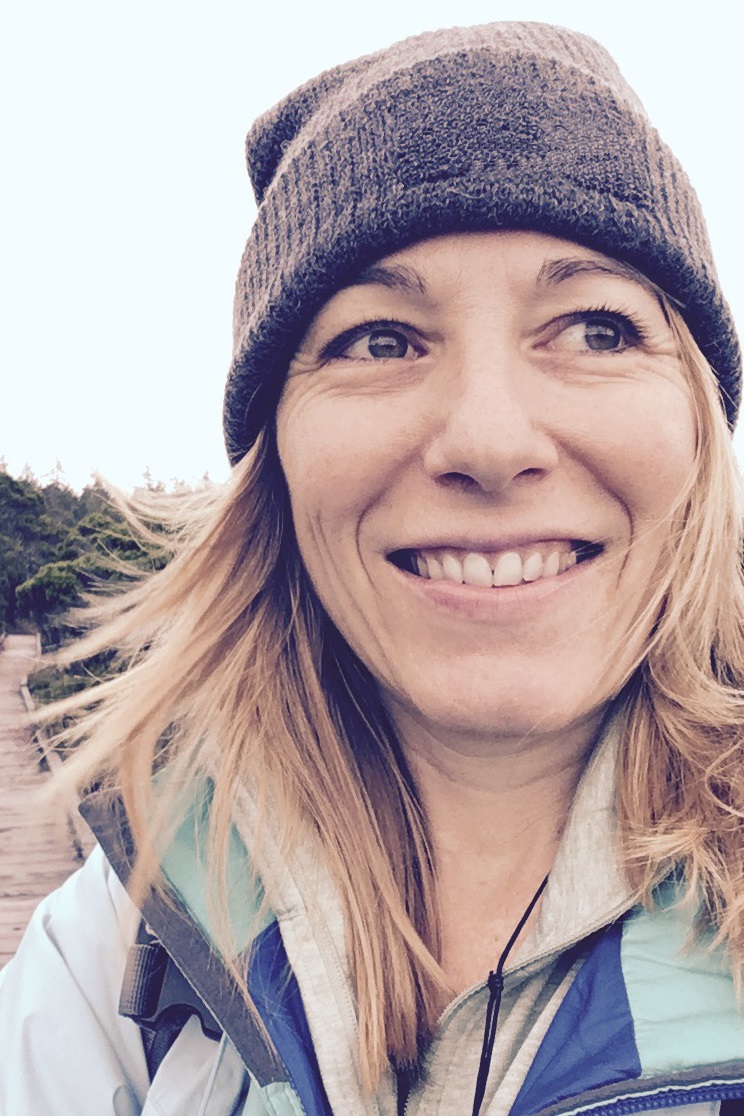 Guest Speaker - Michelle Fehler
Michelle is a visual communicator who became conflicted about the wasteful behavior that is associated with graphic design. Believing that there is a better way to help businesses be heard and seen, she decided to pursue a Master's in Interaction Design with a focus on Biomimetic Graphic Design. Currently, she is part of the faculty at the Design School at ASU teaching Visual Communication as well as Biomimicry.

In addition to the great information, you won't want to miss out on the fun!
- Networking with local UX design and usability professionals
-

Delicious food and drink

-

Raffle drawings for awesome prizes
Event Sponsors:
-

GoDaddy
-

Ethology
-

Tallwave
-

ASU School of Life Sciences
-

ASU Biomimicry Center
- TechSmith
---
For more information on Arizona World Usability Day 2016, please visit: