Description
A Celebration of the 99th Anniversary of The 19th Amendment
Tickets are available at the door for $25 general admission; student (with ID) $10.
We honor the history of women's suffrage. We strongly advocate for women's equality and protection under constitutional law by passing the Equal Rights Amendment. We encourage women to become active community leaders and to seek political office, and we support young women who aspire to become our future leaders through education. Most importantly, we strongly urge women to get out and VOTE!
OUR PROGRAM:
KEYNOTE: Kathy Hoffman, AZ Superintendent of Public Instruction. After winning her position as State Superintendent just about a year ago, Kathy Hoffman has been travelling the state visiting with students, teachers and parents. We're excited to have Kathy as our Keynote Speaker this year, and to hear what her plans are for Arizona moving forward.
Mayor Coral Evans – Flagstaff, AZ. First elected to office 2008, Mayor Evans served two terms (eight years) as a Councilmember prior to her election as Mayor of the City of Flagstaff in 2016.
Parade of Runners: Women currently running for office in Arizona
Dessert Reception
Networking
Sponsored Tabling
Voter Registration
We will also hear from the ERA Task Force AZ, and the 19 Noteworthy American Women project.
For Tabling, Sponsorship opportunities, and to participate in our Parade of Runners, please contact Karen Bravo at 602-509-7231 or karen.l.bravo@gmail.com or 19thamendcelebration@gmail.com
THANK YOU TO OUR SPONSORS!
GOLD SPONSORS:
Nancy Baldwin
SILVER SPONSORS:

Anne Pyron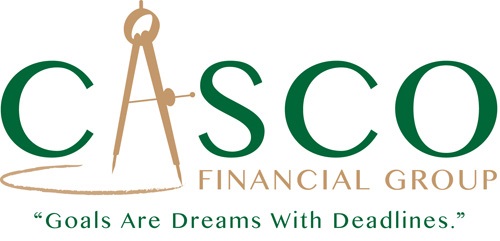 BRONZE SPONSORS:
Karen Lillis Bravo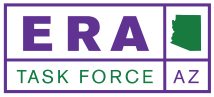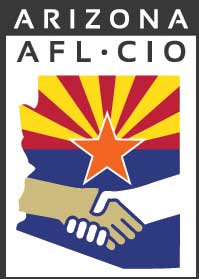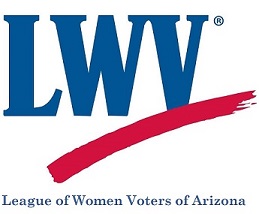 COPPER SPONSORS
Central Phoenix/Inez Casiano NOW
Peer Solutions
Business & Professional Women AZ
AZ Federation of Democratic Women
Northwest Valley/Sun City/Peoria AAUW
LD 20 Democrats
National Lawyers Guild
Reinventing ReEntry
National Council of Jewish Women Arizona
Dr. Hiral Tipirneni, Candidate for U.S. Congress, CD 6
Outlaw Dirty Money
Planned Parenthood Arizona
Arizona Women's Partnership, Inc.
Anita Malik, Candidate for U.S. Congress, CD 6
Kathy Knecht, Candidate for AZ Senate, LD 21
Michael Muscato, Candidate for U.S. Congress, CD 8