Description
This Comprehensive 3 day Certification Workshop is packed with centuries old Vedic knowledge on how to assess illness and disease in your clients/patients, using their birth chart, known as the Kundali in Vedic Astrology. This ancient sister science helps in establishing accuracy when performing your Ayurvedic Diagnosis and Body Constitution Analysis. Vedic Astrology, known as Jyotish in Sanskrit is an excellent non-invasive diagnostic tool, that provides extreme precision in discovering the core root of disease. Using the simple, yet highly effective Vedic remedies, combined with Ayurveda, your clients are on the road to healing.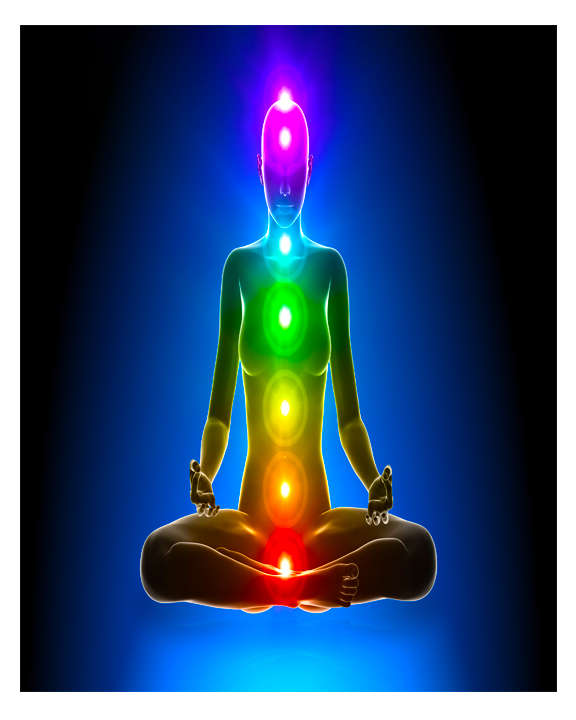 In this workshop you will learn :
The basics of the 3 Doshas and how they bring about disease in the human body

Introduction to Vedic Astrology (Jyotish)

Understanding how to read a birth chart - Houses, Planets, Special Combinations, Yogas etc

Fundamental basics of Planetary influence & their effects on the Doshas

Remedial measures and treatment advice to recover from diseases made through analysis
Upon successful completion of this workshop, you will receive a Certificate of Completion issued by the International University of Ayurvedic Medicine.