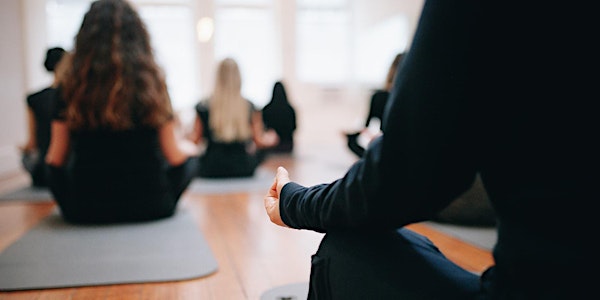 Ayurveda for Uncertain Times
Boost your immunity and restore harmony with Ayurveda practices.
About this event
Confronted by uncertain times and anxiety, we are all yearning to find a balance and re-accustom ourselves to this new normal. Ayurveda has been around for at least 5,000 years and is the study of healing based in natural remedies.
Exhale to Inhale Teacher and champion Sweta Vikram who has been a student of Ayurveda for a majority of her adult life will be sharing her wisdom with us to restore peace and calm.
Join us to learn about some quick, easy and affordable Ayurveda practices to keep us sane and healthy during these times. This 30-minute workshop will explore practical tips to boost your immunity, restore a balance in your digestion and uncover our general inclination which is influenced by the season.
Thursday, May 7th
1:00 PM to 1:30 PM EST
Register to save your spot!
Once you register, you will be notified and receive the event details to join via email.
Session duration: 30 mins
Attendance is FREE.