Ayurveda + Bodywork for the Massage Therapist CEU Workshop
About this Event
Ayurveda + Bodywork for the Massage Therapist is a 26 CEUs NCBTMB approved workshop in collaboration with Clary Sage College of Massage and Nationally Board Certified Ayurvedic Practioneer Tanja Bungardt-Price and Bill Price, PK Therapist.
Day 1 **
**Intro to Ayurveda (3 hrs))
**Herbal Oils and Tools (2 hrs)
** LIMITED SEATING - Also open to Yoga Teachers, Holistic/Healthcare Professionals and Lay Public... $30**
Day 2. Massage Therapist Only
Abhyanga Intro and Lab (10hrs)
Day 3. Massage Therapist Only
Marma Point Intro and Lab (10hrs)
Business Section: Adding Holistic Bodywork to your tool belt. (1hr)
Massage Therapist who select this training, walk away fulfilled, with the tools to immediately implement the knowledge of the 5000 year old Indian holistic approach to balancing .
This workshop allows ample "hands on" lab practice time; which covers history, theory, new concepts, language definitions and draping. Lectures, videos and hand outs are weaved together to set the basics.
The massage therapist learns how Ayurveda Bodywork blends lymphatic, energy touch and it's own format of reflexology, to bring their clients mind, body and spirit to a place of joy, and stability. You will be able to deeply interact with your clients, on a deeper level, meanwhile utilizing less physical pressure and energy is a major testimony, from past attendees. Many former massage therapist boasts about their increased revenue from learning this unique training.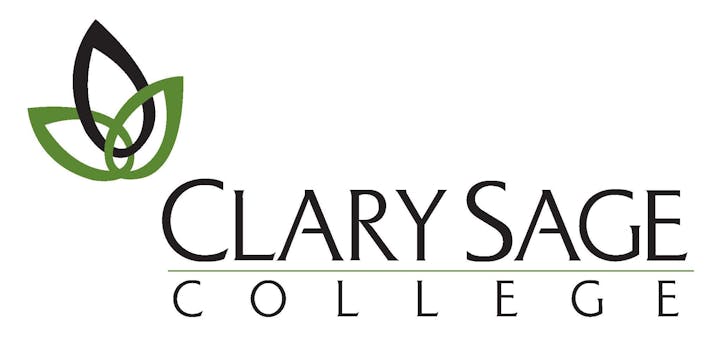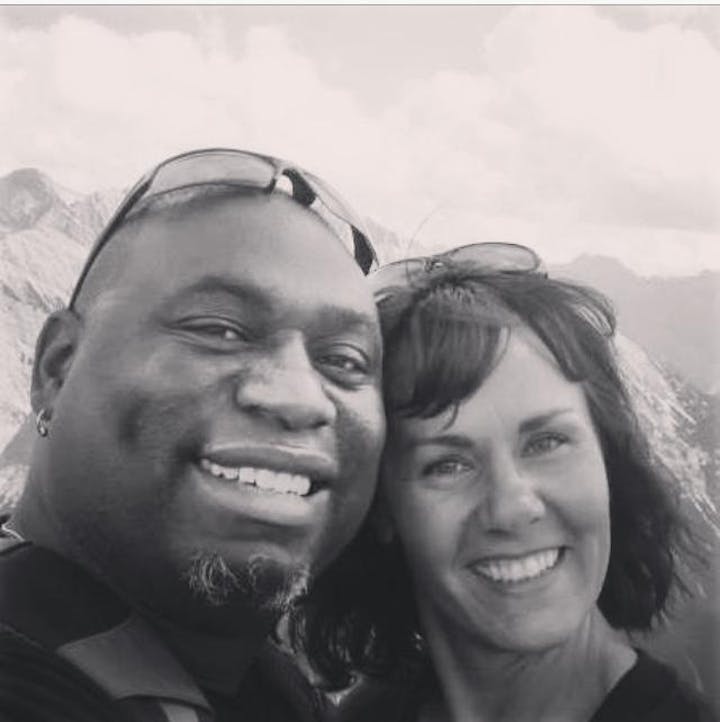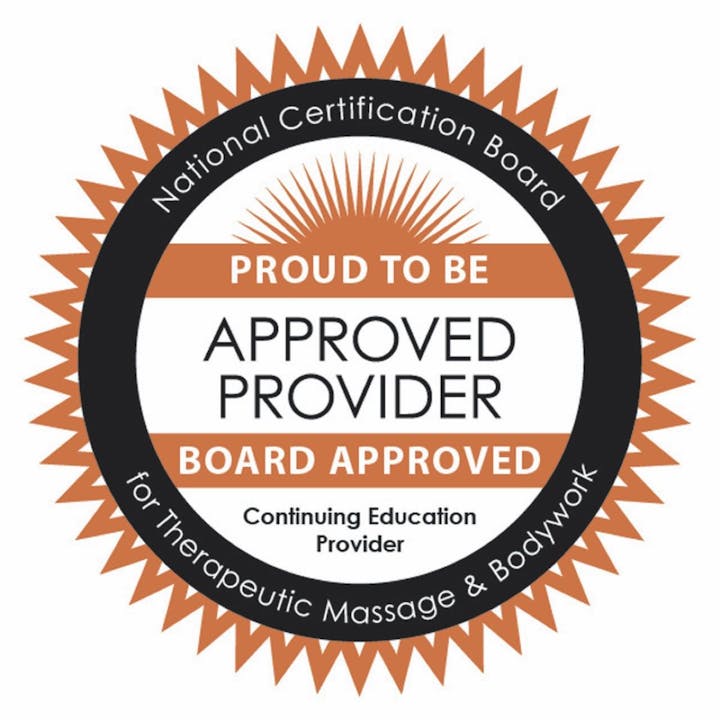 Attendees will be paired up with 1other classmate for the weekend. The class is co-ed. Professional Draping will take place at all times.
Copious amounts of oil are used throughout the workshop. Pls wear old clothing and bring an old towel to protect your car, for your drive home.
Please bring :
1Table ( to be shared with classmate)
2 sets of sheets
2 pillows
Robe
Flip flops or old shoes
2 Old towels
Hair scrunchies/ brush/ comb
Other necessities to clean your body after your massages.