About this Event
Harness the power of food as medicine to help relieve pain, bloating, and fatigue. She will take you on a whirlwind tour of the various food combinations that may not be working for you. Fasten your seat belts to hear the magical changes that can happen inside your body by making the right food choices.
You will also find out what your dosha (body-type) is, which will guide you on a journey of understanding food and how small changes will open up a new world for a healthier lifestyle.
12:00 Presentation
12:30 Lunch and Conversation
Reserve your seat - DakotaCares.org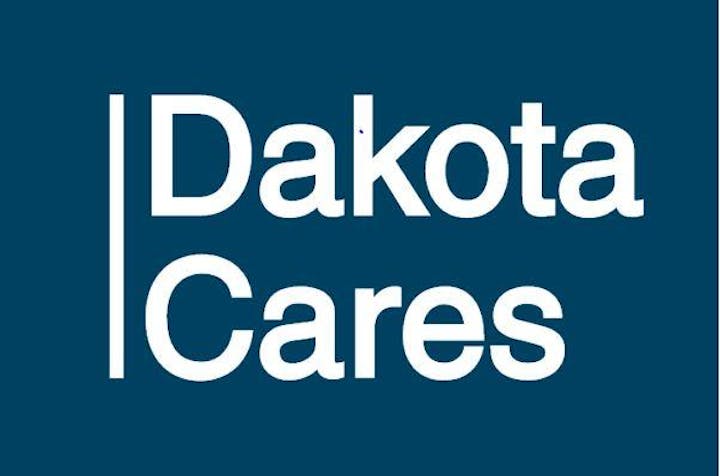 This is the first Bismarck event of Dakota Cares, an intergenerational initiative to bring seniors and young professionals together.
Watch: DakotaCares.org for upcoming events