AYHS: Family Activities to Elevate Parenting Sensitivity
Are You Highly Sensitive Live Workshop: Family Activities to Elevate Parenting Sensitivity
Refund Policy
Contact the organizer to request a refund.
Eventbrite's fee is nonrefundable.
About this event
We are doing the BIG parenting job, raising unique, sensitive youth with highly reactive brains. It can be exhausting.
Wouldn't it be great to have an arsenal of tools and activities to help highly sensitive children and teens?
Prevent overwhelm
Manage family events like meals and time in the car (age 4 or age 16!
Take control of their own brains
This workshop is an Alane download of top pick activities for kids and families.
The trick is this: Adults need them too, and the best/only way to change family culture is for the entire family to do these things together.
Here is an example a 10 year old helped me develop (video below.) BOX BREATH for Sensitive Families
You have probably heard of box breath. Your eyes follow the sides of a box, generally the screen in front of you, with your eyes. On the first side - you inhale, second side - hold your breath, third side - exhale, fourth side - hold. Typical easy breathing exercise. It's atypical because you hold after the exhale. It stops the brain in its tracks and causes us to take stock. Go ahead and do it three times right now…what do you have to lose? Nothing. What do you have to gain? Calm.
Wondering about Alane's hack that makes it a family activity? – Come to the the workshop to learn the hack.
Check out another breathing technique for all ages in the video below: Bubble Breath.
Members get to attend every live workshop twice a month and we will also take live questions and if you join our membership at areyouhighlysensitive.com, you will save $13 and also get a recording of the workshop to help you use and teach the tools to your family. Members can pre-submit questions to Alane - and they can be anonymous if you wish. Eventbrite purchases do not receive the recording.
This workshop will be recorded, but participants will not be on screen except in small breakout discussion rooms (not recorded) or when volunteers choose to join the panel for live coaching.
Our workshops last between 55 and 75 minutes with an occasional overflow to 90 minutes for additional questions or discussion.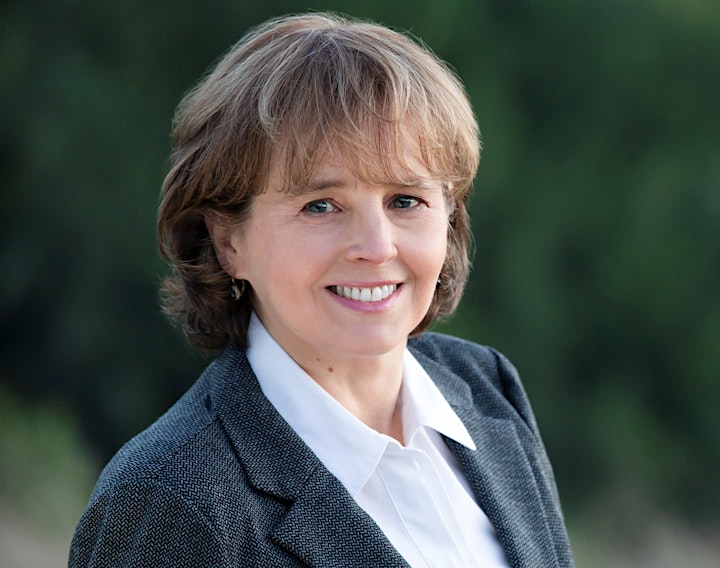 Meet Alane Freund, LMFT, International Consultant on High Sensitivity
alanefreund.com & areyouhighlysensitive.com
As a consultant, speaker, and therapist for highly sensitive people, Alane Freund has helped adults, youth, and families focus on solutions for over three decades. An International Consultant on High Sensitivity (ICHS), Ms. Freund has developed and implemented programs for highly sensitive people and youth as well as the clinicians who serve them. She holds Masters' degrees in both clinical psychology and school counseling and is the parent of a highly sensitive young adult. Ms. Freund's widely acclaimed Talk at Google, Understanding the Highly Sensitive Person, has become a major resource for HSPs worldwide. She hosts the twice monthly Are You Highly Sensitive LIVE Q&A workshops and leads small group Sensitivity Circles, including Parenting Sensitivity, Sensitive & Anxious Teens, HSQs, and Wise Women & Wonder (HSWomen 50+).
Alane offers team building, educational workshops, and retreats online and across the globe, including her trademarked program, HSPs & Horses, at Heart and Mind Equine in Marin County, California. She can be reached for consultation or speaking through her website, AlaneFreund.com or via her YouTube channel: Alane Freund LMFT. (Lic. #LMFT36077).