Description
-Auditions -Runway_Coaching -Editorial_Photoshooting -Vlogs
---
WHAT THE DAY LOOKS LIKE
models will need to arrive promptly 15 mins before scheduled time at 10am to settle up and sign a release form. At 10:00am models will start hair and makeup! Throughout the day photoshoots will take place with our special photographer, Zachary Barilow. Additional photographers may be present.
lunch will be a 30 min break at 2pm.Thoughout the entire day the cast of Aye Aye Animalz will record and capture footage to feature on website blog and on Youtube blog. Auditions may take place directly after your photoshoot following the routine below:
i: interview
ii: runway walk
iii: POP QUESTION
2:30pm models will resume photoshooting. Throughout the day, Shawnna Ballog, will float around offering model pose advise, tips, and more.
WHAT DO YOU GET
-Model Class 1hr
-1 Professional Photoshoot
-Feature on website and Youtube Blog
-hair & makeup
-SPECIAL GUEST SPEAKERS TBA TBA TBA
---
Aye Aye Animalz is back at it again for the month of March, and we are excited to welcome models to learn, to photoshoot, and to be featured on our Youtube Channel!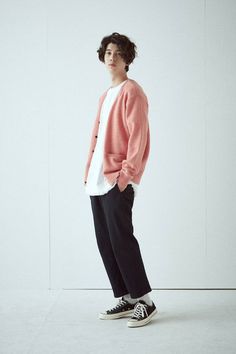 Models will be instructed to express a certain aesthetic(see photo inspirations) and photos will be used within a Shawnna Ballog & Zachary Barilow Art Project series that will be showcased on the mediums of an online blog, an online vlog channel, and on Instagram+ other social media outlets.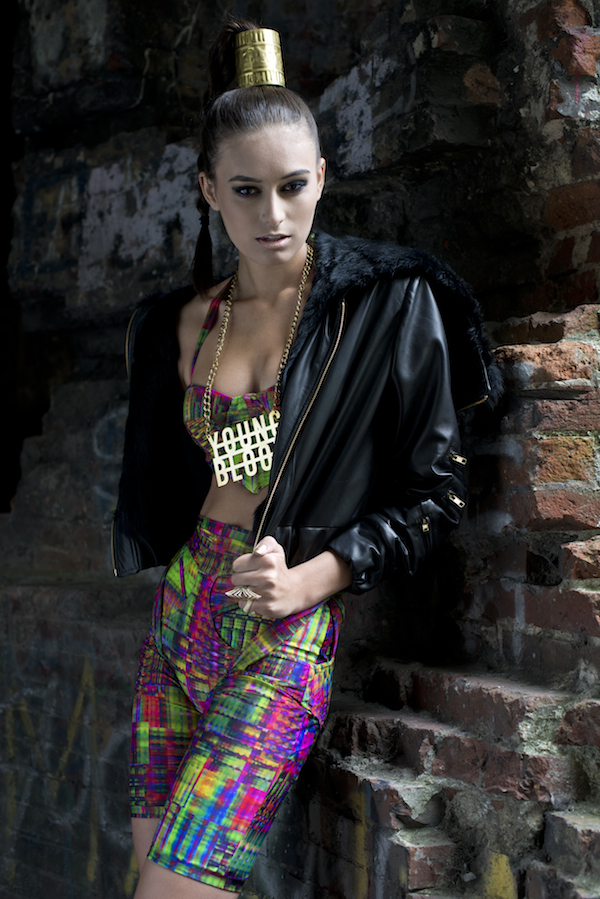 Visit our WEBSITE for more information about Shawnna Ballog & the cast of Aye Aye Animalz!
Subscribe to our Youtube Channel & explore the busy lives of college students/entrepreneurs as they travel the world, meet different people, and experience different things!

---
DRAGONFLY NETWORK MODEL EVENTS

The cast of Aye Aye Animalz will be producing a monthly model event for those in the Chicago community to have the opportunity not only to work with industry professionals, but to increase their exposure!


Our plans are to display our wonderful models online, inprint, and on video. By attending our Model Events you will meet the cast of Aye Aye Animalz and take part of our journey through varius different ways such as fashion shows, photoshoots, and sessions.