JOIN US AT OUR MASTERCAM 2022 ROLL-OUT EVENT Mastercam 2022 puts you in total control with new functionality and productivity tools.
About this event
JOIN US AT OUR MASTERCAM 2022 ROLL-OUT EVENT
Mastercam 2022 puts you in total control with new functionality and productivity tools.
Come get a preview of the all new user interface, features, learn tips, tricks and other productivity enhancement solutions that can make your business more successful. If you or your team wants to learn how you can transition seamlessly to the new Mastercam 2022 software release and take advantage of the latest CAM technology, register now.
So rich and important are the many enhancements to Mastercam 2022 that, the first time in many years, a hands-on version of this training will be made available at a cost of $500 per student.
Don't miss this opportunity to receive vital training, speak with your peers as well as Axsys Application Engineers. We'll even provide lunch.   
These events are FREE!
ALL LOCATIONS AND DATES
September 14 Schoolcraft College - 13001 Merriman Rd - Livonia
September 15 SECO - 2805 Bellingham Dr - Troy
September 22 Delta Hotels Conference Center - 2747 S 11th Street - Kalamazoo
September 23 Michigan White Caps Stadium - Comstock Park
September 29 Cadillac Career Center - 9901 E. 13th Street - Cadillac
October 12 Holiday Inn - 2696 Bob McClain Dr Jackson - Jackson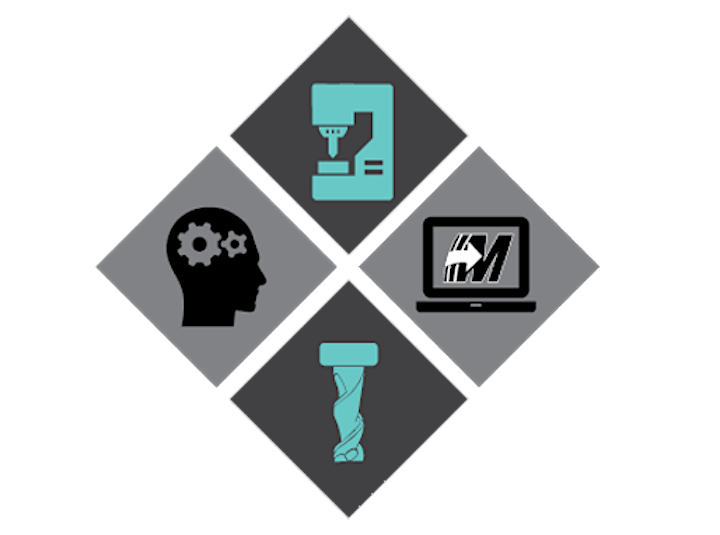 Organizer of Axsys Mastercam 2022 Rollout Seminar: Comstock Park
Axsys is the State of Michigan's premier provider for CAD/CAM solutions.
For over two decades, Axsys has been the leading integrator of CAD/CAM solutions to the engineering and manufacturing communities. Axsys provides complete solutions by integrating operating system, application and enterprise software, as well as hardware ranging from workstations to machine tools and inspection devices.
Axsys focuses on providing CAD, CAM, CNC and Inspection solutions to manufacturers in virtually all industries. Our flagship Mastercam product from CNC Software Inc. of Tolland, CT which we have represented for over 20 years, has been the worldwide industry leading CAM Software Solution for many years.
Axsys prides itself on having the most knowledgeable sales and support teams in the business. Our Executive Management, Sales and Service teams have well over 800 man years of industry knowledge.
Since the beginning, year after year we have earned premier reseller status with many of our software and hardware partners.
This status means that our organization's ability to sell and service the products we represent is among the best in the world and that many organizations have placed their trust and livelihoods in Axsys to enable them to efficiently and profitably utilize high quality products and to meet their personal and business objectives.
In the year 2019, Axsys is selected by MirrorReview as one of The Top 10 Manufacturing Innovaters of 2019 and by Healthcare Tech OUTLOOK as one of the Top 10 Dental Solution Providers of 2019.In the year 2018,
Axsys is selected by Xplorex IT Magazine as one ofThe 10 Best Manufacturing Solution Providers 2018.