Description
The Axis Experience Center located in Arlington, VA, is our regional hub to display our innovative products, solutions and services. The Axis Experience Tour was created to bring this experience to those who are not in close proximity to our Arlington location.
This mobile, mini-version of our Axis Experience Center will give us the ability to show you our latest and greatest products and solutions. With our partners, Planar, Rasilient, Ruckus, and 2N, we are able to create a memorable experience for you and your customers.
We will feature our latest surveillance cameras, thermal cameras, radar products, audio products, access control and intercom products. We will be able to show you the exact solution you are looking to apply in your use case.
This event is free to attend and lunch will be provided! You will not want to miss this event.
Date(s): Thursday, December 13th and Friday, December 14th
Time: 10:00am - 4:00pm
Location: PNC Park - Press Conference Room
Event Sponsors:

Axis is the market leader in network video. We invented the world's first network camera back in 1996 and we've been innovators in video surveillance ever since, increasing the security of millions of people worldwide and helping to meet the growing need for a smarter, safer world.

PLANAR - The World's Premier Display Provider
With innovations in video walls, large format displays, and touch interactivity, Planar offers the best visualization solutions for a variety of demanding vertical markets around the globe. We bring visual experiences to life. We are proud to be your source for premium display products and solutions.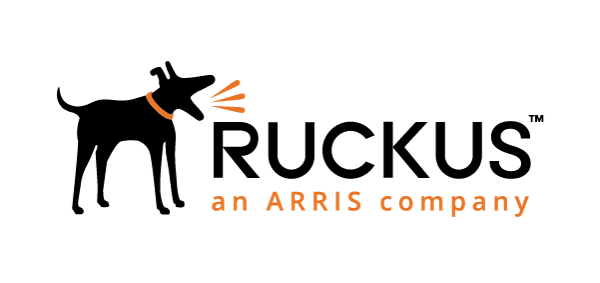 ARRIS has a 60-year legacy of advancing the state of video, broadband, and connected home technology—including firsts in digital TV and wireless Internet. Our innovations combine hardware, software and services to enable advanced video experiences and constant connectivity across a variety of environments.
Ruckus offers Wi-Fi, switching, cloud and software products to mobile carriers, broadband service providers, and corporate enterprises.



Our purpose-built, VMS agnostic technologies allow you to use forensic-grade IP surveillance for various applications. We demand the ultimate surveillance quality and reliability from our products to protect your organization's interests.
Our equipment is designed to record everything that is passed on to our system with no recording gap.
Our system has information integrity. We make sure everything recorded stays recorded.
We protect your investment with scalable architecture. As your needs change, more storage capacity and processing power can be added independently to your existing system.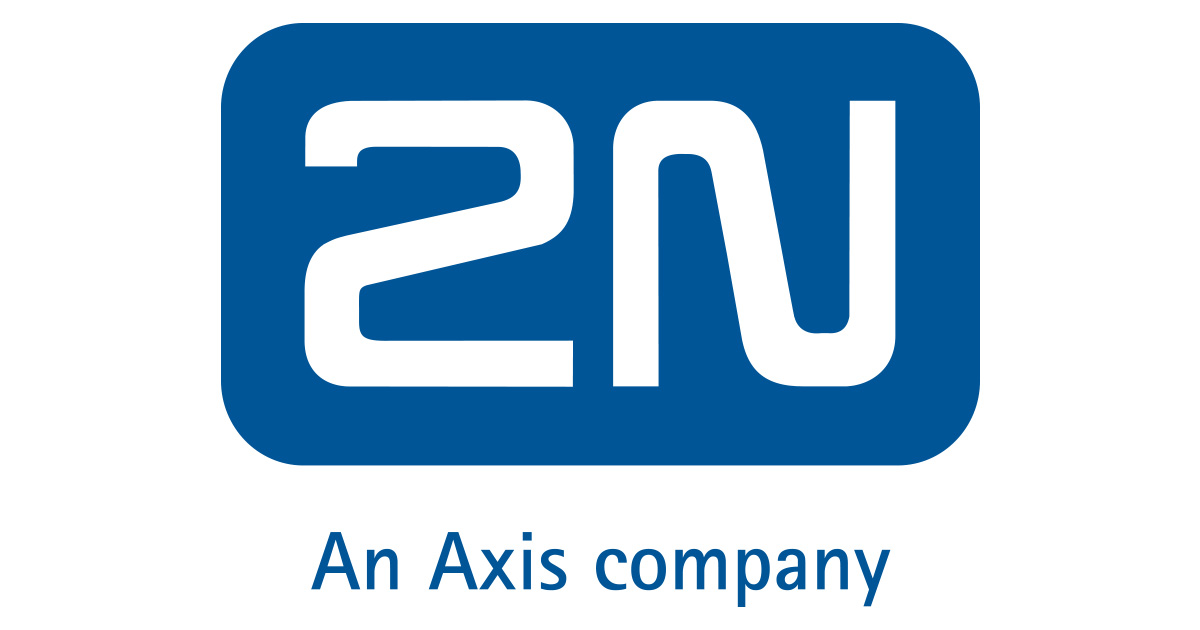 Founded in 1991, 2N is a leading company in the development and manufacturing of IP Intercoms and Access Control solutions. 2N is compliant with the most stringent international standards (ISO, TÜV, UL, CE) and products are compatible with many third party systems.