Description
Why AxioMed Viscoelastic TDR Will Be a Disruptive Technology Globally: an Update & Discussion Luncheon on Investment Opportunities
Connect with the KICVentures team during an exclusive lunch with thought leaders in motion preservation. Orthopeadic surgeons, neurosurgeons and healthcare technology investors interested in next generation total disc replacement technology will be in attendance.
Educate
Discover how AxioMed has shaped the future of spine with

next generation viscoelastic disc technology.
Research
Participate in the Cervical TDR Clinical IDE and other studies.
Invest
Learn how you can profit from AxioMed's expanding reach, as they commercialize overseas and begin the U.S. Multi-Level Cervical IDE in 2018.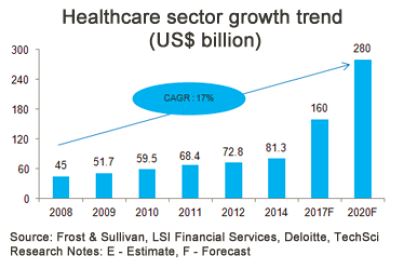 SPEAKERS
Professor Dr. Kingsley R. Chin
Board-Certified Orthopedic Spine Surgeon
Managing Partner & CEO, KICVentures, LLC
Kari Zimmers
Senior Vice President, AxioMed, LLC
Dr. Fasil Mesfin
Assistant Professor & Director, Complex Spine
Spine Oncology at University of Missouri Health Care
SPONSOR
This afternoon of discussion will feature a spotlight on AxioMed, the next generation of total disc replacement.





ABOUT AXIOMED



Since its inception in 2001,
AxioMed
has established the world's first viscoelastic cervical and lumbar disc replacements that most closely mimic the human disc. In 2016 AxioMed completed its U.S. Lumbar IDE and its two year follow up on the European Cervical Study. Distributed by
SpineFrontier
.


Note to Registrants
Confirmed attendees of the 2017 HealthTech Venture Network Conference on 10/7 in Boston will receive preferential seating at the lunch. Register for HTVN Conference here.