Description
Enjoy a great fajita bar, soft drinks (cash bar), networking and our special guest speaker.
Forensic Study of Steel in the WTC Towers
While nearly everyone has seen pictures of the World Trade Center collapse in 2001, and many know stories of someone affected by the tragedy, few have heard any details about the steel that formed the structures, and the process that led to the collapse. In 2002, NIST was commissioned by Congress to investigate the structural and materials issues behind the collapses. This presentation will summarize the data collected between 2002 and 2004 on the behavior of the steel and the welds that framed the building.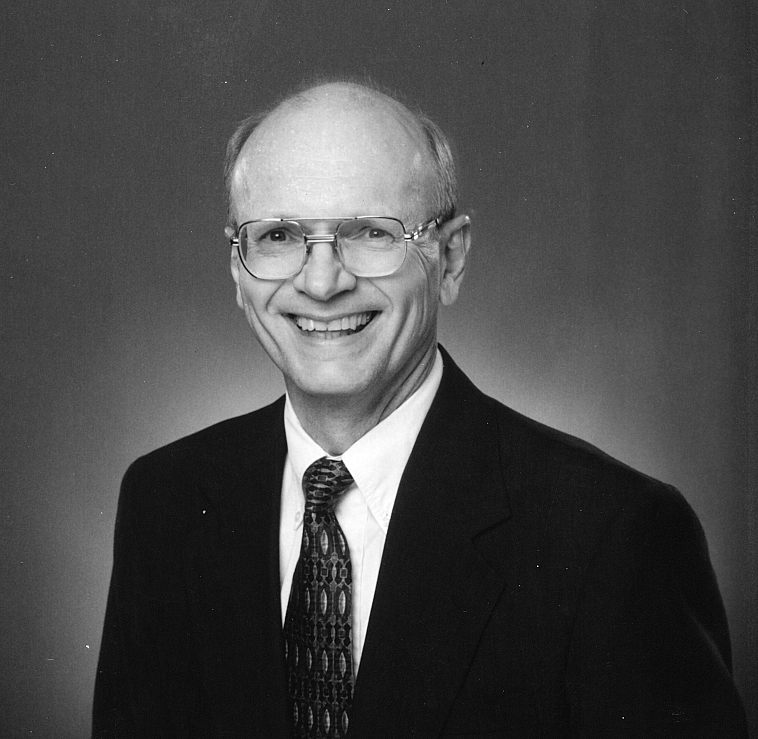 Dr. Tom Siewert has spent over 40 years in the fields of structural materials, welding, materials reliability, and non-destructive evaluation. After earning his PhD from The University of Wisconsin (Madison) in 1976, Dr. Siewert was manager of welding filler metal R&D for Alloy Rods (now ESAB). From 1984 to 2010, he was employed by the National Institute of Standards and Technology (NIST) as a leader of the group that studied structural materials and welding. In 2002, Dr. Siewert was part of the NIST team responsible for investigating the possible modes of failure involved in the WTC collapse.