AWS Artificial intelligence Webinar,90 minutes session, consisting of theory and hands-on demo.
About this event
About Psitron Technologies:
Psitron Technologies is an IoT and AI Startup. Our mission at Psitron is to connect the world with innovative technologies. Psitron has responsibility for developing innovative innovations for addressing current problems in industries, especially focusing on industry 4.0 solutions.
Do you know?
This is the best time to learn machine learning as the trends in the market suggest. The global machine learning market is estimated at US dollar 8.43 billion in 2019 and is expected to reach 117 billion by 2027, at a CAGR of 39.2%. Thus, job opportunities in this sector are going to grow with a boom in the coming years.
AI and machine learning are not only used in machine learning applications but also in the Internet of things, like self-driving cars, smart homes, digital assistants, etc. In fact, during COVID-19, statistical machine learning had played a significant role in generating advanced models for predicting virus spread, and aided in the management of the pandemic across the world. Machine learning in finance has also secured a respectable place among the business leaders using the technology for generating automatic models for stock management.
Artificial intelligence can no longer be considered a technology of the future it is already shaping our everyday lives. There is no doubt that we are entering the age of artificial intelligence.
About Webinar:
Psitron Technologies Pvt. Ltd presents a webinar on AWS Artificial intelligence. In this webinar, participants will be able to experience and explain the following things.
What is Machine Learning?
Machine learning is the science of getting computers to act without being explicitly programmed. In the past decade, machine learning has given us self-driving cars, practical speech recognition, effective web search, and a vastly improved understanding of the human genome.
Machine learning is so pervasive today that you probably use it dozens of times a day without knowing it. Many researchers also think it is the best way to make progress towards human-level AI.
Duration:
90 minutes session, consisting of theory and hands-on demo.
Schedule:
Webinar on AWS Artificial intelligence in Amazon Web Services (AWS) will be conducted at Amazon Chime (ONLINE) on Sat 30th October 2021, 7PM to 08:30PM IST.
Highlights of the webinar:
• Introduction to Machine Learning/Deep learning
• Artificial intelligence in AWS
• Amazon SageMaker introduction
• Job opportunities in AWS Machine learning
Total Price: FREE
Take away:
• Access to recordings (Only for participants)
• FREE Machine Learning E-books
For more information contact.
Sarathkumar.C
Founder & CEO
Psitron Technologies Pvt. Ltd.
+918940876397 / +918778033930
sarath@psitrontech.com
P.S. - Today, don't play it safe, play it smart.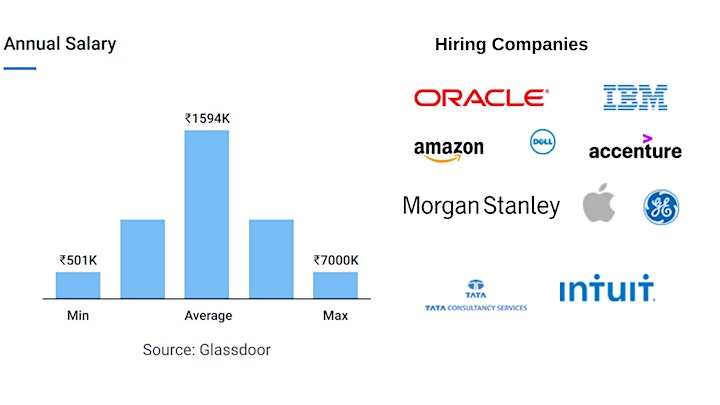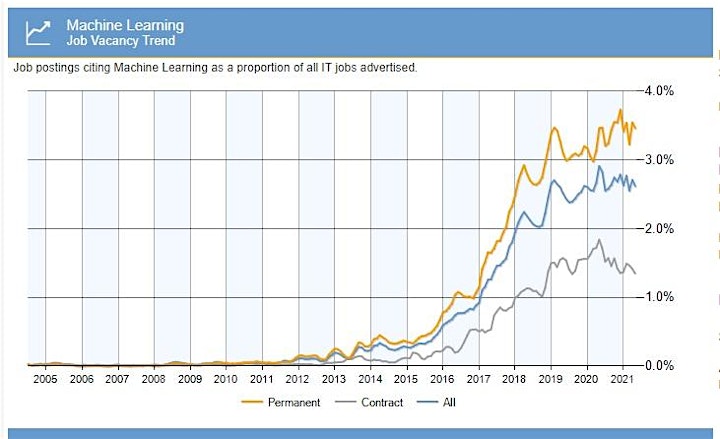 Organizer of AWS Artificial intelligence webinar
Creative and innovative professional Engineer, who loves to work and lead a team and passionate about technology.

I describe myself as a highly proactive and goal-oriented person who wants to keep learning and growing professionally in Networking, Electronics and Programming, (the foundations for IoT/IoE) but also, as a person who understands the importance of developing soft skills, because no matter how much technology you get, you will always have to work with people