Description
Lost your creativity? Join AWLA for a relaxing evening of art, networking & drinks. Kindly hosted by Spaart Class.
The brainchild of artist Karol Malcolm, Spaart Class was designed for people who lead busy and sometimes stressful lives who need to simply have a break from that life. Guests don't need to have an ounce of Art experience just the desire to sit with friends and potential friends to draw, paint, and make marks on paper.

Spaart Class is based around connecting tables with your own supply of Art materials to work with, enjoying relaxing Spa music to inspire you to create. Guests will get a ten minute 'Art Tip' session on the basics of different Art techniques, and then will be free to create whatever Art they desire.
The class will end with guests being treated to Wine, Tea and/or Coffee and the opportunity to network with other attendees.

Spaart Class WILL make your day better, relax and unwind your mind, inspire you in other areas of your life, allow you to breathe, to stop and just 'be', AND possibly make a good friend or two on the way.
The tickets includes the cost of your paint, canvas and easel.
There will be compliementary wine, soft drinks and nibbles available.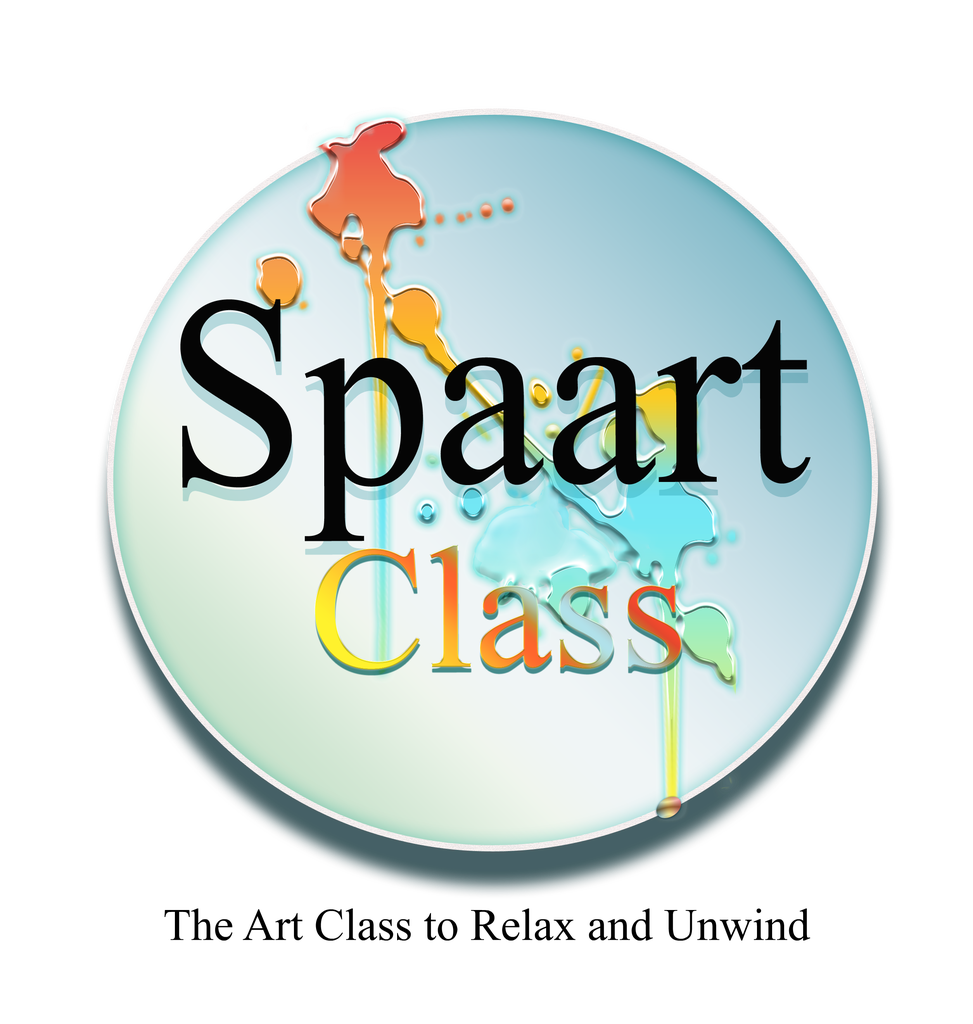 Limited tickets available.