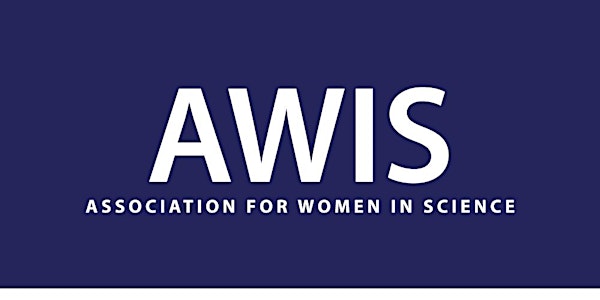 AWIS DC Book Club: a conversation with the author Dr. Rita Colwell
Location
The University of Maryland Center for Bioinformatics and Computational Biology
Paint Branch Drive
#296
College Park, MD 20740
AWIS DC Book Club with Dr. Rita Colwell!
About this event
AWIS DC will be launching our first book club on July 30th at 1pm! We are excited to host a hybrid 'Conversation With The Author' at UMD College Park with Dr. Colwell! We will meet in room 3118 Biomolecular Sciences Bldg 296, and discuss her book A Lab of One's Own: One Woman's Personal Journey Through Sexism in Science. Being a Saturday, parking is unrestricted in PARKING LOT XX1 off of Regents Drive!
This book has been described as "a beautifully written memoir-manifesto from the first female director of the National Science Foundation about the entrenched sexism in science, the elaborate detours women have taken to bypass the problem, and how to fix the system" (Simon & Schuster).
*In-person attendees must be fully vaccinated and masks are highly encouraged. We will provide snacks and light refreshments! to those attending in-person!*