About this Event
We are meeting at my favorite dim sum restaurants for brunch. This place is very popular on weekends, so good thing we have a reservation!
To see more awesome Urban Adventure Club events, please visit us at: https://urbanadventureclub.com/Events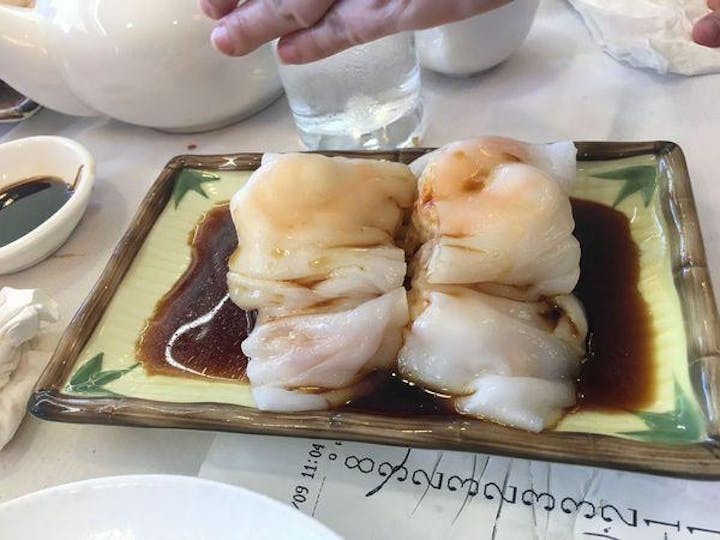 Hong Kong Lounge is known for their large portions and fresh ingredients. They have the best roast pork bun I have ever had. All their other items including shrimp rolls, shrimp dumplings, green onion pancakes, and custard tarts are excellent too.
After dim sum we can go and get bubble tea near by. Let's enjoy some dim sum!
---------------------------------------------------------
Host: Andy H
Contact info: 917-929-6150
IMPORTANT: Food & beverages are not included in the registration price
The Plan
1:30 PM: Meet at Hong Kong Lounge for intros
1:45 PM: Be seated and order dim sum!
3:00 PM: Wrap up and bubble tea
How to find us
We'll meet at Hong Kong Lounge at 1:30 pm. Text Andy at (917) 929-6150 if you can't find the group.
What to Bring
Cash/ID