Description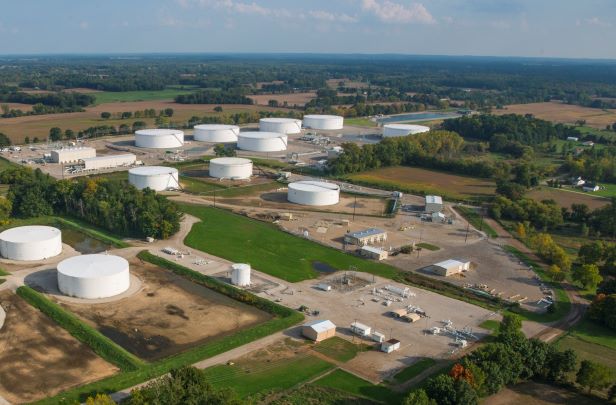 Join us for an insider's tour to learn about Enbridge's state-of-the-art storage terminal, integral to the safe, efficient, and reliable transportation of crude oil products across North America. Located in Stockbridge, this facility is central to managing crude oil storage and flow to refineries in Sarnia, Toledo, and Detroit. The tour will be followed by Q&A and discussion with the following key experts:
Amber Pastoor, Project Manager for Line 5 Straits Replacement Project
Lara Hamsher and Emma Cook, Community Engagement Advisors, Great Lakes Region
Anna Mooney, Government Relations, Great Lakes Region
Event Schedule:
5:00- 6:00: Tour of facility and grounds
6:00 - 7:00: Appetizers and networking
Not a member yet? Join us today!