Description
Augmented World Expo is proud to announce the founding of the Los Angeles chapter of AWE. Join us for the the inaugural AWE Nite- LA on January 14, 2019 at Phase Two in Culver City. AWE is a non-profit serving the industry of immersive technology and we look to showcase the blossoming AR industry in Los Angeles.
Panel:

Successes in Augmented Reality: Snap
Moderated by Raymond Mosco (Oculus, Facebook, Mira), we look to explore the rise of Augmented Reality in social media by doing a deep dive discussion on the LensStudio platform and showcase successes by LA's Official Lens Creators: Frank Shi (Paper Triangles), Michael Nicoll (Blnk), and Clay Weishaar (3am).
Panelist include:
Frank Shi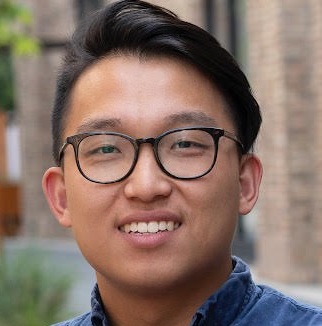 Frank Shi is Co-Founder of Paper Triangles. Paper Triangles is a company focused on influencer marketing leveraged with the use of Augmented Reality.
Michael Nicoll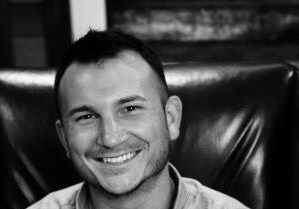 Founder & Creative Director at Blnk, a creative studio that builds the daily social media content that great brands share.
Clay Weishaar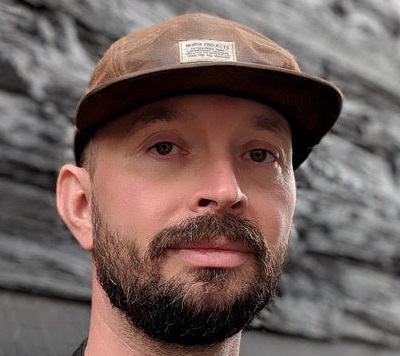 An award-winning creative focused on crafting experiences where interaction and narrative are closely intertwined


Sally Slade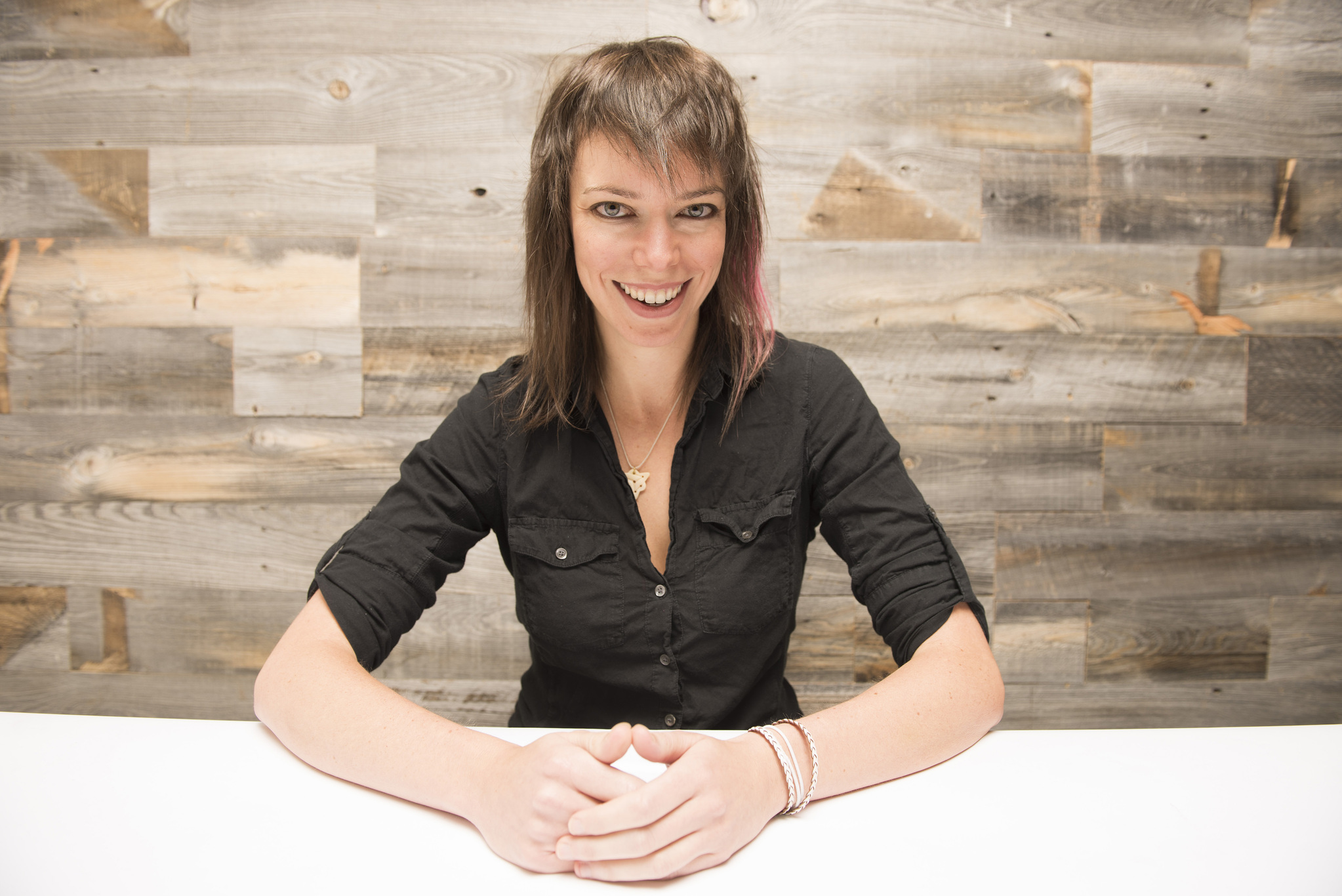 Sally Slade is the Lead Developer at Magnopus in downtown Los Angeles.
---
Come explore our Lens Gallery! Experience lenses created by Los Angeles based Snapchat Lens Studio creators.

---




Bastiaan den Braber: Lumo Labs
Bastian den Brader a partner at LUMO Labs. LUMO Labs is a two year venture builder program that besides providing seed funding, actively supports entrepreneurs with a ''hands on'' approach. In addition, Bastiaan will be discussing one of his companies products that offer's a solution for full-body wireless tracking without the use of cameras. While providing an affordable solution for warehouse style-freeroaming VR content.

STAY TUNED FOR MORE DETAILS!
If you have an AR headset you would like to demo please contact info@anotherreality.com. If you are interested in sponsoring this event or future events and would like more details please email Paul at info@anotherreality.com.