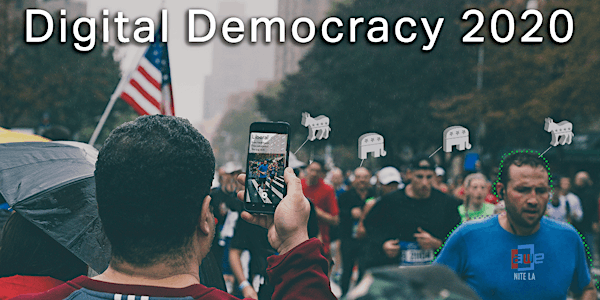 AWE Nite LA Presents: Digital Democracy 2020
AWE Nite LA Presents: Digital Democracy 2020
About this event
Never before has an election been so socially charged! Covid-19, BLM, a nation divided and the most important Presidential Election of all time: 2020 is a year that will be remembered forever. Technology is being used to connect, inspire, and educate us while providing next generation tools to make our voices heard and inspiring action towards real change. Join us as we hear from industry experts levering emerging technology and examine its impact on Digital Democracy at the verge of Election 2020.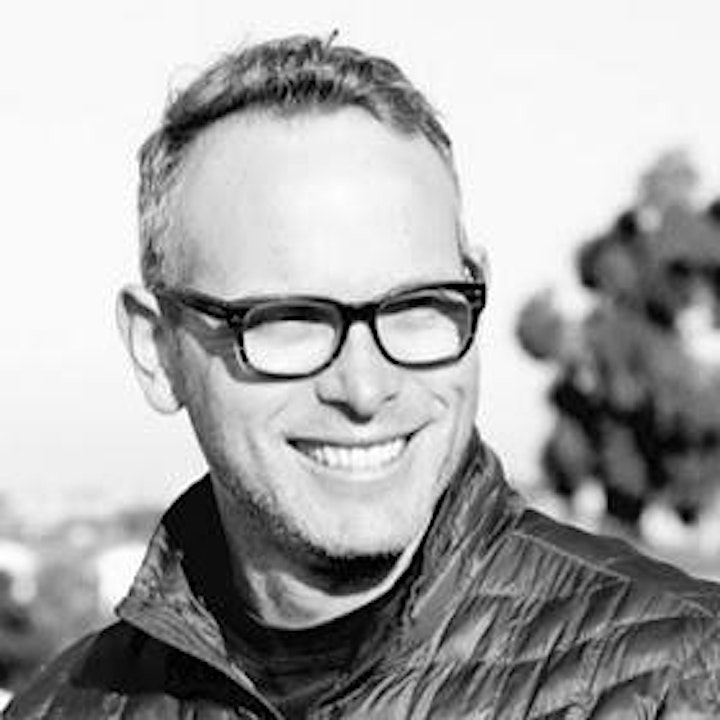 PANELIST
Nathan Leland's deep love for innovation, story-telling, and technology has fueled his drive to build compelling, highly-engaging products across VR/AR/MR/XR, mobile, console, and desktop devices.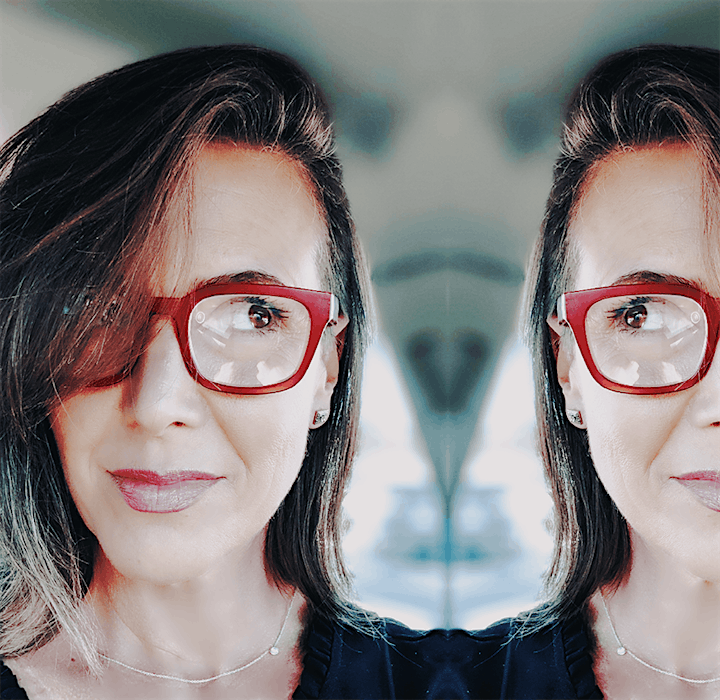 PANELIST
Kathleen Cohen is an XR immersive and experience strategist with over 20+ years building both user and guest experiences. Currently, Kathleen's consultancy, the Collaboratorium focuses on immersive, disruptive and exponential tech, AI/ML, XR and spatial computing projects as it relates to virtual beings / digital twins inside themed attractions, LBE, gaming, product development and future storytelling narratives. Her interest is the near future of man+machine and the human transformation and expansion supporting it.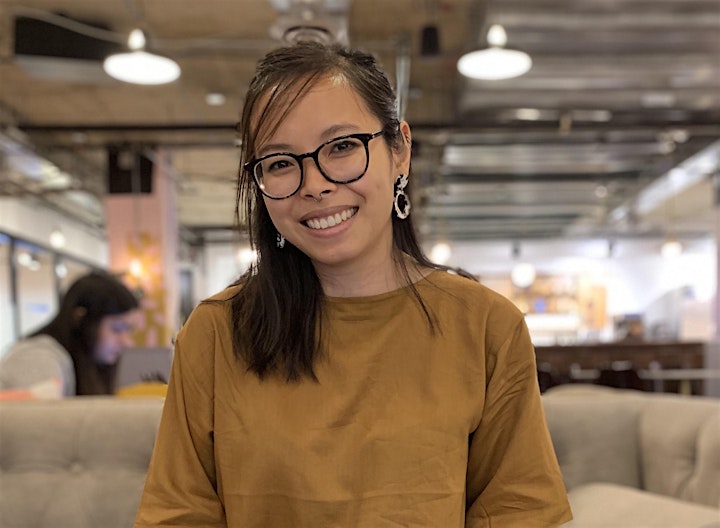 PANELIST
Elite Troung is the deputy editor for strategic initiatives at The Washington Post, where she leads experimental storytelling projects working with The Post's journalism, technology, and advertising teams. Prior to The Post, Elite led product strategy and development for off-platform storytelling at Vox Media and authored a column on media innovation for Poynter.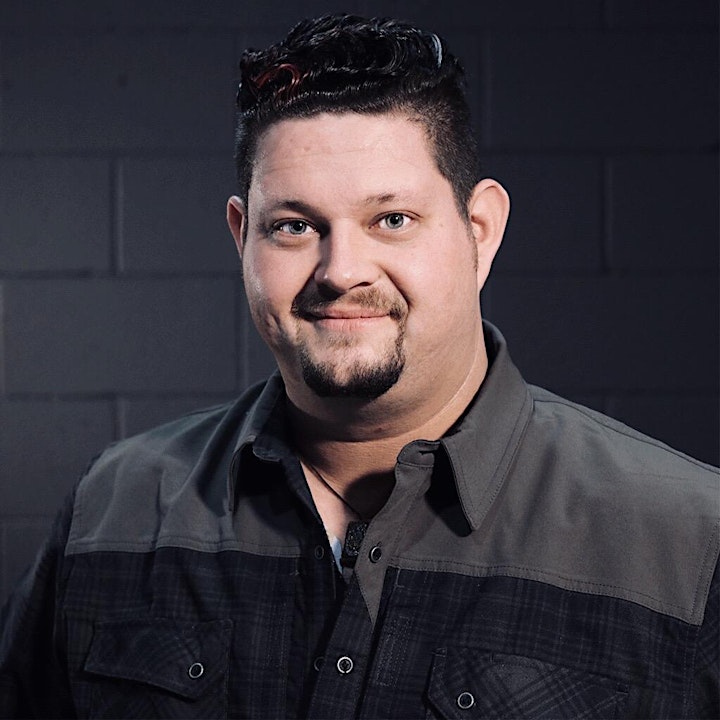 PANELIST
Raymond Mosco  has held notable positions at Apple, Facebook, and Oculus during its highly publicized $3b acquisition. Since then he has guided startups and deployed immersive technology for organizations including TED, SeaWorld, Paramount, and Hulu. As a veteran of both Silicon Valley and Hollywood, Raymond serves as a conduit between entertainment and technology, focusing on how immersive technology will shape the future of storytelling. He is currently the Director of Business Development at Hyprsense.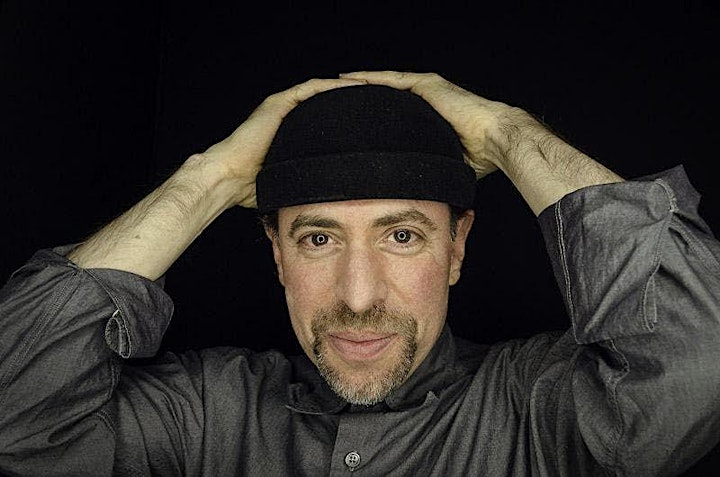 PANELIST
Jerry Weinstein is a thought partner/strategist/speechwriter/ghostwriter to civic and media influencers; university presidents; startup founders; and museum directors. His clients have included: Sunny Bates, member of the TED brain trust; Arthur Sulzberger, publisher of the New York Times; the National Constitution Center; IBM; and the Museum of Sex. For the last four years Weinstein has worked out of Civic Hall -- a collaborative workspace for civic tech startups -- serving as an Ambassador, mentoring and coaching dozens of members. Weinstein is the co-author of "Virtual Worlds: Rewiring Your Emotional Future," and a fellow of the Royal Society of the Arts.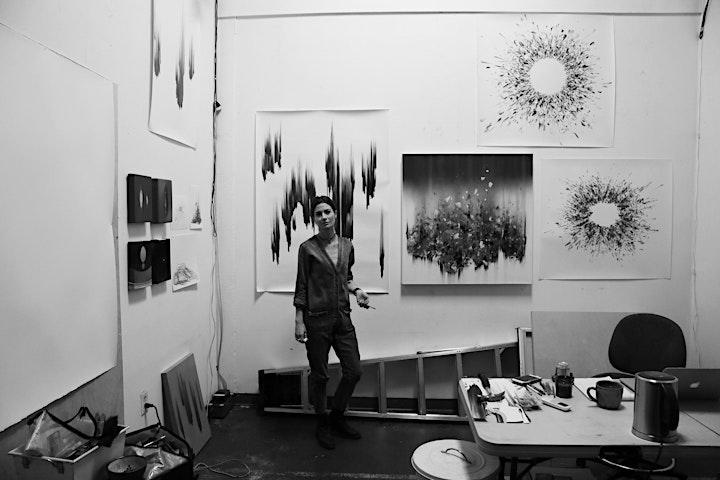 PANELIST
Nancy Baker Cahill is an artist working at the intersection of fine art, new media and activism. She is the Founder and Artistic Director of 4th Wall, a free Augmented Reality (AR) public art platform exploring resistance and inclusive creative expression. 
Through 4th Wall, she initiated Coordinates, an ongoing series of curated, collaborative, and site-specific AR public art exhibitions. She is the recipient of an ARC Grant from the Center for Cultural Innovation and is one of ten artist scholars in the Berggruen Institute's inaugural 2020 Transformations of the Human Fellowship.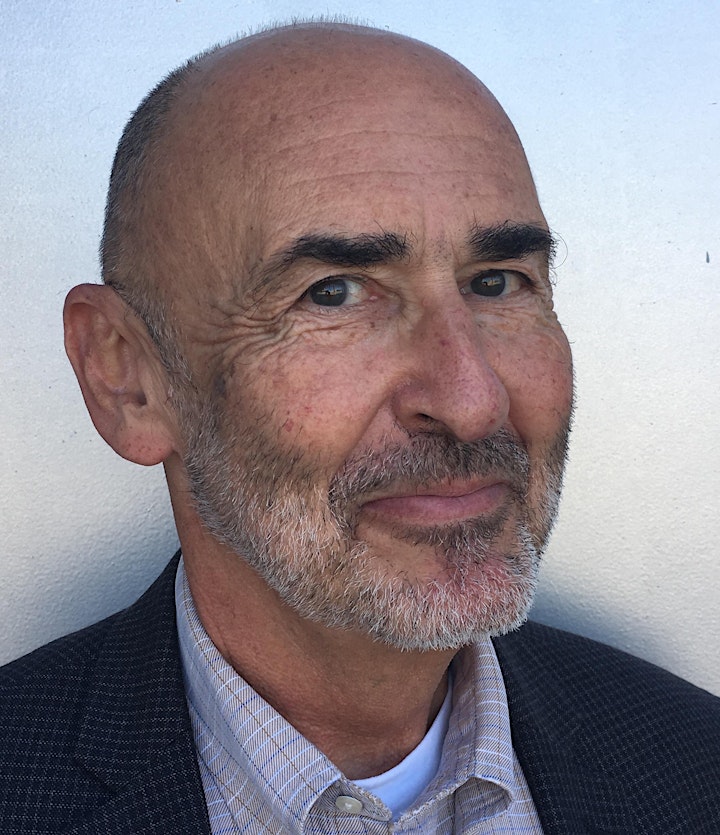 MODERATOR
Philip Lelyveld runs the Immersive Media (VR/AR/MR) Initiative and the Executive Coffee with... Program at the University of Southern California's Entertainment Technology Center (ETC@USC), a think tank within the School of Cinematic Arts.  Learn more at www.ETCenter.org and www.PhilipLelyveld.com .