About this Event
Virtual Reality and Augmented Reality are very competitive industries mainly from a technological standpoint. Yet, designing and having VR/AR for location-based entertainment is competitive at a new level. That require factors for building and designing products and experiences outside the VR/AR for the enterprise and most consumer markets. This will be focused mainly on what is needed for VR/AR experiences to make from an economical, operational, and strategic level for location-based entertainment.
MEET OUR MODERATOR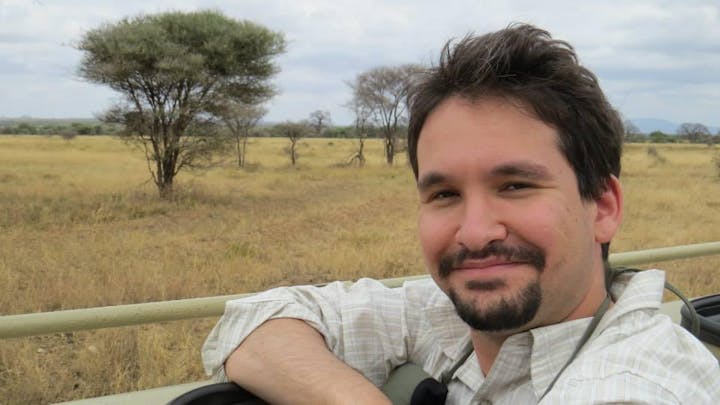 Paul Rock, Co-Founder of Another Reality
Paul Rock is founder of the AWE LA chapter, and currently owns Another Reality located in Toronto, ON. Paul started in the Virtual Reality industry while living in Los Angeles. Another Reality is a high-tech arcade combining traditional games with robotics, VR, AR, and projections. In addition, they have an after-school program called ARcademy focused on teaching regular people how to create games, and a school for creating things in VR called ARt Studio.
MEET OUR PANEL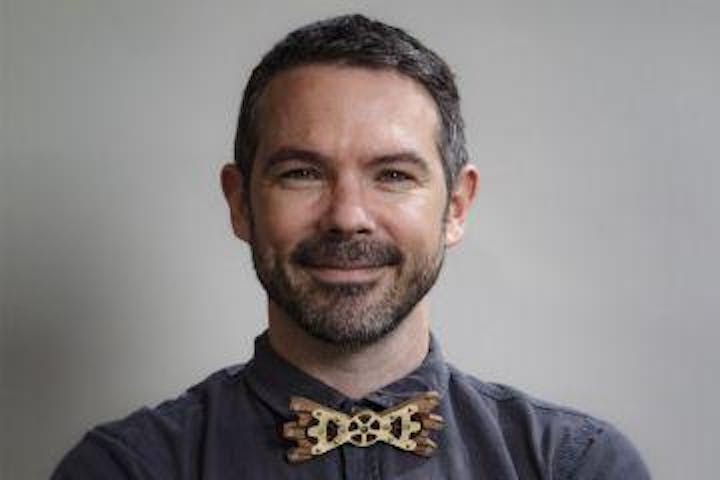 Brent Bushnell, Co-Founder of Two Bit Circus
Brent Bushnell is the co-founder of Two Bit Circus which is a 38,000 sq ft micro-amusement park located in Los Angeles. Brent Bushnell will be discussing and sharing his insight about what is important for picking the right content and experiences for Two Bit Circus from a quality, operational, and economical standpoint.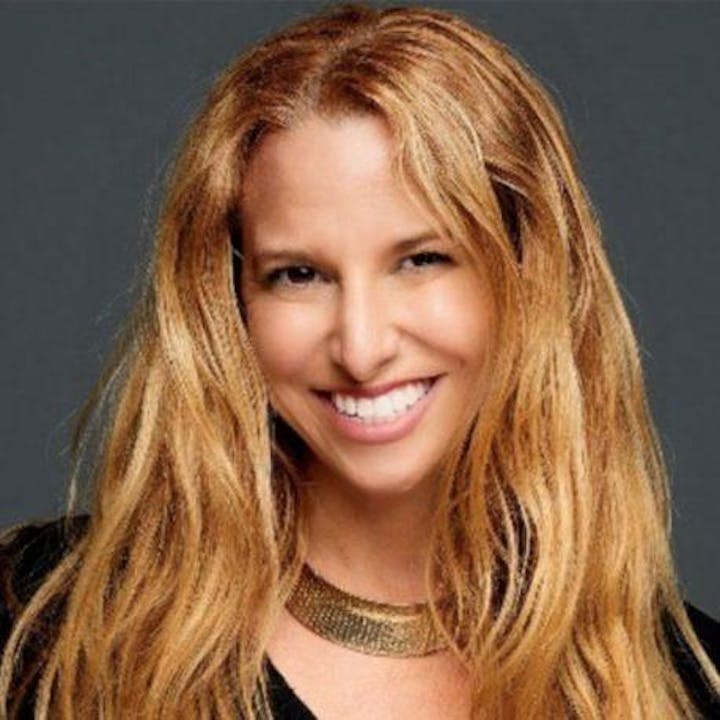 Joanna Popper, Head of Location Based Entertainment at HP
Joanna Popper is head of Location Based Entertainment at HP. Joanna will be sharing her insight gathered from serving VR companies that make VR content for LBE, while also sharing insight about what she has learned from VR arcades that use HP hardware to power non-wired VR experiences.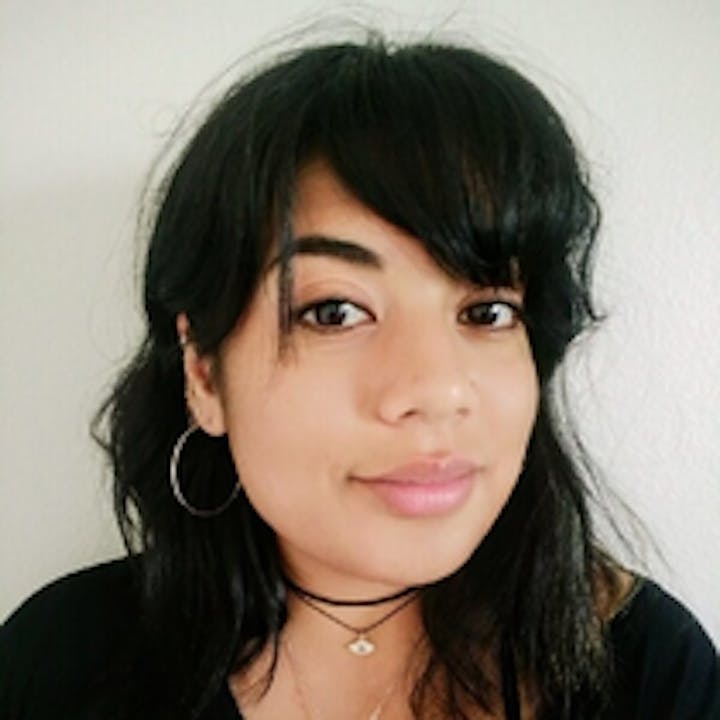 Robyn Janz, Technical Project Manager at Igloo Vision
Robyn Janz is a technical project manager at Igloo Vision. Igloo is famous for it's 360 spherical domes often seen at museums, conferences, shopping malls, and entertainment venues. Robyn Janz will discuss what is needed from a technical standpoint and how to make a product serving customers using their product to inform while entertain customers.
Micah Jackson, Founder of Esqapes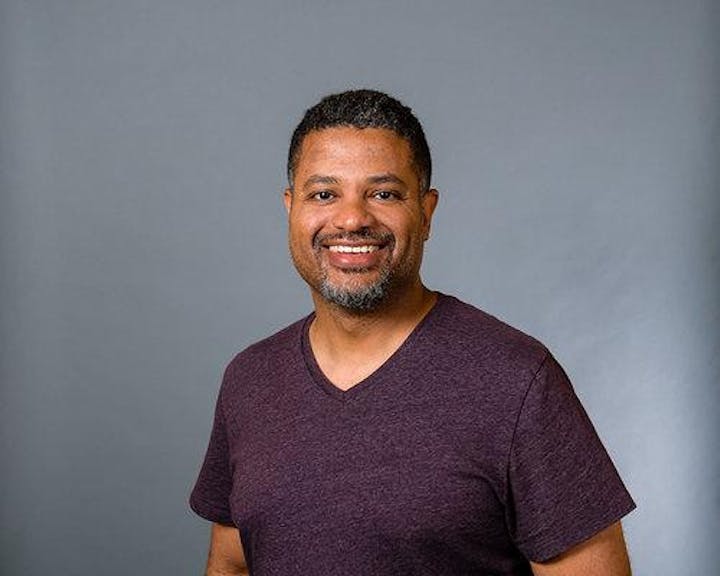 Micah Jackson, Founder of Esqapes
Micah Jackson is founder of Esqapes. Esqapes has been praised by tech publications such as Mashable. Esqapes is a unique spa that uses Virtual Reality technology to provide experiences that are meant for relaxation. Micah Jackson will discuss ways in which to design his experience for non-tech people while also describing what is needed to make Esqapes a relaxation experience that cannot be replicated by conventional spas.