About this Event
We are honored to have Charlie Fink join us to moderate this important conversation. He literally wrote the book on it! Welcome Charlie to LA!
Also added is Brian Wong from Bad VR.
Frontier technologies like the AR Cloud are so complex and evolving so rapidly, that a new form of 'collaboration' will be demanded. The impact on society will become so vast that teams will need to expand beyond business, technology, and design leaders to include the likes of sociologists, anthropologists, psychologists, and ethics professionals. As the digital interface of the web moves out into the physical world, it will no longer belong to the traditional production team but will depend on the inclusion of architects, city planners, construction workers, data scientists, 3D artists, health professionals, and many more--collaboration will give way to the need for a symbiotic interdependence.
Join our eclectic panel of experts that are currently working to make the AR Cloud / Metaverse / Spatial Web 3.0 a reality. They will share their current projects and discuss the vital need for diverse symbiosis and interdependence among an astounding range of professionals to build a future that is inclusive and works for the benefit of all.
MEET OUR MODERATOR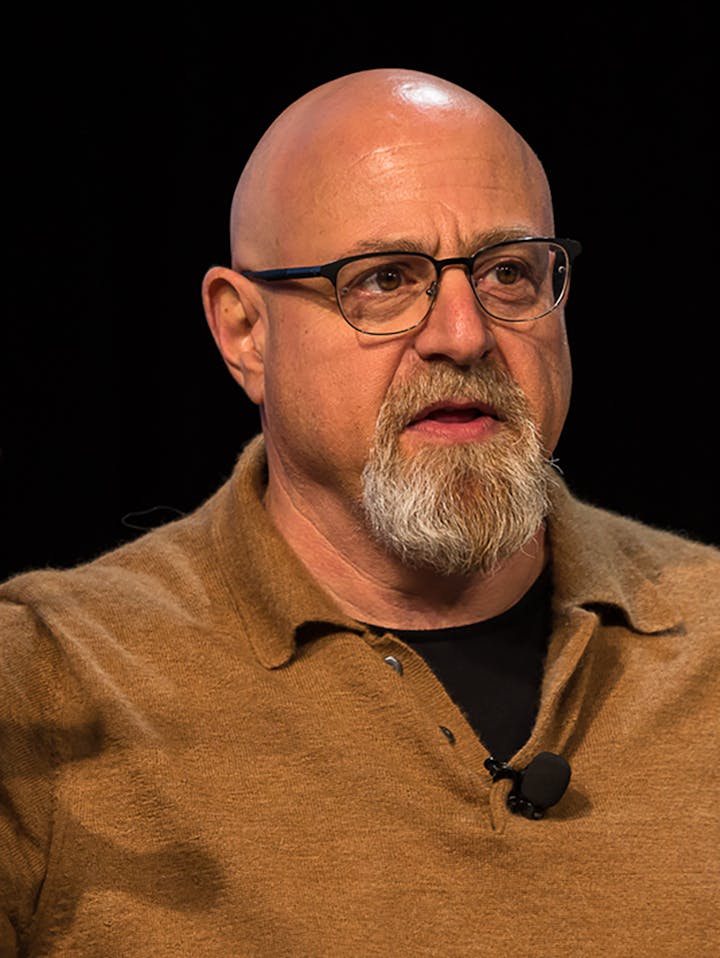 Charlie Fink is an AR/VR Consultant, Forbes Columnist, and the Author of the AR-enabled books Charlie Fink's Metaverse, A Guide to VR & AR (2018) and Convergence, How The World Will Be Painted With Data (2019). In the early 90s, Fink was EVP & COO of VR pioneer Virtual World Entertainment. Previously, he was VP of Disney Feature Animation Story Development, SVP & CCO of AOL Studios, and President and CCO of American Greetings Interactive. Variety calls Fink "XR's explainer-in-chief."
Charlie Fink, Forbes Columnist and Author
MEET OUR PANEL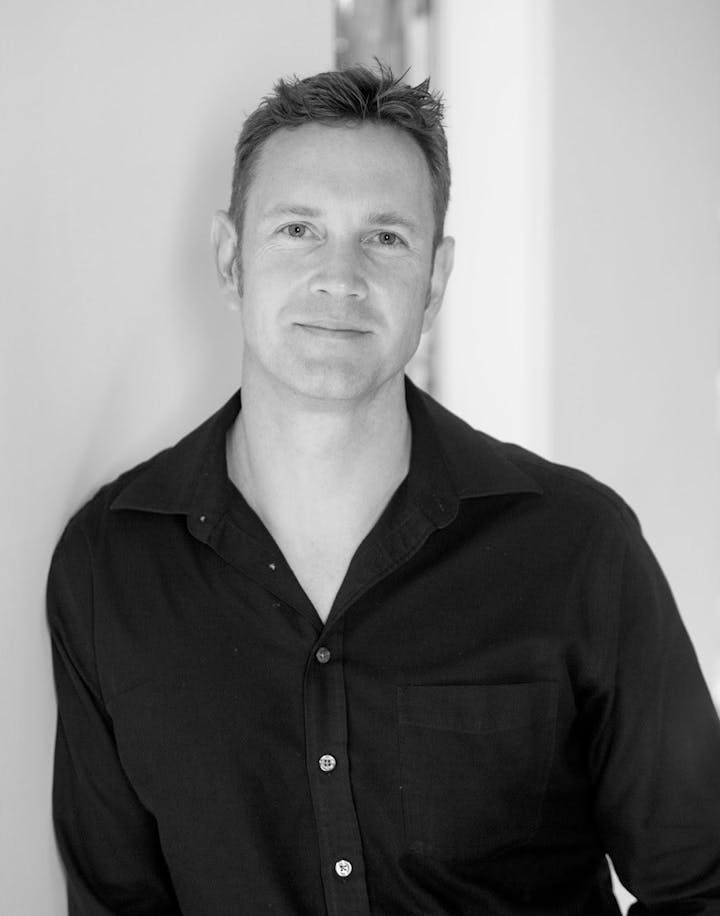 Steven is a creative technologist and entrepreneur whose career spans web development, visual effects, immersive content and spatial computing. As Co-Founder and Director of Partnerships of VERSES he helps drive enterprise digital transformation by leveraging emerging technology. The company's mission is to create an ethically aligned Spatial Web that intelligently integrates the worlds of atoms and bits.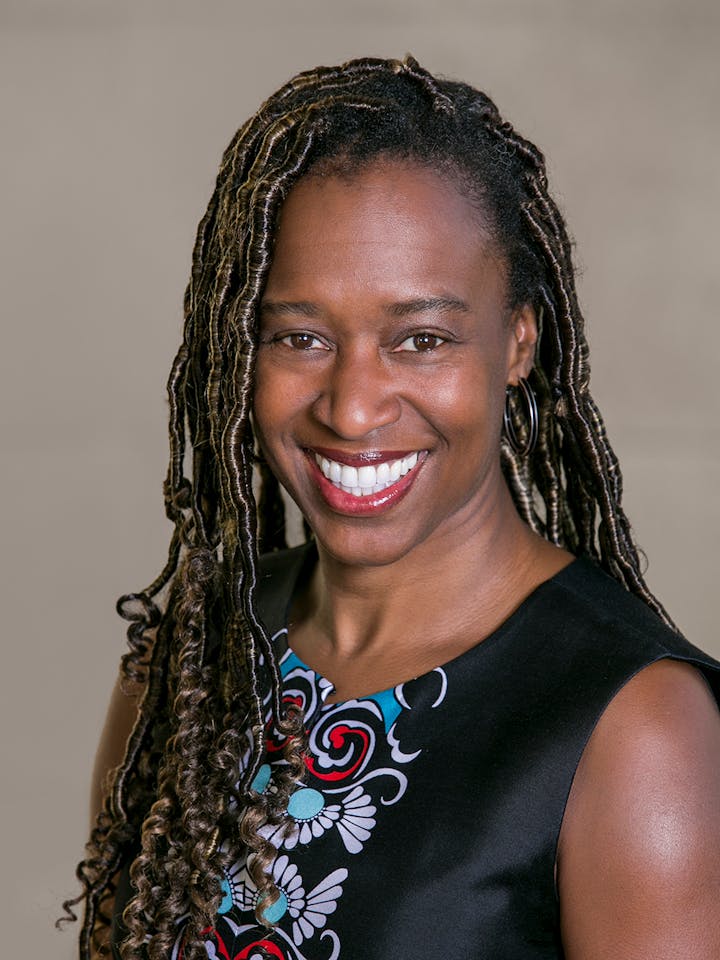 Dawn M. Comer has over 20 years consulting in business and communications strategy for Fortune 500 consumer products, technology and media and entertainment companies. Dawn's experience also expands to strategy consulting in the Public Sector, working on Smart Cities. She has also worked with the Mayor's Fund for Los Angeles to localize the U.N. Sustainable Development Goals (SDGs) and develop and implement an open data platform to track the City's progress against the goals.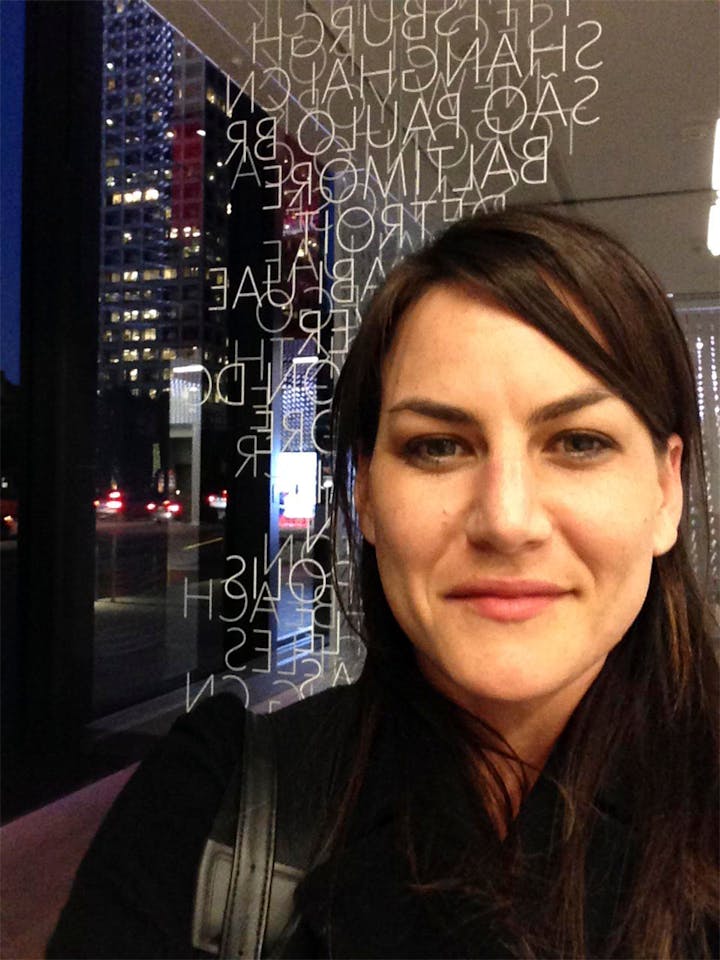 Megan Lubaszka is the Southwest Regional Creative Media Leader at Gensler, the largest architectural firm in the world. Megan has been instrumental in incorporating Virtual Reality and Augmented Reality into Gensler's daily architectural practice, working both on the development side of VR/AR applications and the socialization and user experience side of the technology. She is an active member of the World Future Society and serves on the long-range planning committee of the Los Angeles chapter of the Construction Specifications Institute.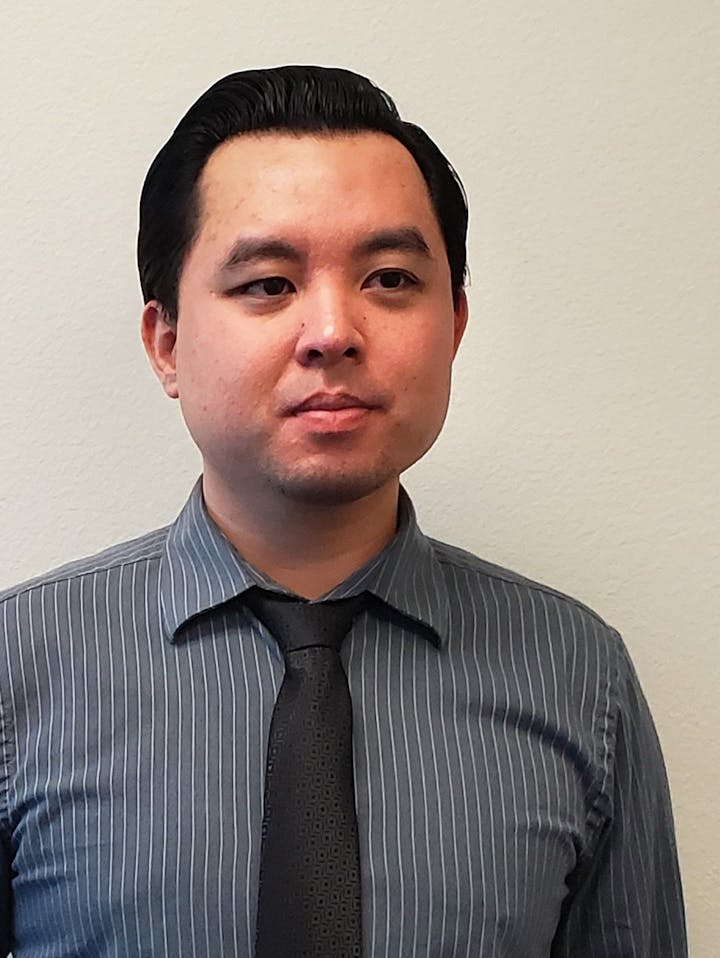 Brian Wong is the Senior Engineer at BadVR Inc, a next-generation immersive data visualization platform. Neuroscientist turned Engineer, Brian started his career in scientific research at UC San Diego and the Salk Institute studying the molecular and cellular basis of Schizophrenia. He later developed a neurotherapy system that integrated real-time brain measurements, virtual reality and machine learning.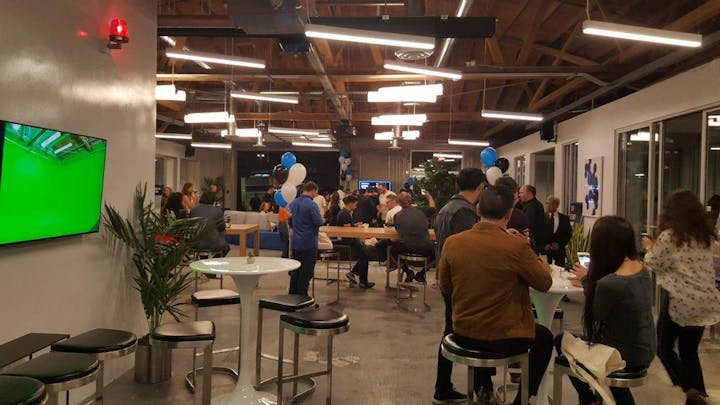 Join us September 23 at Phase Two
5877 Obama Blvd, Los Angeles, CA 90016
6:30 pm-10:00 pm