About this Event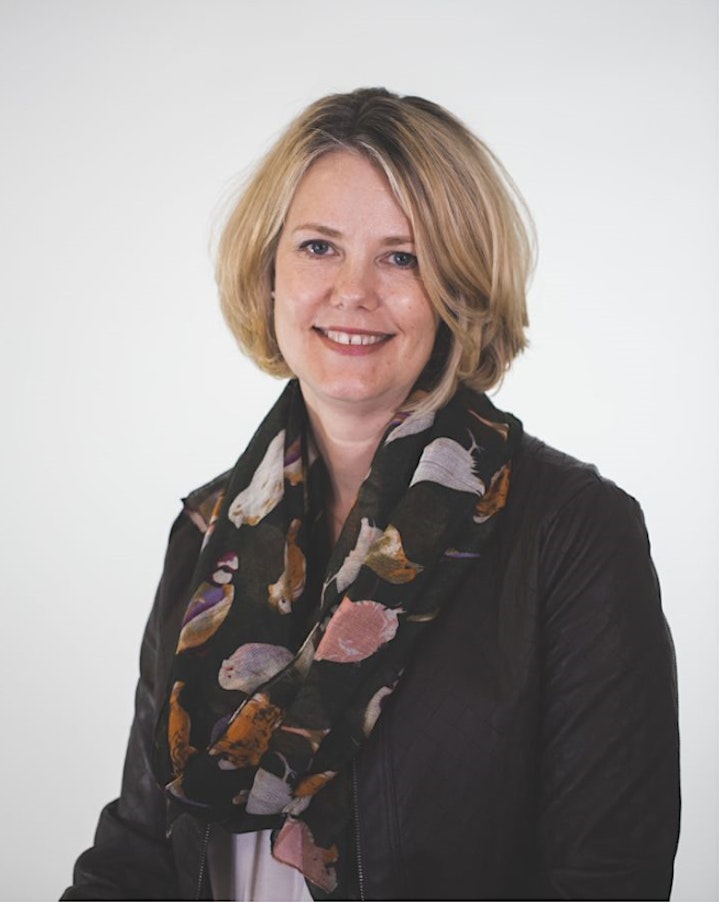 Join other Advancing Women In Energy members for lunch, networking, and discussion with former AWE Board member and current Director of the Department of Environment, Great Lakes, and Energy, Liesl Eichler Clark!
Where: Troppo, upstairs (111 E Michigan Avenue, Lansing)
When: Friday February 28th
Timeline:
11:30 - 11:45: registration and networking
11:45: lunch served
12:00 - 1:00: Discussion with Director Clark
More about Director Clark:
Director Clark previously served as deputy director for energy programs at the Michigan Department of Energy, Labor, & Economic Growth. Liesl was a critical catalyst for Michigan's clean energy efforts beginning in 2008, and the application of her work after leaving state government resulted in the formation of Michigan's first trade association dedicated solely to the emerging clean energy industry in this state – the Michigan Energy Innovation Business Council (EIBC). Since founding the EIBC, Liesl has been instrumental in building relationships between the clean energy business community and state and federal policymakers while collaborating with energy experts and regulators to spearhead innovative energy policy.
She held a series of roles involving natural resources, environmental and agriculture policy in state government from policy advisor in Governor Jennifer Granholm's office to legislative liaison for the Michigan Department of Agriculture.
Liesl completed a Master's degree in Public Administration from Michigan State University while working full-time, and holds a Bachelor of Arts degree in Political Economy from MSU's James Madison College. She has completed the Great Lakes Leadership Academy and served on the board of Advancing Women in Energy.