Event Information
Refund Policy
Contact the organizer to request a refund.
Eventbrite's fee is nonrefundable.
This four-part series will address the core skills to manage towards agility.
About this Event
Dates:
February 8, 2021; 9:30-11:30AM ET
February 22, 2021; 9:30-11:30AM ET
March 8, 2021; 9:30-11:30AM ET
March 22, 2021; 9:30-11:30AM ET
Worldwide, we are all managing the challenges and threats of the Coronavirus and economic disruptions. The call for resilience and agility has become a recognizable strategy in staying clear and responsive. We are called to manage: the fears to our well-being, challenges to our leadership and work life and our expectations on how to plan in a world of increasing disruption and uncertainty.
This four-part series will address the core skills to manage towards agility which are:
1. The role of self-awareness as "the" GPS guiding awareness and action.
2. The capacity to "read", engage and resonate to others.
3. The practices that allow us to stay responsive instead of reactive, somatically grounded and agile.
4. The ongoing appreciation of the larger system that affects every part of the actions we take. Managing to stay "agile" is a choice and a practice of discipline.
Session 1: This session focuses on awareness and self-awareness which is recognized as critical for anyone who wishes to influence others. Awareness is core to learning and knowledge for making well informed choices and appropriate actions. This session will offer awareness heightening exercises for awareness of oneself and one's impact upon others.
Session outcomes are: awareness tools to heightened clarity for oneself and others
Session 2: This session focuses on reading others, resonating with others and managing different perspectives. Recognizing the mindset we bring and how we can recognize different mindset(s) allows us to partner and resonate with others.
Session outcomes are:
1. The need to recognize one's mindset and the range of differing mindsets.
2. The innovation value of different perspectives.
3. The importance of boundary management which enables and supports information exchange and innovation.
Session 3: This session focuses on the critical capacity to recognize emergent patterns. We will engage participants in the practice of "reading" the different levels of system, practices to manage communication in complex systems and how leadership is an invitation to bring order out of moments of what seems like chaos.
Session outcomes are: a stronger sense of how to manage uncertainty and complexity.
Session 4: This session focuses on the imperative of innovation and the ability to change old structures for new delivery possibilities. Seeing and meeting challenge with innovation is the competency of this time. We will review the stances needed to enter into the discomfort zone and the willingness to use creative possibilities and learn from small failures.
Session outcomes are: practices to somatically and psychologically stay centered in the face of uncertainty.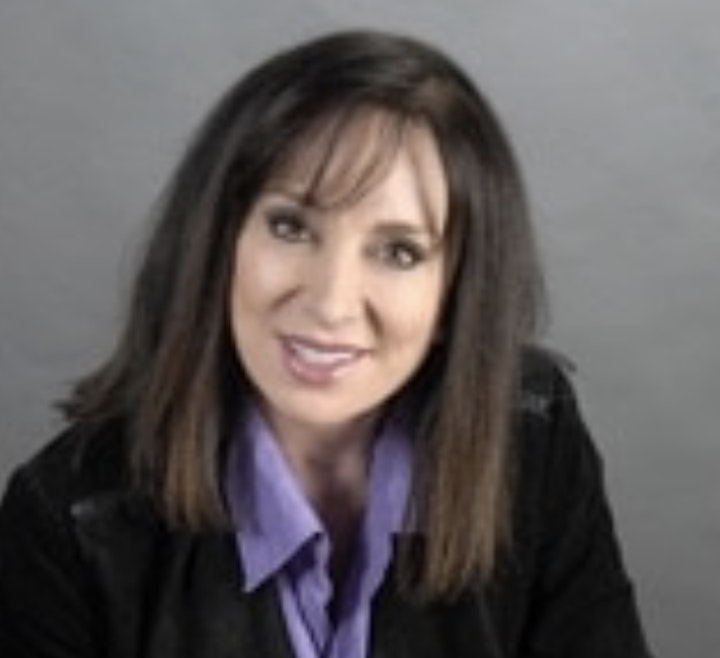 Dorothy E. Siminovitch, Ph.D., MCC is an ICF-master certified coach who works globally with executives, professionals, teams and groups. She is a noted author on Gestalt Coaching who combines powerful evidence-based theory with latest knowledge from neuroscience and emotional intelligence to help executive and organizational clients navigate modern challenges with greater resilience, innovation, and self-awareness. Dorothy has a mission to act as a steward of the professional coaching field by contributing knowledge, experience, and wisdom in creating a safe space for clients to engage with new possibilities in the service of desired outcomes. She offers specialized workshops on: Awareness IntelligenceTM, Signature Presence and Use of Self as Instrument, Group and Team Facilitation and Strategies for Excellence. She is the Director of Training and faculty and founder of the ICF-Gestalt Coaching Program-Istanbul. (large systems)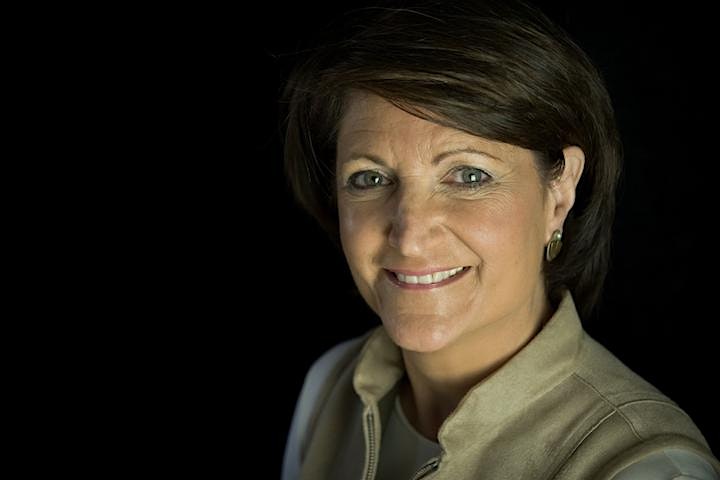 Marcia M. Feola, MA, MCC. Marcia has over 35 years of experience as an executive, organization development consultant, executive coach and educator. Marcia is Director of several Georgetown University programs including: Organizational Consulting and Change Leadership, Principles of Transformation and Body Intelligence for Leaders. Her vast and varied experience uniquely positions her to bring a critical set of tools and techniques to executive and organizational clients. Her expertise in systems thinking, change management, leadership development, leadership embodiment and neuroscience enables her to provide theory, context and strategy to organizational dilemmas and leadership challenges.
Date and Time
Location
Refund Policy
Contact the organizer to request a refund.
Eventbrite's fee is nonrefundable.