Description
Registration is now open and donations are welcome.**
---
DISCUSSION ON ACTIVE SHOOTER AWARENESS & PREPAREDNESS
With keynote speaker:
Chuck Clanahan, CPP
Protective Security Advisor - Kansas District
U.S. Department of Homeland Security
Cybersecurity and Infrastructure Security Agency

About the Speaker
Chuck Clanahan, CPP serves as the Department of Homeland Security (DHS) Protective Security Advisor (PSA) for the State of Kansas. He has 35 years' experience in security, law enforcement, risk management, and crisis preparedness in a combination of both military and federal service. His expertise includes vulnerability and threat assessments, emergency planning, security program development and training, and application of physical protection systems. Mr. Clanahan develops active shooter programs, infrastructure protection programs, and emergency action and recovery plans for government and commercial facilities. Chuck's credentials include a Bachelor Degree in Criminal Justice, graduate of the FBI National Academy and ASIS board Certified Protection Professional (CPP).
---
PANEL MEMBERS
---
LT. DONALD POWLESS (RET.)
Innovative Rescue Solutions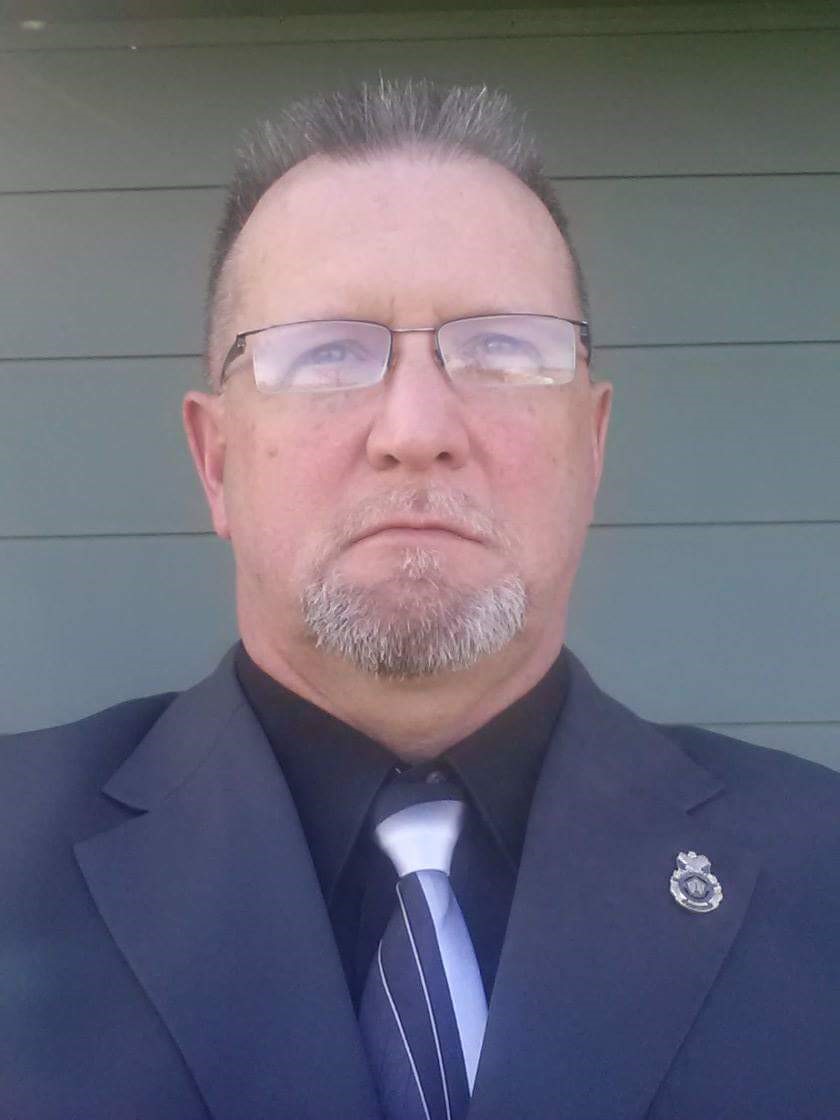 Powless began his career in law enforcement in 1992 as a Reserve Police Officer for the City of Centerville, Iowa. He holds an A.A.S. Degree in Criminal Justice and has served with excellence in various positions, including patrol officer, narcotics officer assigned to the Southeast Iowa Drug Task Force, supervisory officer, field training officer, Team Leader of a multi-jurisdictional tactical team, and Asst. Chief of Police. In 2002, Powless began working as a Federal Police Officer for the Department of Veterans Affairs where he was promoted to Lieutenant and later advanced to the position of training coordinator for responsible for the training of 21 armed officers. In 2012 he developed a training program for active threat situations and began instructing classes with VA staff at locations all around Iowa.
---
RICK TRESNAK
CEO, Innovative Rescue Solutions
Board Member, Public Safety Committee Member, Homeland Security Foundation of America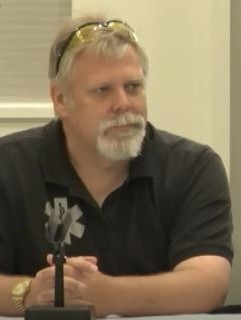 Tresnak has been a dynamic public speaker since 1994. He served as a Presidential Medical Specialist for President George H.W. Bush, providing close contact security and medical care to The President, Presidential Family, Senators, Congressmen, and Foreign Dignitaries. He was responsible for the re-vamping of Walter Reed Army Medical Center's Eisenhower Executive Suite security measures and establishing the VIP Outpatient services clinic. As a Critical Care Paramedic has been medically trained since 1987. He has worked as a Paramedic in many capacities, Ambulance Manager, Flight Paramedic, Education officer, and Field Medic. He has worked in the Emergency Room, Operating Room, Respiratory Therapy and EEG Clinic.
Currently he is the CEO of Innovative Rescue Solutions.
---
DOWNLOAD THE FLYER
https://hsfa.sharefile.com/d-s4107e0b28054dcaa
---
** Contributions to HSFA, a tax-exempt organization under Section 501(c)(3) of the Internal Revenue Service Code, are deductible for computing income and estate taxes and are used to support life-saving public safety, energy security and health and human services programs.
Homeland Security Foundation of America
4575 Webb Bridge Rd. # 4876 Alpharetta, GA 30005 EIN: 14-1855787
877-859-6850
A full and fair description of the Homeland Security Foundation of America and its financial statements are available on request at the address indicated above
Organizer of Aware Active Shooter Preparedness Town Hall Kansas City
HSFA has an important mission: to advance hometown security while protecting civil liberties. We accomplish our mission by working with local, state and Federal agencies, organizations and communities to deliver life-saving public safety, energy security and health and human services programs to the public. HSFA is not a government agency.