Description
What a fun night of book signing, prizes, book readings every 30 minutes, and live music for all attending by Live Streaming or present at The Old Factory this night! Great food & drink for those in person!
Come and celebrate with Niccie, and the rest of us, her accomplishment & SERVICE TO THE WORLD!
---
TAKE CONTROL OF YOUR FUTURE...
OVERWHELMED & STRESSED -TO- OVERJOYED & BLESSED!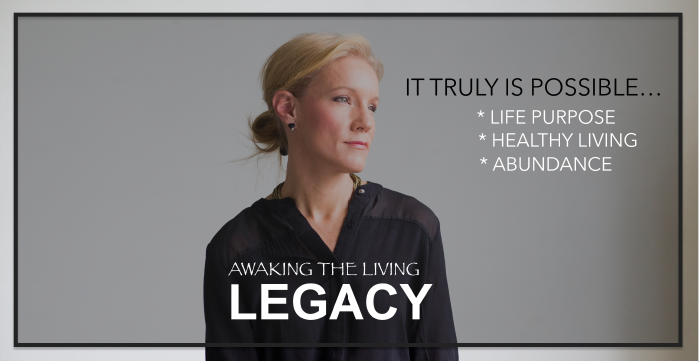 AWAKING THE LIVING LEGACY OFFERS 3 COACHING OPTIONS...


*JOURNEY (ONLINE) *PROJECT (3 month PRIVATE) *TRANSFORMATION (6 month PRIVATE)

Finding your individual PURPOSE in life and learning how to run with it.
Having applicable steps for gaining HEALTH and wellness that sustains & nurtures continued strength, growth, and prosperity.
Learning how to tap into peace, joy, love, and blessings that will carry you throughout your days.
What's the cost of not embracing all that awaits you?
---
AUTHOR.COACH.SPEAKER.TRAINER.ENCOURAGER
Niccie knows the importance of selecting the best speaker for your setting. The speaker sets the tone for learning and engagement which can be transforming or disastrous. Her sincere and energetic delivery to each and every individual in the room is unheard of. Niccie customizes her company's core foundation and principles to meet and exceed the needs of each client's personal objectives.
Join me at ...
AWAKING THE LIVING LEGACY SEMINARS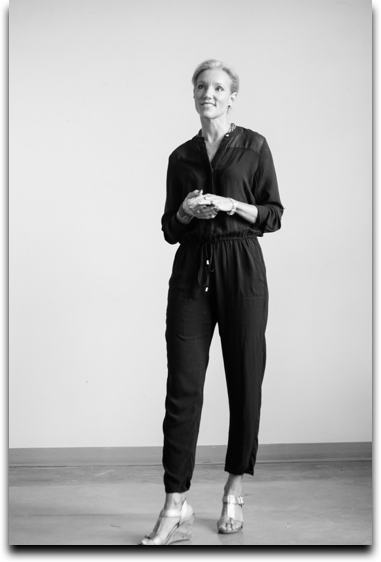 Each spring Niccie passionately opens the doors of her community to those ready for life-changing impact!
'Awaking the Living Legacy Seminar' is also brought to your community upon request and availability!
The inspiration and insight gained from reading Awaking the Living Legacy is not lost with an impactful day of training AND application that is designed specifically for you or your organization as you ...
Awaken to the purpose, direction, health, and success gained from a deep foundation of service & excellence!
---
Join the Living Legacy Leaders
WHO:
The Legacy Leaders private group is offered to individuals who have completed any one of the Fulfill Your Legacy Coaching Programs, participated in the 'Awaking the Living Legacy Launch Team', or submitted an application request via website sign-up with approval.
WHAT:
The purpose of The Legacy Leaders is to provide those with a common interest in growth, development and fellowship to be infused with truths designed to increase the member's quality of life, balance, and life fulfillment on an ongoing basis. Niccie will use the Legacy's 4-Step approach for teaching:
Consider the problem: Topics will be selected from submitted requests ranging from health and wellness, faith and relationships, to goal setting and leadership.
Consider the word: Infusing Faith back into our way of life, living out the Legacy we have been left behind, and leaving in our path a Legacy of excellence is a process that works. We will use the the 'Word' to direct and lead us.
Consider the gift: Great resources take individuals from good to excellent. We have each been gifted with our unique talents, and when pooling together a group of individuals and their mastered gifts and talent we have a gold mind God-given of insight and opportunities at our fingertips.
Consider the choice: Everything comes down to choice. Whether we act or sit back, they are both choices. Having a sounding board of like-minded individuals who have your best interest at heart will support you on your Living Legacy.
WHEN:
Legacy Leaders meet Monthly, on the 1 st Wednesday of each month starting at 7:30pm Central Time. (The first thirty minutes are a public forum (called 'Living the Legacy') with the remaining 60 minutes exclusive to the Legacy Leaders group for private coaching related to it's topic)
WHERE:
Online conference call. All access information will be communicated via email.
WHY:
Real growth happens when fundamental audio principles are applied and practiced in a live coaching environment. While the first 30 minutes, of the Living the Legacy training, provides the fundamentals of a live audio event, the following 60 minutes, of the Legacy Leaders private group coaching, provides growth and transformation needed to take your skills to the next level.
HOW:
Those interested in joining the Legacy Leaders can do so here: $129.00/yr or 4 payments of $35.00 includes membership to our Private Coaching Group. Limited spots available.
"That the God of our Lord Jesus Christ, the Father of glory, may give you the Spirit of wisdom and of revelation in the knowledge of him, having the eyes of your hearts enlightened, that you may know what is the hope to which he has called you, what are the riches of his glorious inheritance in the saints." Ephesians 1: 17-18
CONTACT NICCIE TODAY WITH INTEREST & QUESTIONS ...NiccieKliegl.com